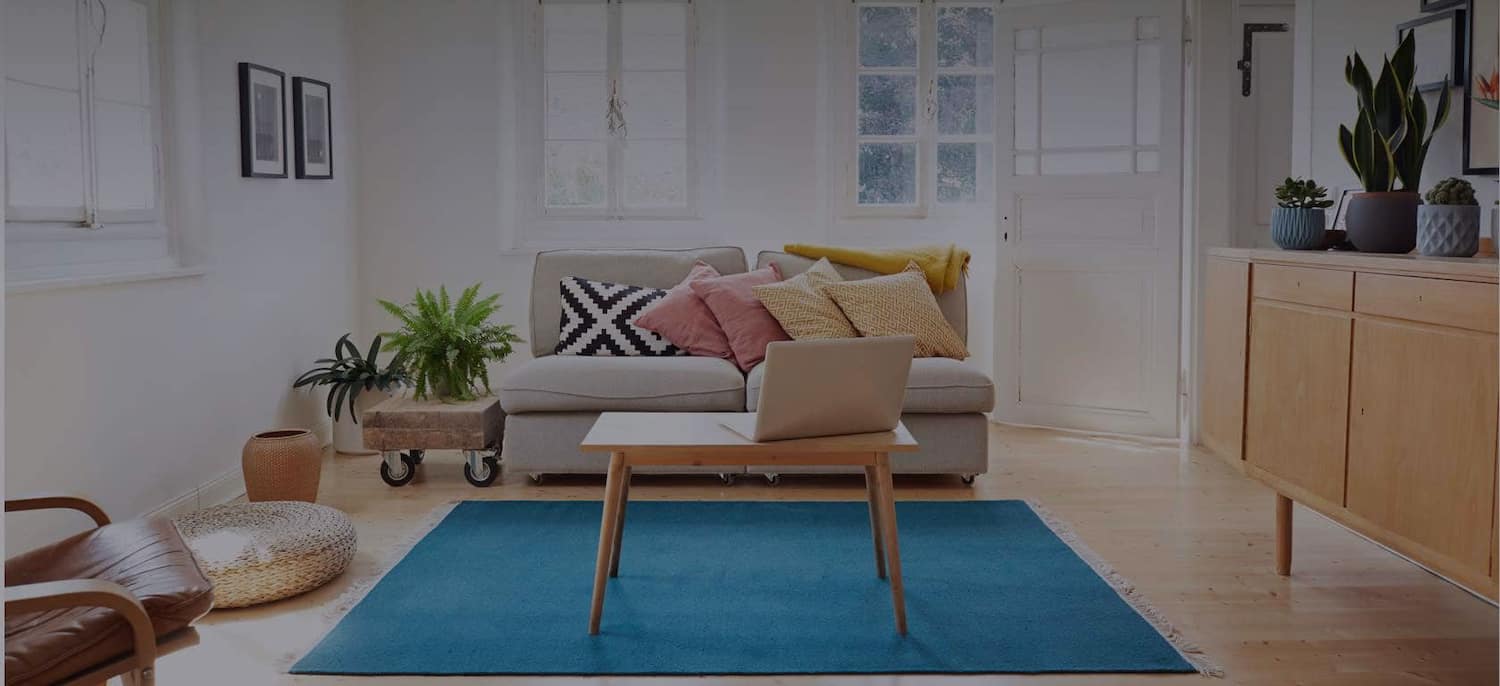 Get matched with top Patio Pavers in Boise, ID
There are 12 highly-rated local patio pavers.
Recent Hardscaping Reviews in Boise
We purchased our home sight unseen and after a few outrageous quotes we chose Habiscapes primarily because of Michael's easy going demeanor and commitment to stay within our budget. Our builder grade backyard turned into a beautiful oasis and we really enjoyed learning from him about which plants would thrive in this area - how respectful the team was of our dogs & neighbors (being sure to clean up any rocks, dirt, etc. on our street) and for making our home a pollinator friendly spot Huge thanks also to Kim, James & crew - it's so beautiful guys!!

- Lisa D.

We've tried about 10 different landscaping companies and Forest Landscaping is by the far the best we've ever dealt with. They were the fastest, nicest, and most fair-priced out of any. If you want to work with people who definitely are the masters of their craft and serious about their reputation, then you need to book these guys. They worked around our ridiculous schedule and got 3 days worth of work done in 1 day for us. I don't consider myself a lazy person, but I definitely felt like one seeing how much passion and energy they put into their business. They were the talk of the cul-de-sac that day and my neighbors will still stop me and comment on how great of a job they did and how impressive they were.

- Andy M.

Green Lawn Care and Landscape Inc

Gary and his crew did an amazing job on our backyard. My husband and I had plans drawn up separately and then hired Green Landscaping to do the work. We were impressed at how smoothly each phase of the project went as Gary was good about keeping in touch with us to make sure we were satisfied. We feel Gary went out of his way to work with us and provide excellent service. Would highly recommend.

- Margaret W.

We are so pleased with the work that Mike did on this project. He and his associate were always on time and professional. They finished quickly and just worked so hard. Not to mention, they were extremely kind and great to have around.

- Adria F.

I was amazed by the quality and workmanship of Craig and his crew. They were extremely timely with our project. Very kind and creative, conscientious, hardworking....I would hire them again and again!!!!

- Mona L.

The job was complete, but not with shortcuts made, gaslighting done on customer, and very slow to non responsive with issues they were contractually and ethically obligatory to help with. The design is beautiful but that's all I am truly satisfied with. I'm not a high maintenance type.

- Gidget H.

Habiscapes did an excellent job for us. They got on the job and stayed on the job till it was done. They were a pleasure to work with on our project. They also follow up on their work to make sure everything continues to be satisfactory. They did a beautiful job. The Habiscapes owner and crew are very hard working and pay attention to every detail. We really appreciated them and do refer them to friends and family!

- Mary C.

Would I work with Michael Wiegand again? Yes….In a heart beat. I've worked with contractors my entire career and Michael gets an A+. The work he and his crew completed included renovating the front yard to improve the builder standard grass and ugly plants, redoing the entire side yard and installing an entire new backyard. Michael was great in giving me a solid estimate, making recommendations to improve the concept plus cost effective alternates, extremely knowledgeable in making my ideas become reality plus working to maintain my budget. I appreciated his constant communication during the project to keep me informed. Some of the issues with my yard were do to my neighbors and Michael and his crew even solved those to help improve my yard. Talk about going the extra mile. The completed project is the envy of the neighborhood and one of my friends even said it looks a an HGTV showcase. Great work Habiscapes.

- Karen L.

Our medium-to-large project took two weeks and involved landscaping the back yard of our brand new home. Michael and his crew at Habiscapes do amazing work! The team is skilled and meticulous in everything they do and really went the extra mile to make sure we were satisfied customers. The team is helpful, flexible, and collaborative when minor design tweaks were needed and offered helpful advice. They show up on time and are thoughtful, considerate, friendly, and hardworking. We had quotes from other vendors for our work, but went with Habiscapes because of their reputation on Angie's List and because we really enjoyed working with Michael. He is clearly passionate about his work and is a fair business partner. Michael and his crew focus on one job at a time, which was important to us. In the end, the little extra we paid was well worth it. We are very happy with the quality of the final end product and feel we got a tremendous value. We plan to use Habiscapes in the future for our front yard. You will not be disappointed with Habiscapes!

- anna c.

We were so excited to find Habiscapes for our backyard paver project. Michael Wiegand came on site in one day's notice to review our space and listen to our ideas. While he provided excellent design options, he didn't try to change our plan or give us something beyond our scope. He gave us catalogs to review so we could see photos and select the stone products that would work for our space. We knew we wanted to award Habiscapes the job, as it was clear Michael and his team were experienced and educated in every facet of landscaping, from plant selection to stonework and water features. Once we hired Habiscapes, Michael and his team of dedicated workers prepared the backyard area for a patio floor, a sitting area, and a propane fireplace. The workers arrived early as scheduled and removed existing plant materials and a large grapevine and arbor. The lawn was protected with wood planks before any equipment was brought in for dirt removal. Every phase of the project was planned, organized, and carried out with precision. They even removed some existing debris and concrete we had left in the yard from a DIY project--at no extra charge. The Habiscapes team worked tirelessly each day, and we were given plenty of options and feedback along the way. Michael kept us apprised of the progress and any changes that could possibly affect the bid, and his Foreman, James, was engaged and informative for every task. Michael is down to earth, competitive, and has an amazing team of professionals working for him. We loved that Michael works as a hands-on manager--getting in with the guys to perform the work rather than telling them what to do. The project took only one week, and we are so pleased with the outcome. We have a beautiful, custom flagstone paver patio, a custom seating bench and wall, and a cozy and functional fireplace to enjoy. The entire experience was so positive, and we can't wait to have the team back to repair a stone wall and build a custom water feature for us. We highly recommend Habiscapes!

- Curtis J.
Deals in Boise for Landscaping - Hardscaping & Pavers