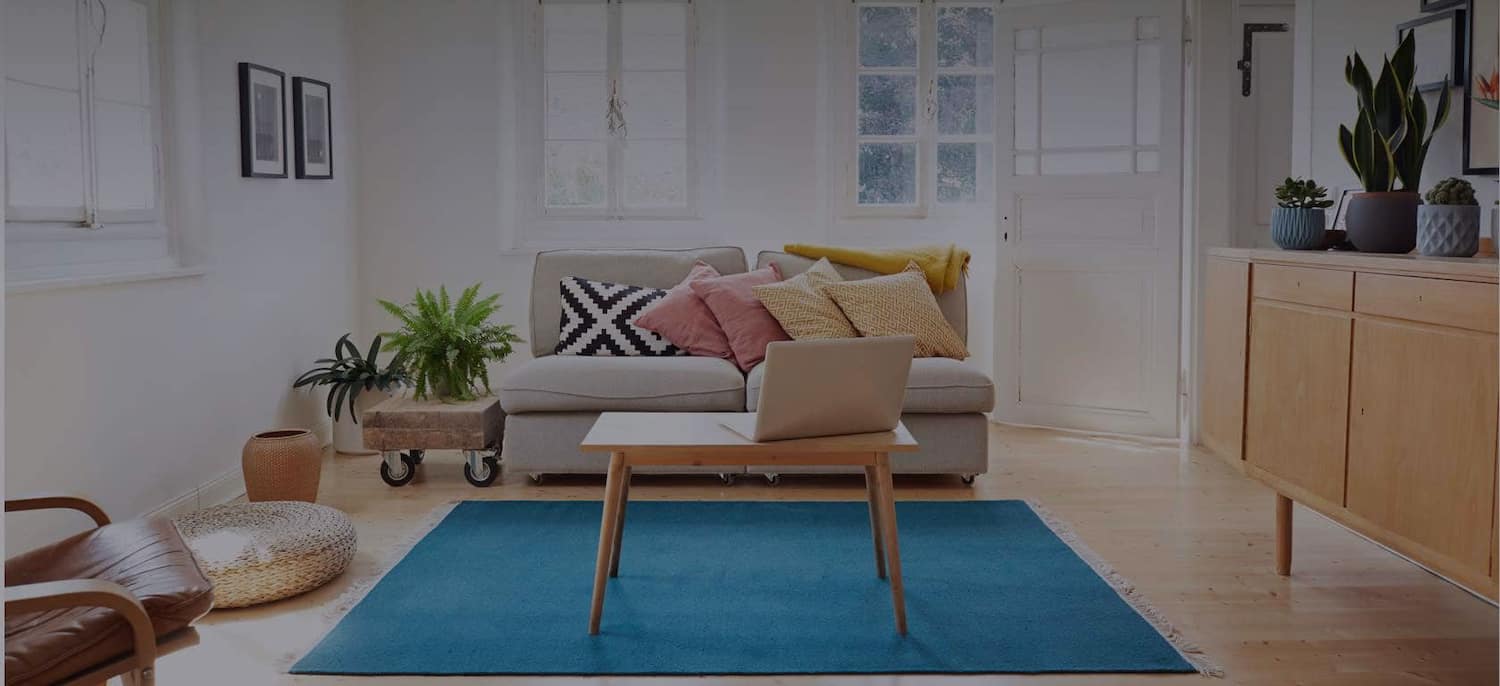 Get matched with top Sunroom Patio Enclosures in Hiawatha, IA
There are 12 highly-rated local sunroom patio enclosures.
Patio Builders in Hiawatha
Recent Patio Enclosures Reviews in Hiawatha
He came looked at the job. He said he would email me an estimate. Waited two days and called about the estimate. He said he would send it again. Never received. I will just contact someone else on the internet.

- James M.

Casper Building Services, LLC.

Excellent! I gave him a very rough drawing of what I was hoping for and he was able to reproduce exactly! He even had some cost-effective tips for building, such as customizing a premade cabinet instead of making one from scratch.

- Ashley E.

I worked with the project manger Dave Wageman and he was very easy to work with. He understood that I needed better windows not the best windows. He did not pleasure me to purchase anything I did not need. The installers were Bill and Shane and they installed the windows perfectly in an imperfect room, They did beautiful finishing work inside and out. They consulted me on finishing details . They worked very efficiently and were a great team.

- Janet W.

As with any large remodeling project, it always takes longer than you hope. But Wayne Winn at Home Town provided the best overall experience for any project we've ever done. What we appreciated most was his communication. With many contractors you wait for days to get response to calls and questions. Wayne always responded timely. Other contractors say they'll show up certain times or days, you defer your own schedule and wait and they don't show and you can't get ahold of them. Wayne always kept his and his workers schedules, or would call us, apologize, and update the schedule. Wayne was extremely accommodating of our design changes. When we saw the draft drawings for what we first described we wanted, and we realized we didn't like that, he calmly listened to our new ideas and restarted the drawings. When we added new features or other changes along the way, he would listen and coach us on how that may or may not work, and had suggestions for something even better. The quality of work provided by the Home Town team is exceptional. The attention to detail by every member was awesome. There was no rush and throwing things together just to get it done. Everything was done right. If there was an "oops", they'd come back and fix it. No questions. Ever have contractors leave for the day with sawdust and trash laying all over the place? Wayne's workers swept up and organized things EVERY DAY before they left. That attention and care to the project really makes you feel good, not just during construction, but about the result as well. If you watch a lot of HGTV you'll probably feel Home Town is a bit expensive. We hear the prices mentioned on TV and wonder how they can get it done for that, in California, or anywhere else in the country. Home Town may be higher. But we believe you get what you pay for. You want cheap, you get cheap, in quality and service. You pay more, you get better quality, you get better service. For us, Home Town was an excellent value. This Sunroom was a large project. But we also had Home Town replace worn out windows. Even added a new window in a dark room. The window looks like it had been there when the house was first built. It matches perfectly. Concurrent with the Sunroom we had a dirty old wet bar replaced with a clean modern one. It's beautiful. Wayne holds his subcontractors to the same standards of communication and organization that he expects from his own workers. The ones we dealt with we also recommend; Duball for electrical, Valenta for plumbing, Colony for HVAC, and Glass Concepts for custom glass. His subcontractors for drywall, sorry don't have his name, and artistic Joe for painting, are also excellent. For any remodeling project, we would highly recommend Home Town Restyling. Tim and Leslie Carlson

- Timothy C.

I worked directly with the owner Wayne Winn on the concept and the estimate. He was very respectful of me and took me seriously as a female homeowner making all the decisions. When I thanked Wayne for being so respectful, he said "Why wouldn't I be? Your happiness is my next customer." Sadly this isn't always the case for single female homeowners. The first estimate I got for the same work was more than double of Home Town's bid and the contractor made me feel very inferior. The guys at Home Town were awesome to work with, very professional, and extremely neat. They were always friendly and answered any questions I had, no matter how trivial. I was also impressed with their attention to detail My dog like them as well and they even let her outside a few times! I highly recommend Home Town Restyling. They're awesome to work with and far exceeded my expectations for the addition. It's a seamless transition from the dining room to the family room. You'd never know the room wasn't original to the house when looking at it from the inside and the outside.

- Kathi D.

Schroer and Sons Home Improvement

They disposed of all of the old building debris and rebuilt the porch with all new material from the bottom supports up to the existing roof, which was not replaced. The associates were very helpful and the workmanship was satisfactory. My only complaint was the materials used. The flooring used was 2 very different color tints and the door used was made out of cheap pine wood and even cheaper hardware. I did request a couple of changes during the project and their response was excellent. A great contractor to work with, but some of the material used was less than desired.

- wilmer g.

Schroer and Sons Home Improvement

We have worked with several good contractors through the years. There are always scheduling delays because previous jobs and emergencies must be dealt with. I expected that! What I didn't expect was that Mrs. Schroer would keep in touch with me at least once a week before they were able to begin, She called before they placed materials orders to verify my decisions on door finishes, called before deliveries to be sure the times were acceptable, and called to apologize if things didn't go as expected. I can't tell you how much I appreciated this! (We've all heard of or experienced the "contractor" who assured us that they would be on the job on a certain day then showed up days later or not at all!). Mrs. Schroer, Sue, works just as hard as the rest of the "crew" does, perhaps even more. She is "the boss," doing the accounting, other paperwork, and scheduling inspections and deliveries. The subs they used (electrician, painter, and roofers) were good too and I would not hesitate to recommend them, especially the painter. My job was completed in a timely manner, just over two weeks, except for a necessary delay for the custom screen product to be measured after the framing was completed, then ordered and delivered by the wholesale supplier. I asked Glenn to do a small tiling job in my walk out basement which they were here. They installed ceramic tile at the bottom of my stairs and just inside the sliding glass doors to my family room, five boxes in all. The additional charge for this job was reasonable and the tile looks great.

- Elizabeth V.

Schroer and Sons Home Improvement

I got Schroer and Sons Name from a friend at my work, went to his to see the work they had done for him, got their card from him. Went home and called them for a estamate on what we wanted done, which was a sun room build onto the back and hardwood floors through out the house and ceramic tile put in the kitchen and a complete bathroom remodled. they looked it all over and gave us a few pointers and together we decided what was all going to take place and when he thought he could get started on it. He took all this home and wrote up a complete bid telling when he was going to have this done and when he needed this amount of the money it was all broking down to the nats butt ( haha) I loved it. And as things went on it was all right and the work was very GReat. I would recommend these people to anybody, very nice people and everything is done in a timely matter with very professional work.

- Sherry S.

Very polite and professional employees. They did all the work in a timley manner. I love how the backsplash and block window turned out with their help! I will use them again.

- Steve & Christie B.

:Fantastic! Owner, Pat, provided excellent service and quality. He provided crews that were punctual, friendly to deal with. He kept his promise for delivering superior work. We contracted for the following homes: 2011 Eastern Blvd SE, Cedar Rapids, IA 52403- built 1928 130 Leroy St, Cedar Rapids, IA 52405-

- Joel E.
Find Sunroom Patio Enclosures in
Sunroom Patio Enclosures in Hiawatha