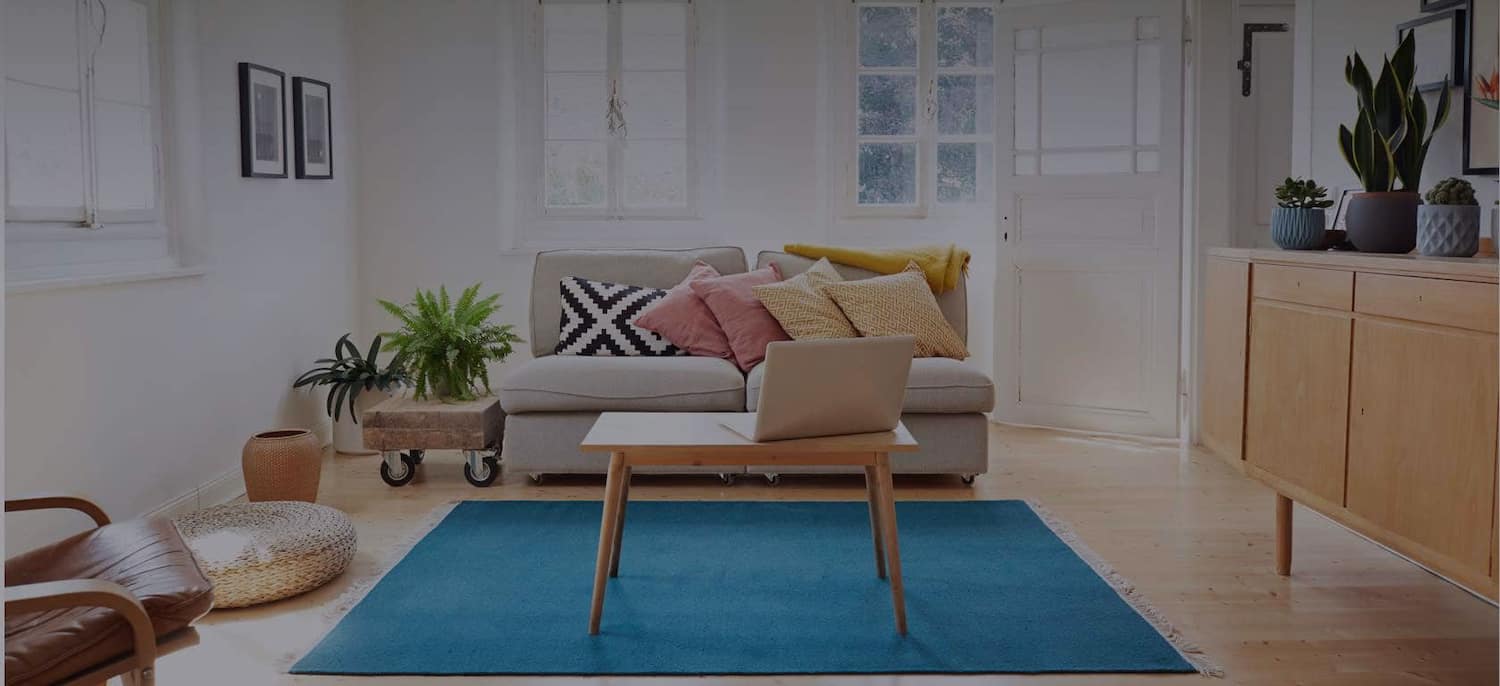 Get matched with top Hauling Services in Hiawatha, IA
There are 10 highly-rated local hauling services.
Recent Hauling Reviews in Hiawatha
They did an amazing job. You can't even tell there was a tree there, except for the well filled hole where the stump was. They provided a prompt quote and performed the work for exactly what they quoted. There were no truck marks in the yard and the clean up truly was remarkable. All I have to do is rake a little grass seed in and we are all set for spring. Thanks D & D.

- Paige M.

They are great and they are the best. The scheduling was excellent. They are Johnny on the spot and it didn't take them long. They call you before they come. When they are out they do a great job. They also grind the stump below the ground and work with the electrical company to mark everything off. The person that lived in our house previously had bunch of wood out back, and they disposed of it free of charge. We will use them again this coming spring.

- Deborah G.

WOW!!!!! My wife and I couldn't be more pleased with the workmanship, or professionalism. We had asked to be put on Mark's waiting list (he is a busy fella), and were very excited a few weeks later when Mark contacted us and said he thought he could set aside a couple of days for us in about 2 weeks. We had supplied Mark a list of targeted jobs, and advised we would have all material on hand prior to him coming to do the work, or get the material he required if he would advise what he needed. We also suggested we might add to the list if we came up with anything we hadn't initially remembered to put it on the submitted targets :-). So Monday, the actual first day, finally came and again, we gave Mark the most recent targets, did a total walkabout of the targeted areas, showed him where all tools and/or material were located and stepped away to let him do his work. We do not micro-manage or and quot;hoverand quot; and there was no need for that kind of monitoring anyway. We discovered very quickly that Mark is very much task oriented and if that meant staying past normal posted hours, he just did it to reach his needed finish point for the day. Due to potential weather the outdoor projects became a priority for day one. The drywall ballooned into a large task on day two. We had a section of wall damaged by some seriously invasive termites, and when the area was exposed work on framing, top and bottom plates, replacement of an eight foot 2x4 and insulation got thrown into the mix. Mark never flinched. He sent us out to get what he needed and just worked on other tasks until we returned. With time quickly going by on day two, we were readjusting our target priorities, but found out Mark doesn't work that way. He continued to work us in on the following 3 days between other work, until he had completed our entire list plus a ceiling light and door we had added along the way. We have a dog, eighteen months old, and Mark became her friend about 60 seconds after he came to our house. He was extremely vigilant about not letting her go out when he came in and out and always had a few minutes each day to play with her. That is special. Mark is polite, courteous, trustworthy, and reliable, and takes his jobs very seriously. Can we go back to WOW!!!!!! for a minute. Jobs were all well done and show high quality. Mark cleans up after himself so that you wouldn't even know he had been in your home. When he has initially reviewed the tasks required he has few questions, but will ask for clarifications or input if there are multiple solutions to any of the jobs. We know we can only rate as high as an A, but you will be very pleased and writing a similar review should you ever utilize his services. Be sure you read the list of tasks completed. First experience using Angie's List and it won't be our last. John and Marie Roesler

- john r.

JB Construction and Handyman Services

Mr. Brown was highly professional right from the start. Was quick to come to our home and review needed work and provide a very accurate estimate. We hired Mr. Brown and he arrived the first day exactly as promised. Right from the start, he was courteous, and a pleasure to have working in our home. We will most definetly rely on him for additional work we need done. Nothing was impossible for him. His attitude was "sure I can do that." And he did! He is always so pleasant, hard-working and easy to work with. Whatever we found that need his attention, beyond the original list, his response was "no problem." His rate is totally reasonable and there were no surprises. All in all a fine gentleman and highly skilled. Because he was so good and quick we'll be able to move into the house we just purchased sooner than expected.

- Jerome H.

He and his crew were EXCELLENT! They completed the job professionally and respectfully. They trimmed several bushes and hedges, dug out an old icky bush and planted 3 new ones. They also spread mulch all around our three flower beds in the front yard. We HIGHLY recommend his services and crew....definitely will call him again!!

- Susan B.

He has done an excellent job. He is on time and usually uses a snow-blower. I am very happy with his service and am planning to continue to use him for snow removal and other summer yard work.

- Dennis K.

The person in the office was very pleasant and was able to provide me pricing when I called. The pricing was very reasonable and they were able to deliver same day to me. I would definitely use their services again as pricing was great and staff was very nice.

- Jacqueline L.

I have hired MK several times over the past 5 years to haul dirt and gravel. They are a great business. Calls are answered and time is taken to make sure the order is correct. The drivers take extra efforts when unloading and the trucks are clean.

- David B.

The vendor was very thorough in completing the task and left no debris behind. All traces of mold were removed from the basement walls. The job site was cleaned and no debris was left behind. The job was completed quickly through the employment of additional workers available to the vendor. The billing was provided immediately upon completion. Communication was very good via telephone and email.

- Gerald W.

Two Guys Two Trucks Moving

Initial contact and booking was easy; replies were sent promptly. Movers arrived on time. After a walk through, they quickly and efficiently filled a 16 ft truck with household furniture (including a treadmill from a basement). Furniture was handled with care. Furniture was unloaded and placed as instructed. If I didn't specify an exact location, the movers followed up accordingly. Movers were polite and friendly. Entire job was completed in 90 minutes. I would use them again.

- BRENDA S.
Hauling Services in Hiawatha
Explore Our Solution Center for Helpful Junk Removal Articles
Hauling Services in Hiawatha