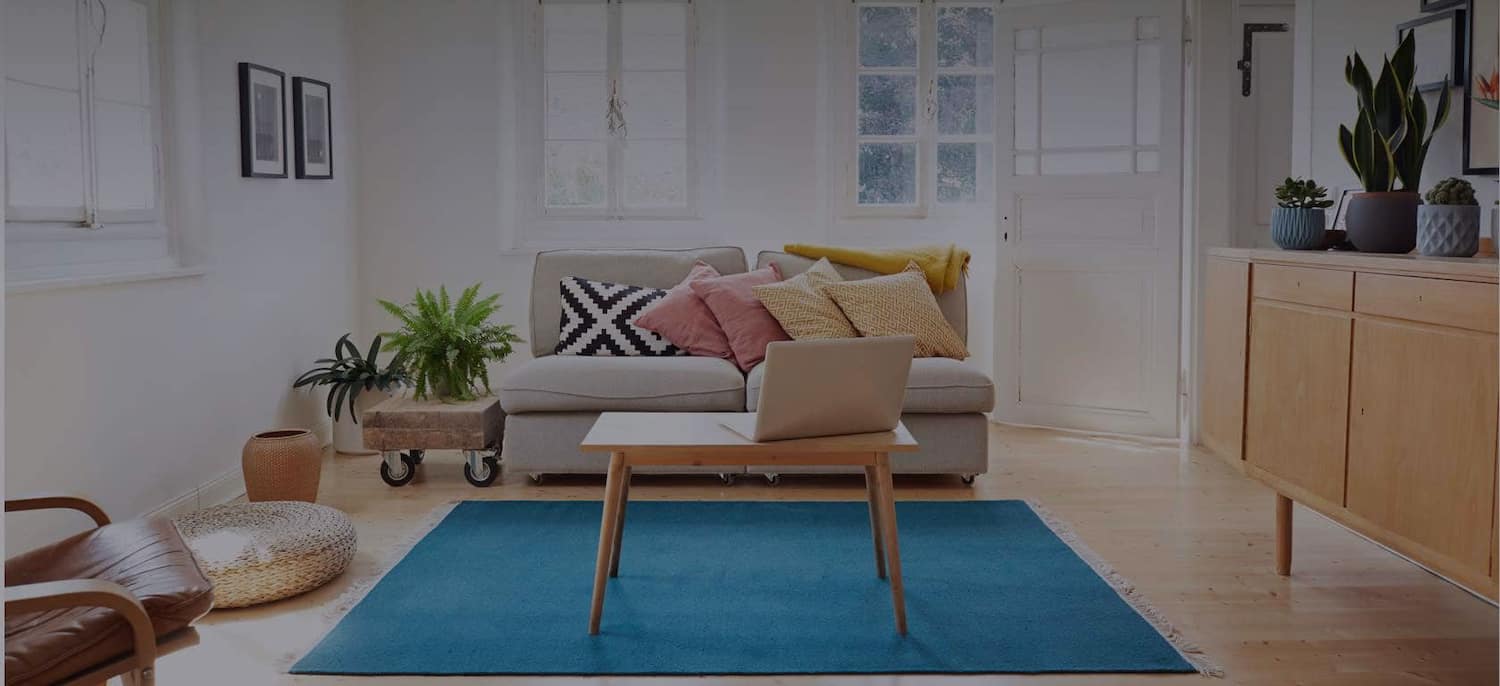 Get matched with top Excavators in Lagrange, GA
There are 6 highly-rated local excavators.
Recent Excavating Reviews in Lagrange
Mountainside Plumbing Inc

Rusty, his Family and crews are great. The field guys are well equipped and trained. We have depended on them for large new commercial projects as well as, small residential ones too. They have done two difficult large remodeling projects for us. One in a building that was built in 1896 and one in a very busy grocery store that never closed. They did 3 or 4 commercial kitchens. One project had 9 bathrooms, with a total of 13 toilets, 12 showers and no worries!

- Jeff H.

Turbo Rooter Plumbing & Septic, LLC

Very well. They were prompt and very thorough. They did not rush and completely emptied the septic tank. The price I was quoted was not the lowest, but l know that the job was done well.

- Joseph P.

They did an outstanding job. Very professional and went above and beyond to help us out. Explained everything they were doing and what needed to be done. would highly recommend to others. Very Honest and trustworthy .

- Michael W.

The machine operator done great work. Very clean and professional job done for great price. Would reccomend this crew any time.

- Brian G.

Awesome! Job Well Done! 3.6 acres land cleared of trees and building structures, steep slopes graded and lower end of property leveled for garden. Three channel ditches and water hole created for rainfall water runoff and natural spring for garden area. Rockhound - Land Raked for large stones and roots. David and his crew are very professional and knowledgeable of their industry. They provided useful suggestions for the finished results of the project, as well as cost savings measures. David and his crew demonstrated exemplary work ethics, reflecting their professionism, such as reliability, productivity, integrity, discipline, teamwork, and respectfulness. Their "can do attitude", truly exhibits their reputation is second to none in the land clearing industry.

- David R.

Very responsive and professional! Did a great job!! I would recommend to anyone needing septic services!

- Wes G.

this company came in and cut down about 30-40 trees on my property. From start to finish was a great experience. They did a great job cleaning up and safely cutting over my house. Would defiantly recommend !

- raiven p.

Wayne did a great job, he had all he needed an who ever he had with him also did a great Job...Anyone that needs this kind of work should hire him an his crew...Thank you Wayne again...:)

- Larry G.

Ben and Jose were very professional and punctual. I was informed of the diagnosis and provided a written estimate. As with many jobs of this type, problems arose and more sewer line needed to be replaced. After the work was completed, one of the Master Plumbers at the office reviewed the photographs of work preformed and told Ben to change out an improper fitting. He could have said nothing and I would have never known. Work was completed correctly, price was fair and this customer is satisfied.

- Shirley S.

It was replaced. By banks. On 7/2/12. I purchased the house in . 04/ 20 2015. They replaced the whole field line in . 2012. It was not used for 3- yrs . Every thing went well for -5 yrs. then in 5-16-they pumped my tank. Then. In 2012/ may they pumped my tank. Then 2- months later . They pumped it again. Then I had it pumped . 3- more times. Then blue was the last to pump my tank- they charged me.$1400.00 and said my field line was failing. I said how could that be. The county. Told me banks. Totally. Put in a new field line in.7/2/2012. Then when banks was pumping my septic. They never told me that the previous. Owner paid them to replace the whole field line . No they never let own knowledge. Of ever being on my property. Taking the first people's money. They only wanted to get my septic tank drained. Grab the easy money. And run. I found out just how roux and desepitive. This company was. The hard way. They are crooks. Very rude and they are not from here. I garuntee that . I'm a Dawsonville native. My family. Is buried. In Dawsonville Georgia. Before the civil war. Banks. Your are scum. Hope that clean out you choke on. Robert Garnwr. 352, Heard Drive . Dawsonville Ga. and my field line kis only -9 yrs old . That you installed. Crooks.

- Robert G.