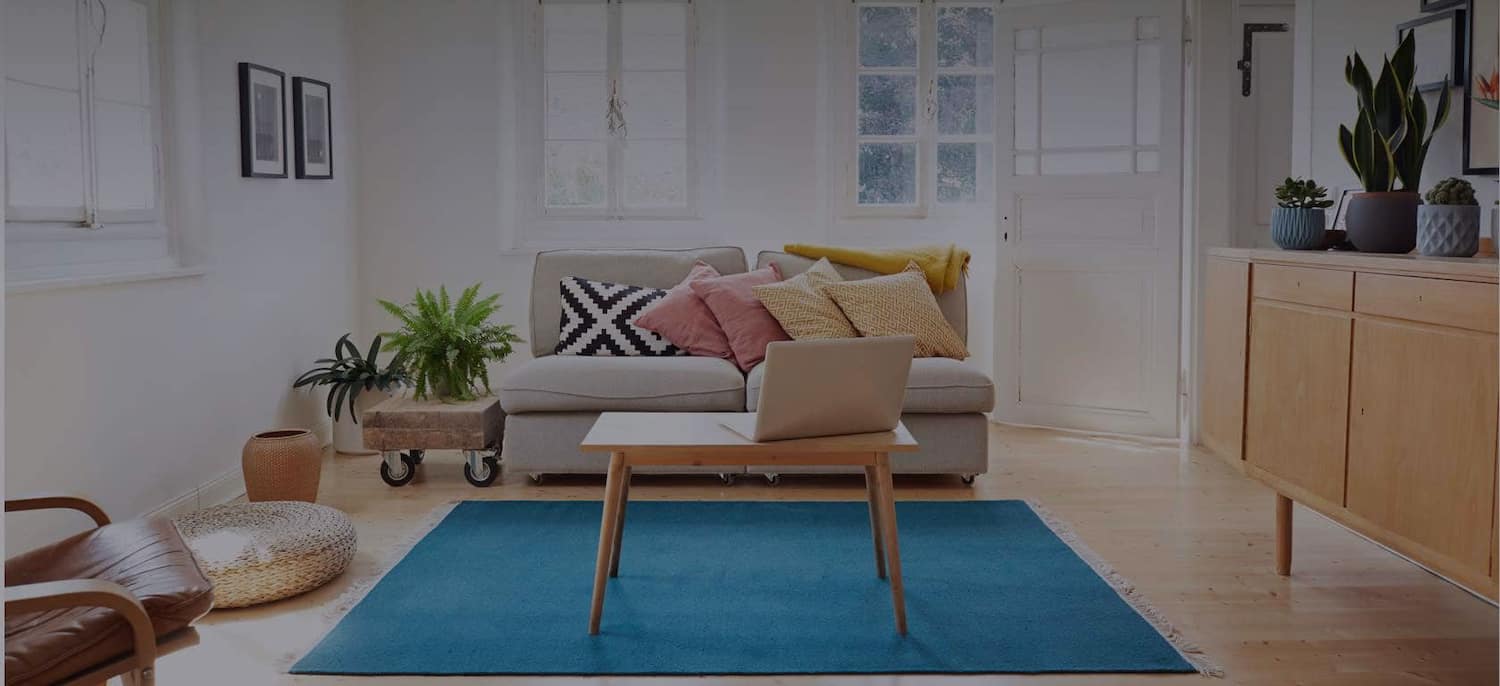 Get matched with top Masonry Contractors in Harlem, GA
There are 3 highly-rated local masonry contractors.
Recent Masonry Reviews in Harlem
Our evaluation of this major renovation is that Dynamic Finishings did an outstanding job. Mr. Keel's pleasant personality, honestly, and integrity were critical to my husband and I during this renovation. I am the type of person that cannot always predict how a change may look, and Mr. Keel was very patient with this aspect of my personality which led to some changes in the original plan of the contract. The bathroom had to be completely gutted to accommodate the renovation. The walls and ceiling were removed to provide a more-open look. With this approach, we were able to fit in a Jacuzzi tub, a 4.5 foot shower, a double vanity, and a toilet area for which a pocket door was necessary due to limited space. The pocket door that was installed was of a very high quality, re-enforced with wood and brackets, much better than the typical contractor's grade pocked door. Also, a pull-down attic stairs was installed (to replace the small access entry in the original ceiling) to allow easy access to my heating and air units. The wall tile and floor tile was professionally laid and is beautiful. All plumbing, which had to be reworked for the tub and shower, is working well. Also, the electrical changes that had to be made to accommodate a heated Jacuzzi tub and the multiple canned lighting fixtures in the bathroom also been working well. In summary, the bathroom is beautiful and we stayed close to the budget of the original contract. Once Mr. Keel's men removed the floor and the walls, I wanted the subflooring to be re-enforced and all insulation in the walls and ceiling replaced, so this work added a slight increase to the cost. However, Mr Keel was more than happy to slow his time-table and allow this work to be done, even though we had not initially discussed this. Based on Mr. Keel's broad level of experience as a Contractor and his high level of integrity, along with his even-tempered manner I would highly recommend Dynamic Finishings for a bathroom renovation and other major or minor construction needed.

- Patricia S.

Could not have ask for a better contractor than Larry Keel.Him and his crew went out of their way to insure that we were pleased with the work being done,. Our happiness and satisfaction with the job and their performance in doing the work was always his main concern. He was always a phone call away and never had to leave a message,took care of issues immediately.Again our happiness and satisfaction was always his main concern.Him and his team cleaned as they worked and cleaned up prior to leaving for the day. It would be my pleasure to have him do any and all future work should it be needed.

- Larry M.

I hired Mr. Woods to put a French drain in front of my house. He was unresponsive with calls or text most of the time, he always had an excuse on why he wasn't at my job site, he said he ordered materials I never saw, and when we decided to halt his employment with us he refused any refund. I gave him$1600 upfront, and all I have is a broken sprinkler system, a trench in front of my house, over $600 worth of damages (or more), and he refuses to refund anything. If you hire this guy, my suggestion is to not give him any money up front. He became very unprofessional the more I asked why he wasn't working on the project. I just filed the paperwork for small claims court.

- Kimberly m.

BARTON & BARTON CONTRACTING CO INC

Highly recommend Barton and Barton if you are in their area of service. Professional, work done on schedule, cleaned up after themselves.

- Deborah R.

We were really happy with him just we didn't end up doing the work yet but I definitely plan in calling him again. We get a quote from them and that took place probably September or October time frame. He ended up not been able to do the particular job I have him come up to look at but he advice me against it because he said it is little and cost effective and he showed me why. He showed me a lot of damage and stuff in the house that was not renovatable but he was very wonderful and knowledgeable. I was very impressed with him and his professionalism. He is on my list soon I get started again and figure out what I will be having and I do plan in calling him.

- Troy M.

Kays Painting & Home Maintenance

Mr. Kay arrived on time & was very professional. He worked 3 1/2 hours without a break. He knew how to repair or replace all 10 items on my list. His price was very reasonable. I will call him again & wish I had found him sooner.

- Mary Jane H.

He is very good at what he does as he did all of the grinding and filling by hand. He is a very hard worker and knows what he is doing. The job looks very nice and he had no trouble with anything he did. I was real impressed with his quality of workmanship he was very meticulous and did an excellent job. I like the fact he cares about his work and did it all by hand.

- Carol K.

Mount Valley Foundation Services

They did an excellent job all around. Quick, clean, neat, made sure everything was perfectly level and that all doors and windows opened properly, no mess afterwards, and bill less than we expected. BUT ... they recommended Tyrone Glover as the mason to redo our daughter's shed. He did such a poor job that we don't want him back on the place, even to complete and/or repair what he said he would do. And he was very expensive, left a major mess for us to clean up, and I suspect we will have to find someone else to redo the job before long. But -- he will NEVER come back on this place again!

- Lydia H D.

Kays Painting & Home Maintenance

Mr. Kay was very helpful and professional. He communicated well with us. We had scheduled the job couple months earlier. When it came time to paint SC was hit with rain called the Worst Storm in 100 years. Mr. Kay came out and did a little during what sun we had. Then finally was able to come out and complete the job. Kept us informed of comings and goings during the sunny parts of the 2 week storm. When painting the garage Mr. Kay was very careful around my stationary 1966 Mustang. We would recommend him and call on his services again. Brooks Family

- Chisty B.

Mr. Bell was professional, reliable, and his pricing was reasonable. He arrived when he said he would. His work was excellent.

- Patricia L.
Masonry Contractors in Harlem
Explore Our Solution Center for Helpful Masonry Contractor Articles
Find Masonry Contractors in
Masonry Contractors in Harlem