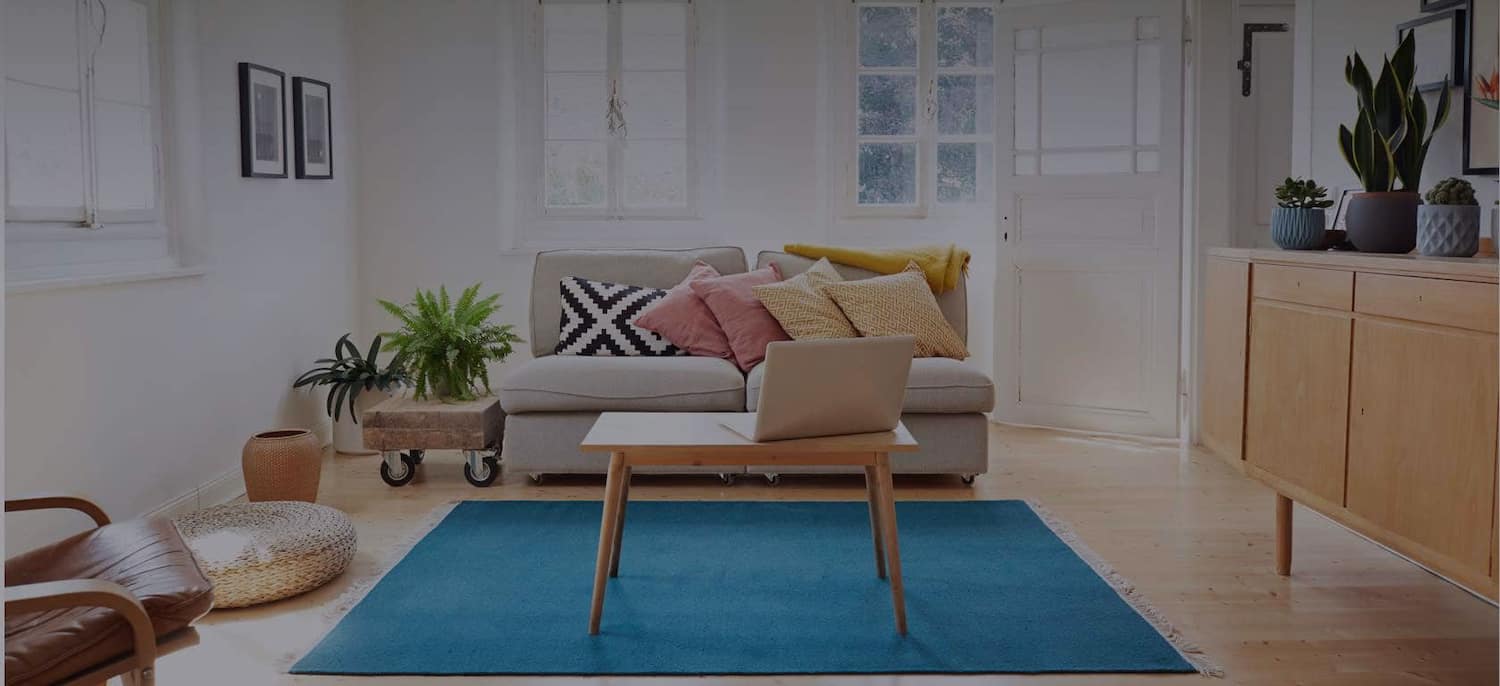 Get matched with top Lighting Companies in Cumming, GA
There are 85 highly-rated local lighting companies.
Recent Lighting Installation Reviews in Cumming
Things could not have been better. This was very hard work! The electrician explained everything very well. He worked extra hard so that he only had to cut one hole. they were very nice, and they were excellent about mask wearing.

- Marla B.

Mike is the greatest!!! Not just personally, ethically, and meticulous, but he is an ARTIST of the finest caliber when he is creating and transforming spaces. He is worth every penny for all that he has done. He works with whatever your wishes are and he was completely flexible with all our ideas (and we had a lot!). He took a 60's bathroom and laundry room and created the most elegant half bath for guests with a lighted niche, floating basin, bidet toilet, and added a remarkable closet with both open and concealed cubbies where an old outdated bathtub once was. He porcelain tiled the floor in a luscious marble-like pattern and painted the room so now it is so peaceful and beautiful for visitors. Then he went to work on an oversize laundry room and reconfigured it into a gorgeous main bath off the main bedroom, including creating a huge double shower, with niche and bench, so we can even shower the dogs, soaking tub, 72 inch vanity that is stunning with great light, and last but not least a wonderful water closet with a bidet toilet. He installed a heated, porcelain tiled floor, beautifully tiled the shower, with added tiling above the vanity and soaking tub, and added a heated towel rack. He added storage spaces all around so the counters could always be clutter-free and things could be in the places such things should be. I can't tell you how awesome this transformation was! Next we want him to do the kitchen! This should be a great adventure. While he is working, you wouldn't believe how neatly he leaves everything before he goes home. No dust or sign of construction except for the stuff we have moved temporarily that will go back into the completed space. We loved the entire experience with Mike McShane Home Improvement! I recommend him wholeheartedly as long as he keeps enough time to keep coming back! He's your ideal home partner for keeping your house a place you love!!!

- Julia H.

The R.S. Andrews technicians were prompt contacting me shortly after the agreed to window of time. They were courteous and safe in that they wore protective masks. They put on shoe coverings without my asking and promptly had me walk them through the issues they were there to address. After pointing out the issues, the Senior technician outlined the charges related to their work. $49 for the home visit, $259 for up to 1 hour of investigative/troubleshooting work and then if anything needed to be installed/replaced/repaired he would quote me for the price for that specific work and I would have to agree before they proceeded. They completed the investigation/troubleshooting within 20 minutes where they got the shower enclosure light working and determined the ceiling fan remote would need replacing at an additional charge. I had purchased a new remote device just in case and had them install it. The installation went flawlessly and the fan/light function perfectly. The only negative I have is on my part that I did not ask the scheduler when I called what the rate structure was like. I specifically chose to go with RS Andrews because their visit fee of $49 was much lower than another company I had considered. But, I didn't know how their investigation fee compared. I would hire them for the promptness, courtesy and quality of work. But, I would call a few other Electrical Service companies to compare the investigative fee to see if it is comparable or too high. Seemed pretty high to me, but I truly have no comparison.

- James K.

Artech Roofing & Construction LLC

From the first meeting with Patricia & Yilber we felt very comfortable about starting the project with their company. They listened to what we wanted and came back with a solution. Their crews were professional and knowledgeable. It was a great experience to be able to trust your contractor! We will be doing more projects with Artech.

- Linda F.

Irishmen's Handyman Home Repair Services

Absolutely fantastic! Reliable, honest, trustworthy, and affordable! What else could you want from a handy man! I left Patrick a lot of room for decision making as I was not in the home. He exceeded every expectation I had. He completed a long list of repairs and heavy yard work in less than 3 days when I expected the work to take at least 5. He also discovered safety issues and repaired those after communicating the importance of the changes needed. He was very honest in his assessment of my requests, explained upfront the scope of each complicated one, and helped educate my decisions as he progressed towards completion of the work. I could have not been more pleased with the results.

- Lena A.

Kelly,Arrived on job as scheduled… Listened to our problems.. And corrected… Very punctual,very professional, And awesome work! Definitely would recommend for any electrical problem.

- David M.

Kelly is a great electrician. I always use him when I need anything electrical done. Great prices and always there when he says he will be. Very honest and fair.

- Danny R.

Very well. This is our third time using Strong Tower. Juan is great to work with. He is very thorough and wants you to be happy with the work. Would absolutely use again.

- Phill R.

Mr. HandyDandy is superb, and I am very picky!! He repaired all the rotted wood on all my doors and windows, he changed door locks, changed my light fixtures, installed security flood lights, door ring security system and changed all the other outside light fixtures for me and painted every area where he repaired wood- he even repaired the wood on my garage! Mr HandyDandy got my place looking good!! HE IS AWESOME AND PROFESSIONAL!!! He is polite and knowledgeable, and he gets the job done efficiently!!! I'm so happy that I found Mr, HandyDandy, and I will always use him for my home projects,,,,and YOU SHOULD TOO!!!!

- Debora C.

It was incredible. Tony and team handled everything I needed done and did it with professionalism. He is exceptional at doing it right and repaired some work done by other bad contractors. There was always great communication and clear explanation of alternative solutions as well as ways that might save in cost. The overall cost was great and less than competitors that weren't nearly as good in quality. He is my go-to handyman and I highly recommend to others.

- Scott L.
Lighting Specialists in Cumming
Find Lighting Companies in
Lighting Companies in Cumming