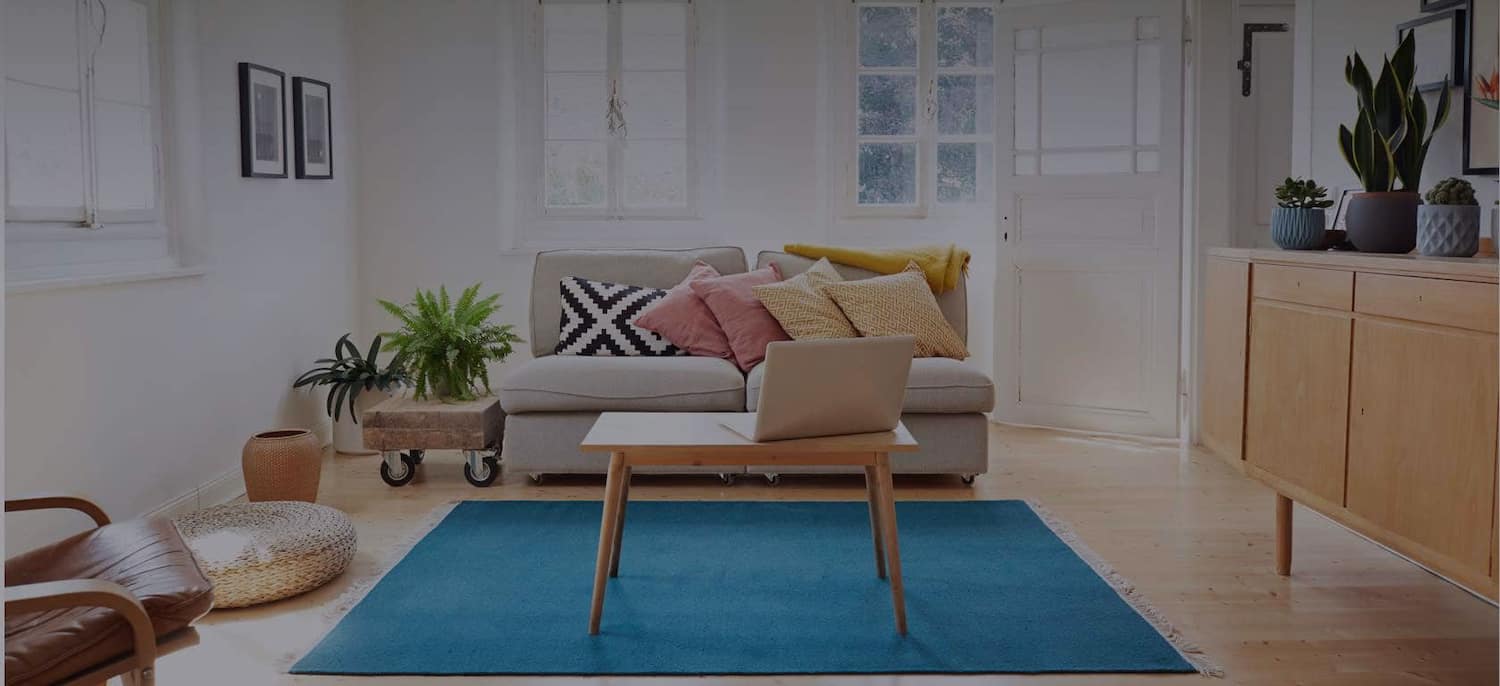 Get matched with top Skylight Installers in Parrish, FL
There are 35 highly-rated local skylight installers.
Recent Skylight Installation Reviews in Parrish
Tadlock Roofing - Sarasota

GREAT!!! Juan was very professional & was there to answer all our questions The roof workers did their job & was detail oriented. After finished they cleaned up the WHOLE yard of debris.

- Sandra & Kenneth "Bruce" H.

You will not find harder working people anywhere. Responsive, polite, clean and efficient. That goes for the laborers, bosses, estimators and office people. Would definitely recommend them to anyone. Ben C. Bonarigo, MD

- Benjamin B.

Skylight was replaced due to leaks. New Impact resistant one fitted but due to a defective seal it still leaked. On contacting the company they had someone come back and sort it out the next day. Great service. Would highly recommend.

- Alan M.

I received 7 bids before deciding who to hire for my new roof. Logan Briggs was the Total Home Roofing agent who came for this quote. He was professional, and a lot of fun! After comparing reviews of this company, and reviews of the others I had solicited, Total Home Roofing got my nod! Very professional, responsive, and quick!!! 85% of the job was finished on day one, with some minor finishing work on day 2. Great prep & clean-up afterwards! THR gets my recommendation!

- Tim B.

Great! Drew came out to give me an proposal on two different types of skylights. I chose the more expensive one because it was tempered glass. The two gentleman who did the work were professional and thorough. I will definitely hire again for any roofing needs.

- DANIEL H.

Florida Coast Skylights LLC

Excellent. They went over placement for maximum benefit, were very careful and paid attention to detail in the installation and were very professional.

- Craig J.

Arry's did a great job. The crew arrived at 7:30 a.m. and stayed late to finish the job in one day. They were extremely courteous and cleaned-up immediately. The next day, Arry's sent a supervisor to do a final check. We could not be more pleased.

- SHERRY V.

Very Professional Company. Clean steady workers. Not in a hurry just to get the job done. Would certainly recommend them for any Roof repair or replacement.

- Tim P.

Crew started job on March 3, 2014. Upon removal of 2 of the skylights and associated roofing shingles, it was apparent that skylights had been leaking for a long time because plywood was rotten. New plywood was installed along with self adhesive underlayment and new shingles on top. Shingles were woven in and nearly match the existing 6 year old roof. The third skylight turned out to be non-standard in size, so this was a special order and delayed completion. Crew returned April 3 with skylight and completed the job. Jorge communicated updates throughout the process. Crew cleaned up outside thoroughly. We took precautions inside the house by scattering drop cloths under the skylight openings to capture the debris from the demo on the first 2 skylights and improved the technique on the third one by sealing the opening with cardboard from the inside before demolition began. This was much better than having debris rain down into the room. We've had some rain since job completion and have no leaks. Isn't that the goal after all? Very happy with the crew and workmanship. They arrived at the scheduled time each visit and that is important for my scheduling. I expect that should a warranty issue arise, they will take care of it. I hope not to need a new roof any time soon, but if I do I will definitely call Arry's.

- Steven D.

The Sales Rep (Ronald Pineda) arrived punctually, and was dressed very professionally. He carried himself well, and I was highly impressed by the company's obvious attention to detail. The Sales Rep was knowledgeable and ready to answer any additional questions that I didn't find covered in the informational packet, which was full of detailed and easy-to-understand pamphlets and flyers, and even a sample of the extreme TPO, out of which the roof would be made. After taking many measurements and pictures, he input all of the info right there on the spot on his laptop and printed off an estimate instantly, then went over all of it with me. There was no waiting anxiously for an estimate to come in days later (I called one other company, and it was more than a week after the guy came out to take measurements before they finally emailed me an estimate). And there was no having to decipher industry terminology with Arry's. It was all done in person, the day of the estimate. He also emailed me a link to apply for financing, which was a necessity for us to afford the massive project. There was a 2 month wait after the contract was signed before work would begin, but with all the torrential rains this summer, I understand the heavy workload. And the wait time was the same at the other company from which I had received an estimate. The crew arrived to start work a week before tentatively scheduled. They were efficient, and finished the job in only a few days. They didn't disturb any of the landscaping, and they cleaned up their mess every evening before they left. It couldn't have been a smoother experience! And this says quite a bit about the skill of their crew. We live in a house that was built in 1959, and it's designed in the Frank Lloyd Wright style of unique architecture. So besides all the original skylights, there were multiple levels of roof, and all very uniquely shaped. Plus, the roof is flat. And some of the design elements were not conducive to the heavy rainfall of decades of Florida summers. There was quite a lot of rotted wood underneath the old roofing, but we had assumed that would be the case, since the ceiling in the house had begun to leak during the storms this year. So the crew had to redesign a couple areas and install the new roof in a way so as to maintain the feel of the original, unique design that we love, but also to minimize the chance of standing water. From the Sales Rep, to all the ladies I spoke with over the phone and in the office, to the roofing crew, I can sum up the experience quite succinctly: Impressive, every step of the way. We have a 20-year, fully transferrable warranty on the roof. But truly, based on the expert workmanship I witnessed, and the pride and integrity of the company, I believe wholeheartedly that the roof will thrive for 20 years, and many, many more.

- N N.
Skylight Installers in Parrish
Find Skylight Installers in
Skylight Installers in Parrish