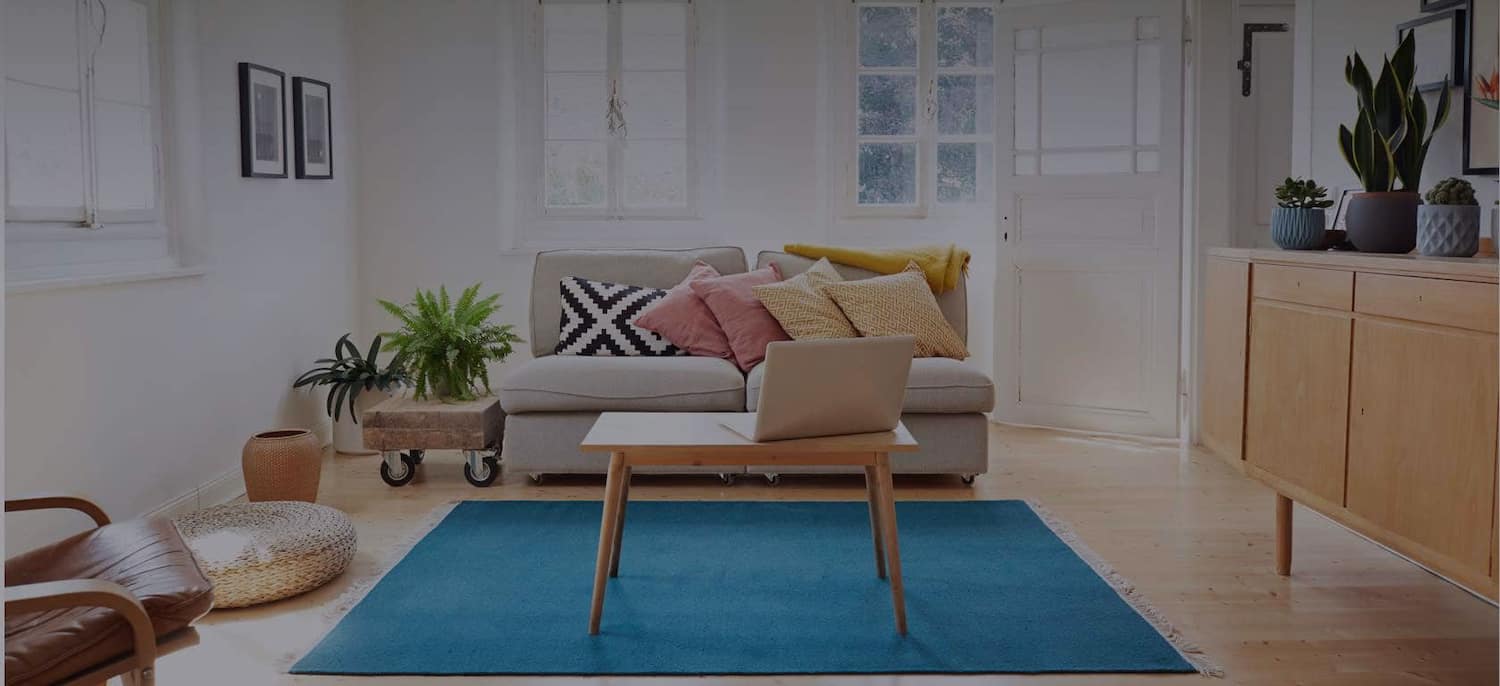 Get matched with top Waterproofing Contractors in Niceville, FL
There are 3 highly-rated local waterproofing contractors.
Recent Basement Waterproofing Reviews in Niceville
United Structural Systems, Inc.

It was the first time I used this company. They know what they are doing and are very competent and professional. If I was in the Nashville area I would consider using them again. They are a little pricey.

- Ron H.

The Basement Guys - Cleveland

The work was done on schedule and in an efficient manner. Company personnel were courteous and efficient.

- Ian W.

Alpha Foundation Specialists

Joshua Griffin of AFS came out to meet with us after the "great rains of July 2013." We had water seeping into our home from between the wall footer and the slab. Our home was built in the mid-70s, and we are surrounded by cypress trees. Duh. We aren't in a flood-zone, and the canal behind our property never breaches. The rain water just didn't go anywhere. We had gutters installed immediately...but could no longer deny the slightly tilting floors here and there. Joshua did some measurements to test the levelness of the house, and we discovered one side had indeed sunk down (like 3 inches in one spot!!!). He laid out our options, schooled us on sinkholes (there aren't any on the Gulf Coast where we live; true sinkholes are formed in limestone...which isn't present until over 100 ft down in regions like this), and informed us of our finance options. I don't know about you, but I don't have $10k just lying around. Sure...we could choose to not fix the issue; but when we decided to sell, we would have to disclose the issue to the potential home buyers. Usually, this results in a 20% deduction in asking price...right off the bat. It isn't rocket science to realize that one must simply do what needs to be done. With the company AFS partners with for financing, we got a great deal (no interest, pay that bad boy off in 12 months...woo hoo!). When the installation crew came out, all was well. There were 6 helical piers installed under the edge of our foundation on one side. As the house was lifted...ever so slowly...the walls and ceiling creaked ominously. Years of repaired cracks opened here and there...now that the walls and corners were square again. Amazing engineering, it was. The piers are attached to these hydraulic-jack-type thingies that are attached to the foundation. Then the holes are filled, and the poly-fill crew is set to arrive the next day. There were issues with a poly-fill crew's truck being out-of-commission, yada, yada. Other customers' jobs were being completed before ours...which is understandable. I would be ticked if someone called to tell me my job had been bumped because they were playing catch-up with someone else. That being said, it really wasn't cool to have a lifted foundation for a week...knowing there were voids under it. When I asked the crew leader if this was okay, as we were having people over that weekend...he replied, "what? like 30 or 40?" I said, "yeah." This wasn't true, but hey...if there's a problem with certain weight limit, I kind of need to know. Whatever. Once the crew arrived, everyone was awesome...even Mr. Personality (see above). They did not stop once...even for the burgers I laid out for them. The job was done perfectly. Warranty is Life on the lifted portion with the helical pier set-up (or 75 years); Warranty is that the lifted portions of poly-fill will not go down more than 1/2" over a five-year period. I say, heck yes. Best $10k I've spent in forever. My home isn't going to sink anymore...now on to the landscaping.

- Billie B.

Because of too much weight in the closet, clothes rack pulled about 6 feet of sheet rock from wall. Mark repaired the sheetrock, mudded and fixed it so it looks new. I had him forgo sand and painting because another portion of the closet still had clothes hanging up. Being a closet with clothes this was a nonissue. He installed about six feet of horizontal 2 x 4 to existing structure. He then mounted an additional 2 brackets (3 total) to ensure stability. All done professionally. His price was extremely modest and reasonable for the service performed. He works in the northwest Florida area. I was so impressed with his work and cost I have lined up two more projects for him to do as he has time to fit them in. I highly recommend this personable and professional handyman.

- Phillip J.

I didn't use them, they did not seem interested in taking the job, it was apparently too small. I called another company who came out right away and fixed it with no problems.

- Vivian L.

It did not go well. The sump pump does not appear to be working. There is no visible sound at all. It never clicks on. The area in question that was supposed to be waterproofed has water in it. There is a "plastic barrier" around the bottom of the floor that is not attached to the wall and looks very odd. I asked him if he was going to remove it and he said it was supposed to be there. There is no reason for it to be there and it is bogus according to another service provider. I have tried to reach him over and over again and have left messages. He either does not reply or promises to come out and does not show up.

- Brenda P.
Basement Waterproofers in Niceville
Explore Our Solution Center for Helpful Basement Waterproofer Articles
Waterproofing Contractors in Niceville