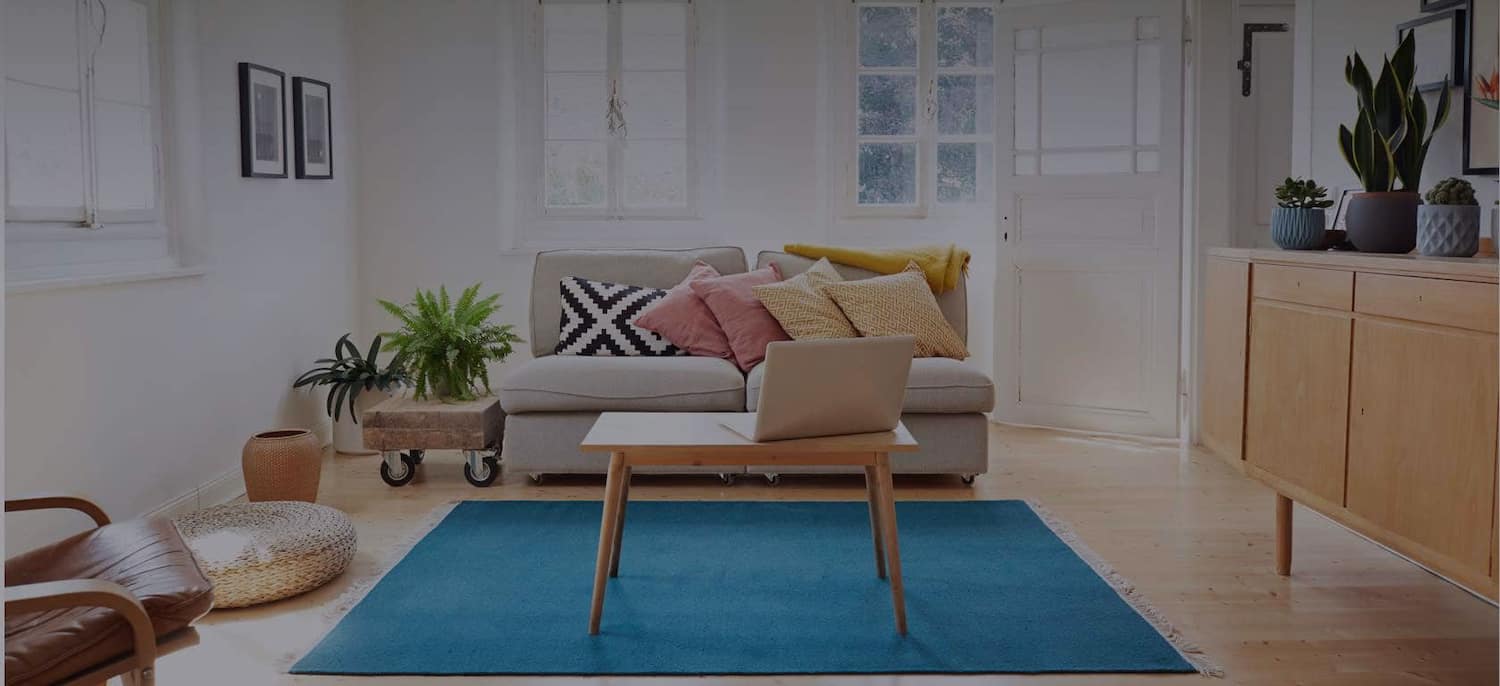 Get matched with top Window Film Companies in Middleburg, FL
There are 6 highly-rated local window film companies.
Recent Window Security Film Reviews in Middleburg
Clear Impressions Solar & Security Films

Our has is an almost 100 year old house.  Most of our windows are vintage glass: beautiful but will likely shatter on impact.  We investigated alternative solutions but storm shutters were prohibitively expensive for our needs.  Installing poly carbonate panels would have been somewhat less prohibitively expensive, but this type of protection required a commitment to install and uninstall, which we did not want to make.  All in all, we concluded that security films provided the best package of reasonable protection (this area is just borderline hurricane prone, not likely prone) against storms, could be installed and let alone, which would then provided you year-around protection against solar (heat and/or UV) and security (break and grab) exposure as well.  Clear Impressions was very diligent in responding to our request for a quote, reasonable in pricing, prompt in scheduling, and punctual in delivering.  The installers were extremely professional and courteous.  They spend almost three days managing the process of cleaning the glass, cutting the films to perfect fit (handling both french panes and large panes), and establishing a seamless and invisible bond between the glass and the film.  This is definitely a process that takes patience and expertise.  After one week of installation, most of the few visible "bubbles" that one expects initially have disappeared, even though final curing, etc. takes a few weeks to finalize.  In any event, both material and installation come with reliable warranties. We would recommend this product to anyone who wants to insure against the worse outcomes of wind born glass damage and who wants to keep old vintage glass instead of migrating to modern glass.

- Modesto G.

Clear Impressions Solar & Security Films

Michael came out to our house on time and removed the old film and reinstalled the new film without a problem.  He was very efficient, there was no trash or mess left behind, and completed the job in a day and a half.  We also had the garage door windows and a transom window that were not previously done, hence the small amount I paid for this installation.  My wife and I would highly recommend Clear Impressions if you are in the market for any type of solar or security film as all of our dealings with everyone within the whole company has been first class and very pleasurable.  Shawn & Christie will treat you right.

- David R.

It went well and only took a couple of hours from start to finish.   He cleaned up as he went along and answered all my questions.

- Joan G.

The team arrived, setup their equipments, removed the new drapes, protected the new floor and did their job efficiently and well. We are very pleased.

- CYNDI M.

Clear Impressions Solar & Security Films

I can't say enough about the great experience working with this company from the first cotact to the actual installation.  I have been remoldeling my home for over a year, and for the most part, it has not gone well.  I contacted three companies that advertise window tinting.  One company never showed up for the appointment, one said they would get back to me to set up an appointment and did not, and Clear impressions set an appointment during the initial call.  The sales rep was punctual, informative, made suggestions, and gave me an estimate, and an installation date, during this appointment.  One day later, they called and said they had an opening and offered to move the installation date up a week earlier.  The installers were on time, came prepared, and worked effeciently.  I am very happy with the finished product and I could see and feel the difference it made, immediately.

- Linda L.

I researched window tinting companies for months before deciding on Mr. Cool and I couldn't be more pleased with my decision. I made my decision based on 3 factors: 1. Product: I had several samples from other manufactures and Panorama had the clearest, cleanest view (I did not want a distorted, dulled, or brownish view once the film was applied), 2. Reputation: of company and product (including product warranty), 3. Integrity: follow up phone calls, promptness, knowledge of product, keeps appointments, etc. Yes, price is important, because afterall, we are having our windows tinted to save on our electric bill and to help cool our home. However, I've seen some homes with tint that has faded, peeled, bubbled, cracked, etc., and we wanted to be sure to have a quality tint installed by professionals that will last, look great, AND save us money! Since the tint has been installed, we couldn't be happier with the results. The view from the inside out is crystal clear and even though it is fall, we already appreciate the heat-reducing benefits of the Panorama film. Our house is still very light and bright during the day, just minus the streaming heat. I cannot stress what a relief that is! Since our home faces west, we have the sun shining in our windows from sunrise to sunset. Both Richard and Mike recommended the Slate 30 tint and it is perfect! We also appreciate the added bonus of the privacy we now have during the day as a result of having the film on the windows!

- Heather B.

Green Energy Builders & Solutions

My son told me to use them and they were just wonderful.  They were professional and very clean.  They treated the house like their own.  They started helping me save money on my electric bill earlier in the year when it was cold.  Now, I'm saving about 50% on my electric bill and the house is very comfortable.  My new bathroom looks like a spa..  His ideas for the space were exactly what I wanted plus more. He also remodeled my kitchen.  We are always cooking in the kitchen for the family and now we practically live in there. The insulation that they replaced was like dirt.  Grey and breaking  a part.  I can't believe that we were breathing that in.  Another company came and said that all we needed was to add more insulation.  Our house feels cleaner and the air seems fresher and the I have a lot less dust!  I will use them in the future and will continue to refer them to my friends.  Great service and a great price!!!

- Claude B.

The system is very easy to install and complete. The rep helped us select the appropriate monitoring tools that we would need. Online support helped us through the setup and answered all questions.

- Linda M.
Security Window Installers in Middleburg
Explore Our Solution Center for Helpful Security Window Installer Articles
Find Window Film Companies in
Window Film Companies in Middleburg