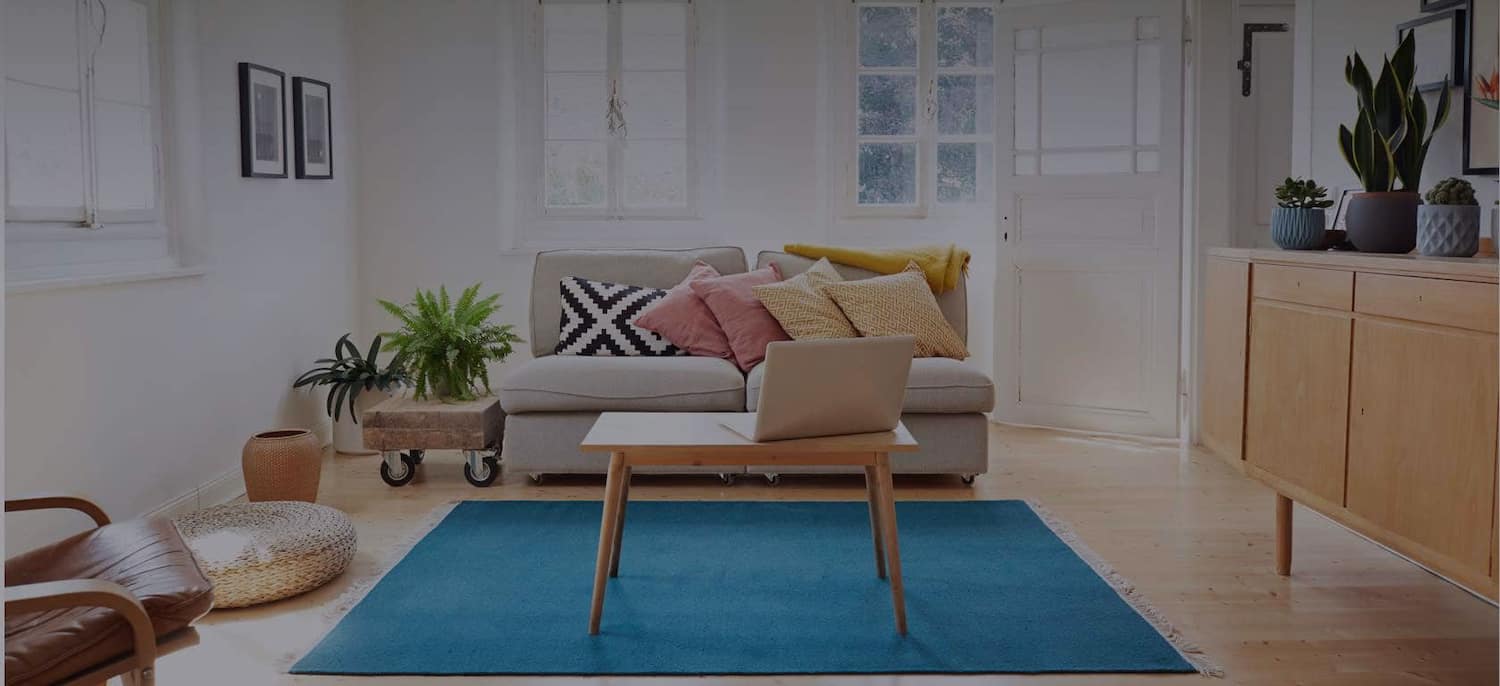 Get matched with top General Contractors in Dunnellon, FL
There are 14 highly-rated local general contractors.
Recent General Contractors Reviews in Dunnellon
These guys are the best. They gave me a quote and did the work on schedule and were very good cleaning up so there was no mess. I give them an A1 and would highly recommend them for any job big or small.. Love their name.. Get it done rite..

- Linda J.

I must say this was by far the most professional person I have worked with. My complete master bathroom remodel came out absolutely amazing. I would definitely recommend GS Tile to anyone and if I ever need anything else completed, I will not hesitate to contact.

- Aaliyah D.

George did a wonderful job. He was on time every day and always cleaned up at the end of the day. The shower is beautiful . George had to do more work on the plumbing than was first thought but he never complained and just did what was needed. We would recommend him highly if anyone needs any type of remodeling work done. He is a very nice person and his work is exceptional. Very trustworthy person to have in our home. We will hire him again if we need any work done.

- Pauline A.

Oroscos Flooring Design & Renovations

Let me begin by saying that Orosco's Flooring Design & Renovations exceeded our expectations in every regard. Julian and his crew were professional and absolutely polite at all times. Here's a brief overview of some of the work we had done: -Total kitchen renovation. Replaced all cabinets, countertops and removed two walls. -Removed laminate flooring and replaced with vinyl planking. -Installed crown molding and new baseboards to match. -Added a wall and removed two walls. Made extensive drywall repairs on walls and ceiling. -Textured and blended walls and ceilings. Paint throughout. -Re-purposed old kitchen cabinets and countertop with sink into the laundry room. -Installed lighting fixtures and moved electrical outlets and switches as required. -Installed sinks and plumbing. We were impressed by Julian's understanding of our 55+ community rules and regulations. They cleaned up thoroughly each and every day and were offsite by dinnertime each day. For those of you in a 55+ community this is a big deal and really minimized the impact upon our neighbors. This was a six week project which was completed on time, on budget and met or exceeded our expectation for quality and workmanship. We could not be more pleased with the resulting transformation to our home. We hope you have the same positive experience we had when you choose Orosco's Flooring Design & Renovation.

- Thomas F.

It went well. Shawn Reddick came to the estimate meeting with smart, reasonable upgrade suggestions for better doors. Shawn took care of everything, including ordering the hardware and supplying pieces the manufacturer did not. We managed to make two divergent schedules work, the doors are well installed, and now I can no longer see my neighbors through the gaping edge of closed doors. Mr. Handy of NCF is a definite "highly recommend".

- Barbara K.

Solarshield Industries Inc

My mom and I moved to a new home about 2 years ago, and have been wanting to get a metal roof. We had a company picked out, but wanted to shop for options. Paul Stahlman came out with National Homecraft and Solar Shield Roofing. He showed us examples and proceeded to tell us why their roofing was better. The cost was more, but he also said they could do a roof over our patio. Part of the reason we decided to pay more was because 0% financing was available. We didn't run our credit with any previous companies until we were sure what company we would use. Paul ran a hard credit check on both my mom and myself (of course lowering our credit score as expected) and we received approval for $5000 more than we even needed. We signed the contract and were told they would be out soon. We spoke to Paul a couple times on the timing of when the job would begin, and were looking at the week of Christmas (because he said they don't stop working and this would be a great week to do it). 31 days after signing, and just a few days after speaking with Paul, we got a letter in the mail cancelling our contract with no explanation. When we called Paul, he said there was nothing he could do, it would cost us $5000 more to complete the project as the parts cost more. How funny that we just so happen to have approval for $5,000 more than the original quote. This company obviously has no value in their customer service, and simply wants to squeeze out every dime they can from their customers. Now our credit has been hit, and we still don't have a new roof. We're going to be saving to pay in cash with whatever company we choose, so this deceitful behavior doesn't happen again. If you don't mind paying more than the job is worth, and getting screwed over, this is the company for you.

- Jessica D.

highly recommended. Great local veteran. Mr. Handy took great pride in his work and was very concerned for our satisfaction with his work. Easy to work with. Would definitely work with again.

- carrie s.

Oroscos Flooring Design & Renovations

Julian and his crew were professional, highly skilled contractors. I am so pleased with every aspect of the work he did for us. Our original request was for a complete bathroom remodel as I had broken my leg and wanted a walk-in shower with no lip. He was fully prepared to do this job and had many pictures of numerous jobs he had already completed. He does beautiful work. We elected not to go through with the big job and decided upon replacing the flooring in our two bathrooms. He was very happy to do the smaller job even though we had started with the remodel request and did not complain about the fact we had found a more economical way to accommodate my leg. I have already hired him for two separate jobs which he has completed beautifully. I will definitely call him for any other repair jobs we may need, large or small.

- Connie F.

Solarshield Industries Inc

This was a great experience, from Frank right on down to all the workers. They were all professional and courteous. They were very concerned with making sure the areas were cleaned up daily. The workmen showed up on time and worked until dark. The work was started and finished on time, with a bit of time out for rain. I will refer them to anyone needing a roof. I have now contracted with them for additional work. Give them a call for an estimate and you won't be disappointed with this company at all.

- Yvette R.

Oroscos Flooring Design & Renovations

Julien and his crew did a beautiful job with my kitchen renovation 6 months ago. Nick was able to show me a computer rendition that was easy to change and made the whole design process simple and fun. They finished the project within a reaonable time frame and made the whole process painless. Julien was extremely helpful with tile and flooring suggestions as far as color and texture. I am so pleased with their work that I have hired them to redo my master bath presently. I can't wait to see the end result but I know I will love it! I highly recommend this company!

- Ingrid M.
General Contractors in Dunnellon