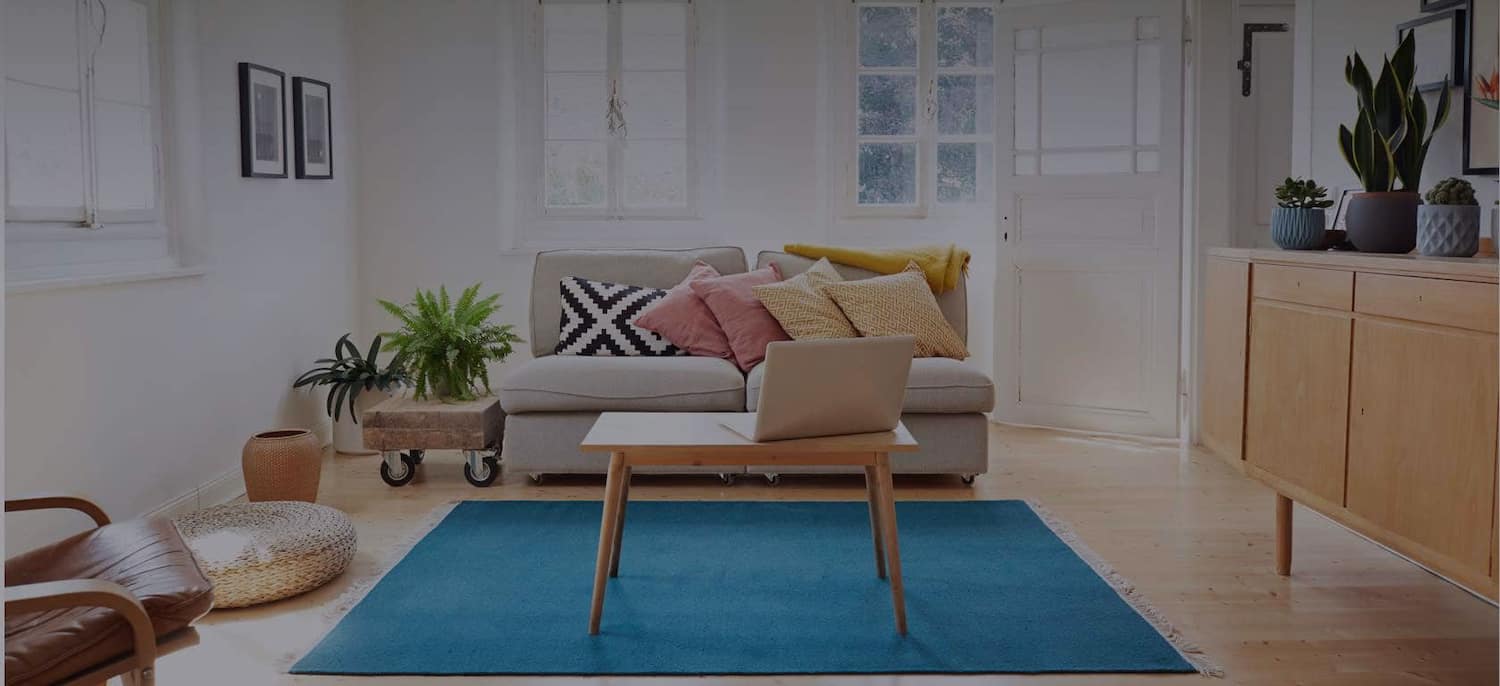 Get matched with top Gas Repair Services in Delray Beach, FL
There are 27 highly-rated local gas repair services.
Recent Gas Leak Repair Reviews in Delray Beach
Gulfstream Cooling staff were professional, prompt and cleaned up after their work. The entire team's performance can be summarized as FANTASTIC. Great Work and a pleasure to do business with.

- Nenad I.

On 05/17/20 I contacted Gulfstream Cooling Inc. because my AC unit had stopped working intermittently, the time of contact was after 6:00 PM. Within a few minutes Mr. Tota, the owner called and discussed the problem with me. He advised me that according to the description that I gave him of the problem it sounded like I had a plugged up drain line, he asked if I had a shop vac, perhaps I could clear it? He also advised that he would schedule a technician just in case I could not clear it and call them in the AM to confirm the visit if necessary. I tried clearing the line my self but was unable to do it, so this morning at 8:30 AM, I called them and they advised the tech would be there at 1:00 PM. The Technician "Johnathan," called at about 10 AM to confirm his arrival at 1 PM. He arrived on time, he cleared the line did a complete maintenance, gave thorough instructions on keeping the line clear and sent me a product they use to keep the line clear between maintenance visits via text. He also advised me of their ongoing maintenance program for a onetime charge which covers two visits yearly and 10%+ discounts on any parts needed to repair which I will do. This company is excellent, they installed my AC unit approx 3 years ago. If you choose them you won't be disappointed. The owner Mr. Jason Tota takes a first hand interest in his customers and will call you back himself, albeit his staff is always ready to help. The Technicians are excellent and have always done a thorough job. My experience with other companies have not always been as thorough as the Technicians who come out with GS. Excellent!

- Bernard P.

I can't say enough great things about Gulfstream Cooling. They made the entire process of buying two new AC units easy and without any drama. From Mike the sales guy to Steve and his team that did the install, they were respectful and took great pride in their work, which is rare today. After comparing over 8 different quotes from various companies, we purchased a 2 ton and 4 ton Bryant units. When making such a large buying decision, for us it was not just about price and brand, it was also about the company that did the actual work. Thanks again Gulfstream for keeping me and my family cool. You will always have my business. Keep up the great work!!

- Dean E.

The technician called while on his way to the house. He was on time, and was very professional. He explained everything before he did it, and gave me all of my options ahead of time. We were very pleased and would definitely contact them in the future.

- Elizabeth H.

Enterprise Plumbing and Gas

Well he dug and dug and called friends to try and find my line he couldn't. Told me to hire someone to go under house and find it and he'd come back I did and

- fifi h.

It went very smooth, they put the sod back over the buried tank and you can't even tell they disturbed my grass.

- Richard W.

East Coast Plumbing Services Co.

The repairman came the same day within the one-hour specified window of time. He assessed the repair needed and returned to the warehouse for parts. He came back within the window provided, made the repair, and tested the system. Everything works fine. He was able to accept a credit card. Future work down the road was suggested and outlined.

- Walter S.

Adam's Air & IR Technologies

Everything that was within the power of Adam's air went incredibly well. They were able to come out to diagnose the problem the same day I called and had the replacement part ordered that day. When the part delivery took longer than expected they sent a technician to another part supplier to pick up the part (even though they still had the other one on order) and deliver it to my house (probably an extra 2hr of time that I was not charged for). The team at Adam's air expended a lot of effort to repair my pool heater and get it in safe working condition when other companies would have simply said it needed to be replaced (which would have made them a lot more money). After two defective parts from the (unrelated) supplier we finally got a working one and Adams air had we on my way. Despite the extra time (I think they must have spent close to 20 man hours cleaning my neglected heater and making sure it was safe) they came in on budget and only a day late. Highly recommended I will not use anyone else for my heating, AC, or Pool heating needs.

- Daniel W.

They were great. I use them consistently because of their customer service, they are very professional and they have good pricing. I haven't found another company that works better with me and has just as good pricing.

- Liz M.

Enterprise Plumbing and Gas

When I recently moved into my home, the gas utility representative identified a leak somwhere in gas line when he came to connect service. The leak would require a repair and he recommended Enterprise. The phone representative at Enterprise was very friendly and helpful. She was able to schedule my repair right away. She promised a 30-minute courtesy call from the repairman and he followed through. He was very nice, made the repair, and even took the time to show me how to light the mantles in my gas lamp. I called Enterprise again the very next day when I identified a leak in one of the water supply lines to my washer. Again, they were able to provide someone the very same day. The appliances were moved multiple times before I moved in during a couple of renovation projects and the workers had not tightened the connections enough when they put things back together. The Enterprise plumber explained that to me, tightened the lines in just few minutes, tested it, and then only charged me for the lesser visit fee since there was no actual problem with the pipes. He was very nice and very professional. I would definitely use this company again.

- Steve S.
Gas Leak Repair Services in Delray Beach
Explore Our Solution Center for Helpful Gas Leak Repair Service Articles
Gas Repair Services in Delray Beach