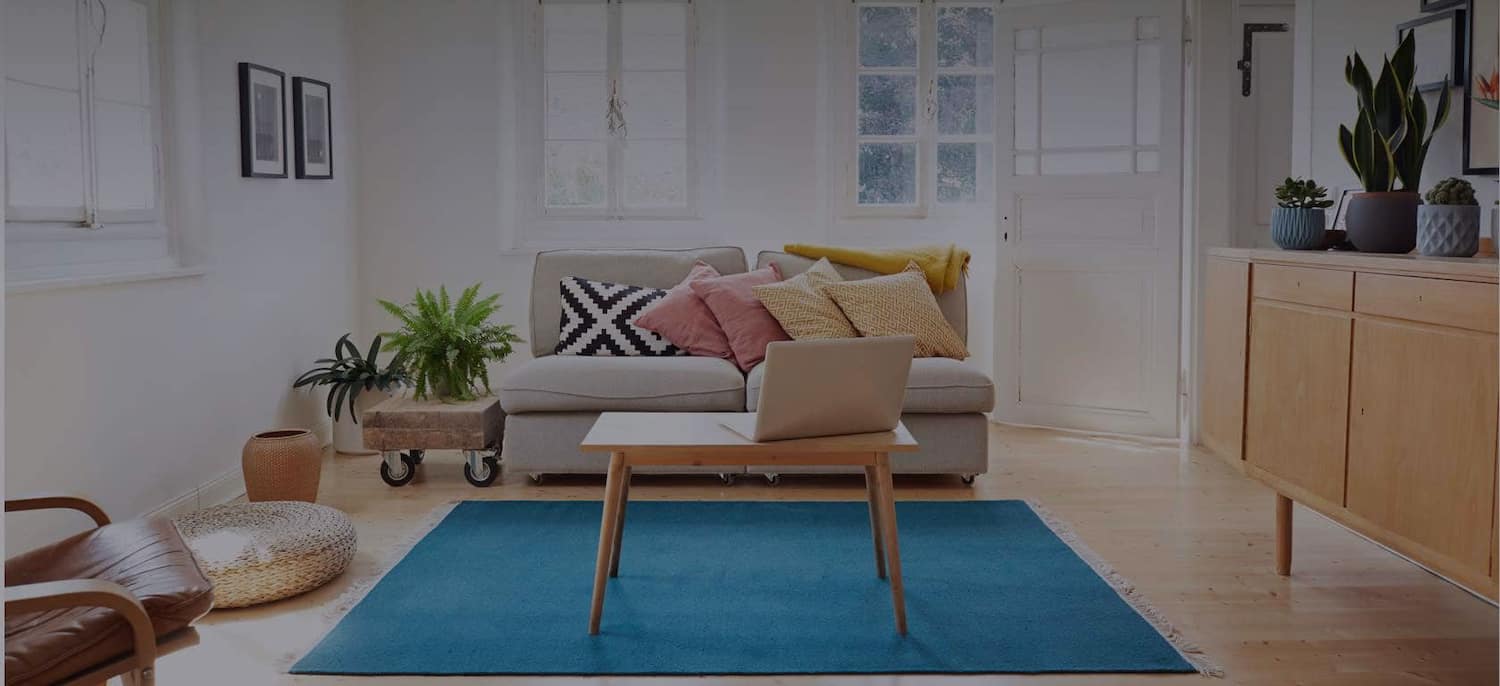 Get matched with top Land Surveyors in Atlantic Beach, FL
There are 3 highly-rated local land surveyors.
Land Surveyors in Atlantic Beach
Recent Land Surveyors Reviews in Atlantic Beach
Durden Surveying & Mapping Inc

It was easy to schedule and painless. No one needed to be home but they knocked on the door to let us know they were there. They came and went and I received an invoice. After I paid up, I got the complete report. Fantastic!

- Melody H.

Did an excellent job put in a drain system away from wall of house. Laid new grass when down. Was perfectly done

- Toni C.

Durden Surveying & Mapping Inc

I needed a land survey ASAP and reached out to Durden's. They were really responsive and helpful. Due to the urgent need, they were willing to work me into their schedule. At the last minute, I found my original survey and cancelled the request. However, they were so great to me that I thought it right to give them a good review. Thanks for being willing to help out a customer in need!

- Melissa W.

Durden Surveying & Mapping Inc

I reached out to Durden after a different company failed to provide a satisfactory tree survey. The team at Durden came in a timely manner, and exceeded my expectations. If you need a tree survey, these are the guys.

- Alexander B.

Atlantic Surveyors & Mappers LLC

I am a realtor out of Jacksonville Florida. I had a seller that needed an appraisal quickly for a sale. Atlantic Surveyors not only completed the survey but my customer was so pleased she wanted to make sure I gave a positive feedback about her experience. From my prospective (realtor view) Atlantic surveyors squeezed this survey into their packed schedule when the original surveyor could have made a couple of minor changes to the original survey and spent far less time at the property to complete the survey. In this situation the home buyer actually personally knew the original surveyors and they still wouldn't complete the survey in time for the closing!! Talk about communication, Atlantic surveyors contacted me quickly and backed up their words with action. I wish Atlantic surveyors was in Jacksonville Florida because I wouldn't use any other surveyor. If you have a chance to use Atlantic surveyors don't hesitate to use them. I'm a stickler for customer service and they went far beyond that. From the sellers prospective the surveyor showed up on time and walked them through every aspect of their property lines. From the old boundaries to the new boundaries the surveyor was very patient and professional ensuring to document everything!! As I mentioned before this customer wanted to make sure they got positive feedback from me!! Yes that's how good they were. Will Tsang

- William T.

Johnson Surveying and Mapping, Inc.

We hired Johnson Surveying and Mapping to create a survey for our small/medium sized residential property. Once they had returned my call the service was fast, efficient, well done, and reasonably priced. Once I had given them the property information they got back to me the same day with an estimate of the job, which ended up being the final price. They also completed the job within the week. The only (slightly) negative thing was that they took several days to get back to me after I initially left my information. In fact I had contacted another firm by the time they did contact me back, but Johnson Surveying ended up being $200 cheaper. All in all it was a good experience and I would recommend them for your small to medium size residential surveying needs.

- David J.

He said that he'd have someone out in a week from the time I called. Without me having to follow up, someone called the following week and I had the survey emailed to me the next day. I am so impressed by their punctuality and would most definitely recommend them. Thank you for making that so easy.

- Kimberly L.

I do not recall how much they charged me for their services but it was very reasonable. I did not encounter any unexpected issues with them. I was very satisfied with them but I do not have anything to compare their price with. I was not there when they came out but the service was done as they said that it would be. Their professionalism was also just about right when I had contacted them.

- Michael J.

Tri-State Land Surveyors Inc

We bought a new house and part of the deal was I had to get a valid survey for it for some reason, and they are the ones we used. I never saw the survey, but it was all done and then they sent us a check. I am pleased and I would use them again if we ever get a need for that service.

- Jane W.

The surveyors were on-time, very professional, answered all my questions, and provided quality diagrams.

- Barbara P.
Explore Our Solution Center for Helpful Land Surveyor Articles
Land Surveyors in Atlantic Beach