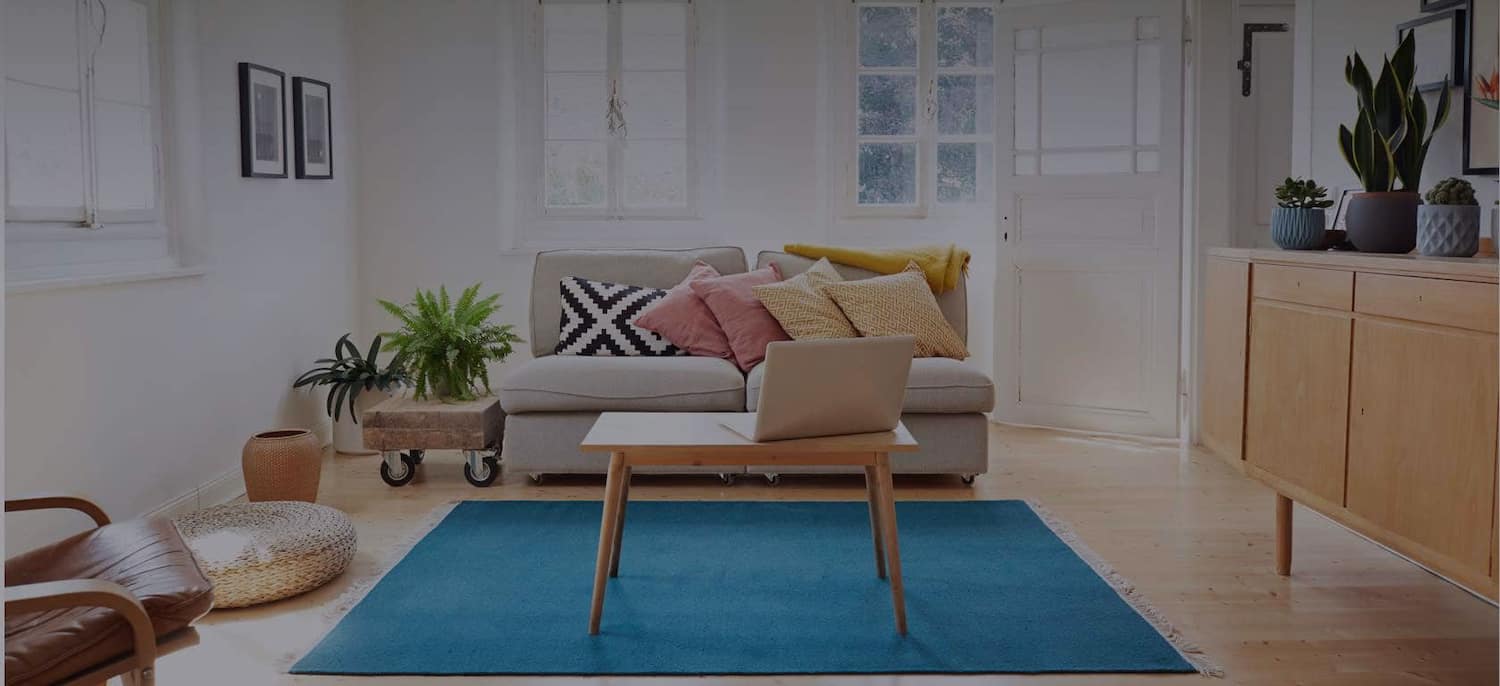 Get matched with top Door Installers in Arcadia, FL
There are 17 highly-rated local door installers.
Recent Door Installation Reviews in Arcadia
It went very well he is really polite and respectful I would hire him again for any handyman services I need I hope that he does well with his business

- Destney D.

BNT Impact Windows and Doors Inc

Brett was very professional and responsive when I first call to inquire on the scope of the job, their price was fair they were very punctual and very honest. Their quality of work and craftsmanship was impeccable they cleaned up after themselves daily and kept me informed of the progress. I would have no hesitation in recommending them to you for any door or window needs you may have.

- victor p.

Scotts Home Improvement Services

The repair went very well. He quickly diagnosed the problem and shimmed door jamb within the door framing to get the door to swing properly and to get the new deadbolt and new latch bolt to align with striker plates.

- Marzena K.

Keys strong construction is simply the best! Very reliable and great prices. You can trust them to complete the job on time and the work is definitely quality work ! You won't be disappointed!

- Priscilla T.

I recently sold my home and the buyer's inspector noted the middle door of my triple sliding glass door was hard to open. The doors are 18 years old and because we almost never need more than one door to go in & out I hadn't noticed that the middle door had become hard to open. The inspector recommended EZ Slider Sliding Glass Door & Window Repair. I called that company and scheduled an appointment. Mark Porter and his assistant showed up promptly at the appointed time. Both Mr. Porter and his assistant were respectful and courteous at all times. They evaluated the problem on both the sliding doors and the window. After explaining why the problems had occurred we discussed the process and cost for the necessary repairs. I found the description more than adequate and expense reasonable and they were able to fix everything to my satisfaction in a professional and timely manner. When I was a younger man I did almost all of the home maintenance myself, in fact if you visit their web page they recommend & demonstrate the installation of a sliding glass door dead bolt similar to the one I had installed on my sliding doors several years ago and I will add my endorsement to the extra security it provides. They drive clean, professional looking vehicles and have a broad service area. You can tell a lot about a service technician by the manner in which they prepare the job site, the way they treat their tools, and the way they protect your property like your floors and other surfaces. I couldn't be more pleased with their services and clean up. If you have a problem with your sliding glass doors or a window give these folks a call. You won't regret it.

- Tom M.

Jim Rutherford Construction & Remodeling LLC

Jim quoted his price, was very accurate and very timely. Made many great suggestions including a grill room. Excellent workmanship.

- Robert J D.

Jim Rutherford Construction & Remodeling LLC

We bought our house in June of 2012.  Great canal location, solid house, but had been neglected and needed a lot of work.  Needed major concrete spalling repairs, doors and windows, kitchen and bath work, porch screens and ceiling.  Because we live 1700 miles away it was a long distance project.  We met with Jim after the closing in June, along with other contractors.  After checking reference and meeting in person with him we selected him to handle the project.  We are very happy we did.  Him and his crew have been great to work with and everything was completed when promised.  His men are a pleasure to be around.  Very polite, very good at what they do and neat and clean.  We have used Jim as resource for recommendations on other tradesman for work that his crew doesn't do.  Would highly recommend him for your remodeling work and a new house.  He has a very good reputation in the Lower Keys and has a good working relationship with the building inspectors, which is very important.  A major long distance project like ours can work if you have good people you can trust.  Be careful, there are a lot of pirates in the Keys, but there is also a lot of good people.  Luckily we got hooked up with the good ones.  Thanks to JIm, his crew, and the people he recommended.  Please feel free to contact me if you have any questions.

- David S.

Jim Rutherford Construction & Remodeling LLC

Excellent! I was out of town and came home to an immaculate house and 4 beautifully installed new doors.

- Carol P.

Jim Rutherford Construction & Remodeling LLC

He did a good job. He wasn't finished yet because he got to feeling ill so I told him to go home. His work was excellent. He cleaned up nice, follows up and if I am not here he sends me photographs.

- Robert J D.

Jim Rutherford Construction & Remodeling LLC

Overall the project went very well.  Jim is very knowledgeable and has a good crew working for him.  The quality of workmanship was good and Jim is an honest contractor that does his best and is a good guy to work with.  Problem resolution was painless and overall the project went well.  I feel that they were not as eager to sub out some of the more complex electrical and plumbing work that they should have but when I expressed my concerns they had no problem bringing in the licensed subs that I requested and they worked well with coodinating with the subs.  I felt that the pricing on a per man per hour basis was high but when bidding on a hard dollar basis pricing was fair and quality was good.  Remember, this is the Keys so just getting a crew to show up regularly and be knowledgeable was a good thing.  Overall, it was a good experience and I was very pleased.  Good workmanship and an business owner that wants to have a happy customer.

- todd k.
Door Installers in Arcadia
Explore Our Solution Center for Helpful Door Installer Articles
Door Installers in Arcadia