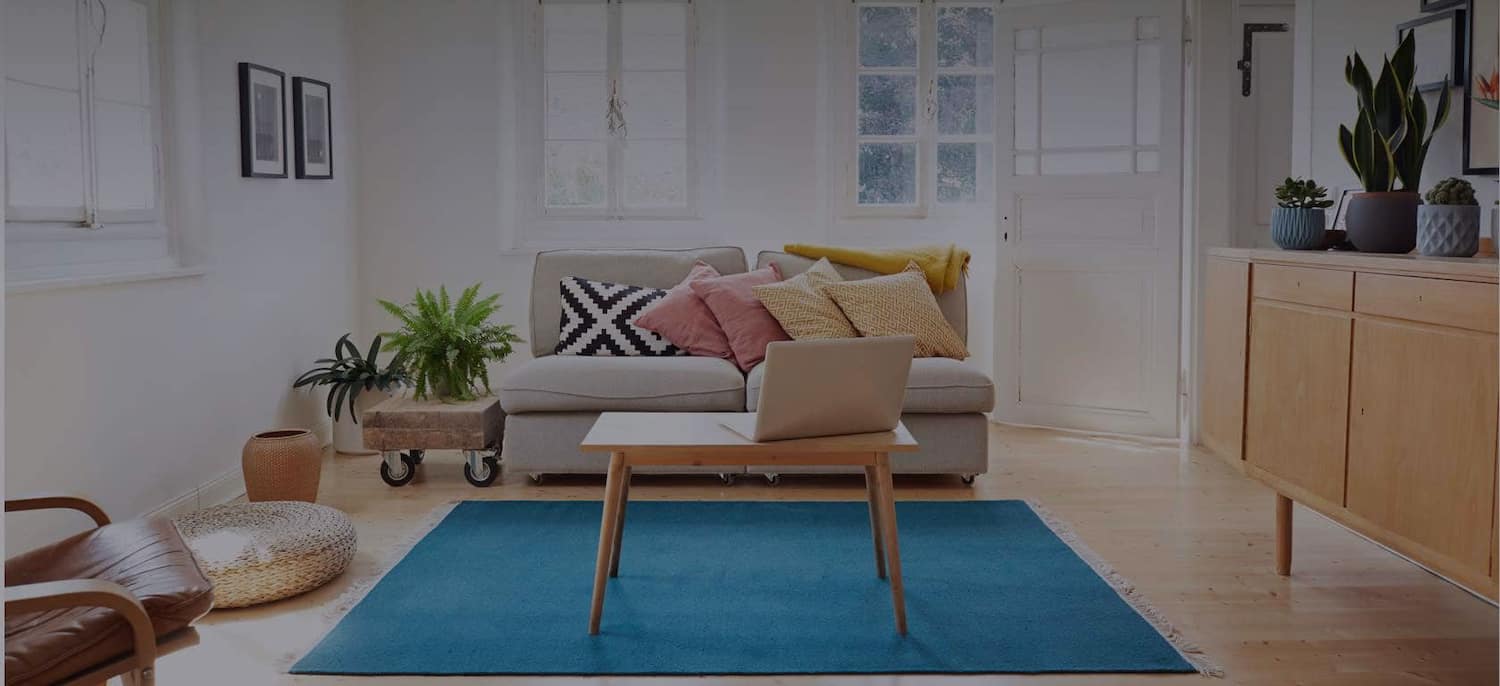 Get matched with top General Contractors in Watertown, CT
There are 25 highly-rated local general contractors.
Recent General Contractors Reviews in Watertown
Flying Colors Roofing and Painters

Very well. Crew worked quickly to get roof off and new roof put on. Unlike some contractors I spoke with in the process of getting quotes, Steve was totally responsive to questions and to various changes that were requested that required multiple updates in pricing. Can't go wrong with Flying Colors!!!

- Ursula S.

It went very well. Kris always showed up when scheduled...cleaned as he went along...did his job to my total satisfaction.

- tina s.

Dirk started the job of renovating in November of 2013. He did everything from removing all wallpaper from the walls, mold treatment , repainting with special paint to keep the mold from returning, to finishing the ceilings, to taking all of the windows ( 8) out, stripping repainting, repositioning, redoing the kitchenette from top to bottom, renovating both bathrooms, replacing part of the ceiling, cleaning the chimney, refinishing the mantelpiece, putting on new chimney caps, renovating all doors, replacing part of an outdoor door frame, putting on a new gutter, power washing the cottage, painting/putting up new shutters, fixing the siding, insulating the water pipes and small cupboard where they come into the structure... It took him a year to finish the whole structure. Mind you he did all the work himself. He does/did not have a crew of workers with him. Dirk works meticulously. His work is of an outstanding quality, no cutting corners anywhere, which sometimes may take longer timewise, but the end result is top notch and will not need any retouching for at least a couple of years. I highly recommend him, especially if you want a top quality job. There are very few things that Dirk is not able to provide.  I will most certainly hire him for future jobs, whether it will be for outside work or inside work.

- Annike T.

DeFalco Siding and Construction

we chose to meet Chris on a recommendation from from our insurance agent.Chris was very polite and listened to what we wanted to do.He never pressured us and offered many helpful ideas and was very patient with us and the many changes we made before work started.once work began we were happy that we opted to use him.His crew did incredible and precise work showing incredible talent.We would highly recommend Defalco Siding and Construction to everyone.

- Joe D.

All-Around Handyman Service

David was very communicative and because we needed so much done the work was split into a few phases/estimates. He showed up on time and did a quality job each day and was really great to have around - we really felt comfortable with him by the end, such a personable guy! I was very impressed with his ability to work us into his busy schedule considering we had a very extensive job and he probably had a lot of other customers calling. David did such a good job we had him complete a few extra projects (custom shelves, wine rack) to get our house ready to sell. I look forward to hiring him in the future if a need comes up and would recommend him to anyone needing the same wide array of services/skills we were asking for. David is truly an "all around handyman"!

- REBECCA F.

All-Around Handyman Service

excellent. Old mailbox and post was dug out and removed, new one set up and assembled with poured concrete in better location. Very smooth setup.

- Daniel B.

All-Around Handyman Service

Ideal service — highly professional job that conformed to the estimate in time, cost and results. When there were options to consider and I asked the handyman to suggest an approach, his judgment was excellent. The work was careful and neat and the price was quite fair — I would describe it as premium work at a non-premium price. We are already discussing future projects.

- Michael C.

All-Around Handyman Service

WE TOUCHED BASE THE DAY BEFORE TO GO OVER THE LIST OF ITEMS WE NEEDED ADDRESSED.  DAVE SHOWED UP ON TIME AND WAS PREPARED TO WORK.  JUMPED RIGHT INTO THE THINGS WE LINED UP FOR HIM.  VERY PLEASANT AND VERY PROFESSIONAL.   I TRUSTED HIM AND DID NOT HAVE WATCH OVER HIS SHOULDER.   DAVE IS DEFINITELY WELCOME BACK AT OUR HOME

- John P.

All-Around Handyman Service

David was very easy to work with, he always returned my phone calls and messages promptly when we were scheduling the day for him to come and do the work. Today he showed up on time and was very pleasant and went to work right away with the project I had, I had to go to work but my husband was here with him, he said he did the work in the time we had agreed upon and that the amount for the materials he had quoted was actually a little less than expected. When I got home I was very happy with the work the did replacing the wood on the bottom of the cabinet, he also left everything very clean all I have to do is a very light vacuuming inside the cabinet to get the fine dust so that I can put the new liner in the cabinets. My husband was very happy the work got done and he was not the one who did it!! Will definitely use him again in the future

- Flavia K.

All-Around Handyman Service

Excellent!! David responded the same day we called him in early December 2009 (as a result of seeing his ad in the local newspaper) and stopped by to review what we wanted done. He e-mailed his estimate a couple of days later and stopped by to hand deliver a copy also. Due to the holidays we held off doing anything until January. David arrived at the time he said he would arrive and went right to work. The two biggest jobs were the tileing jobs. He had many, many tiles to cut in the bathroom, as there are twelve corners and no two walls are the same length. The job took him longer than he originally thought it would, but he stated that he had quoted a price per job, not per hour. He also included the price of the tile in his quote (at a specific price per tile). Since we wanted basic white in the bathroom that worked well. We did pay for the tiles to create one row of decorative tile around the bathroom, but we expected to pay for those. He did a terrific job! Our bathroom is now beautiful. The kitchen tile was hard to chose, because I decided I didn't want white in the kitchen. Since he had included the price of the tile for that job as well, he deducted the cost of the tile from his price and let me go find what I wanted. We applied his credit toward the cost of what we finally picked. We have owned this condo for over 12 years and I have wanted tile above the counters for every minute of those 12+ years. So, when David was done with the kitchen tile I was absolutely thrilled! We told David he should have done before and after pictures, because no-one would believe it was the same bathroom and kitchen! The additional stair railing very closely matches the existing railing and is a blessing to have since we are all seniors in this household. The new and existing railings are firmly attached to the walls (thank you, David)! Since our kitchen isn't huge, having that extra shelving in the laundry room is wonderful; David built very sturdy supports (he saw how much stuff I was going to put on it)! He arrived each day when he said he would arrive, he stayed until what he was doing was completed and he cleaned up where he was working at the end of each day. David took great pride in doing the entire job well and to his own satisfaction, not just ours. We have more work that needs to be done and we have already asked David for a quote. Needless to say, we would and are going to hire him again! We recommend him highly

- ruth k.
Deals in Watertown for Carpentry - Unfinished
General Contractors in Watertown