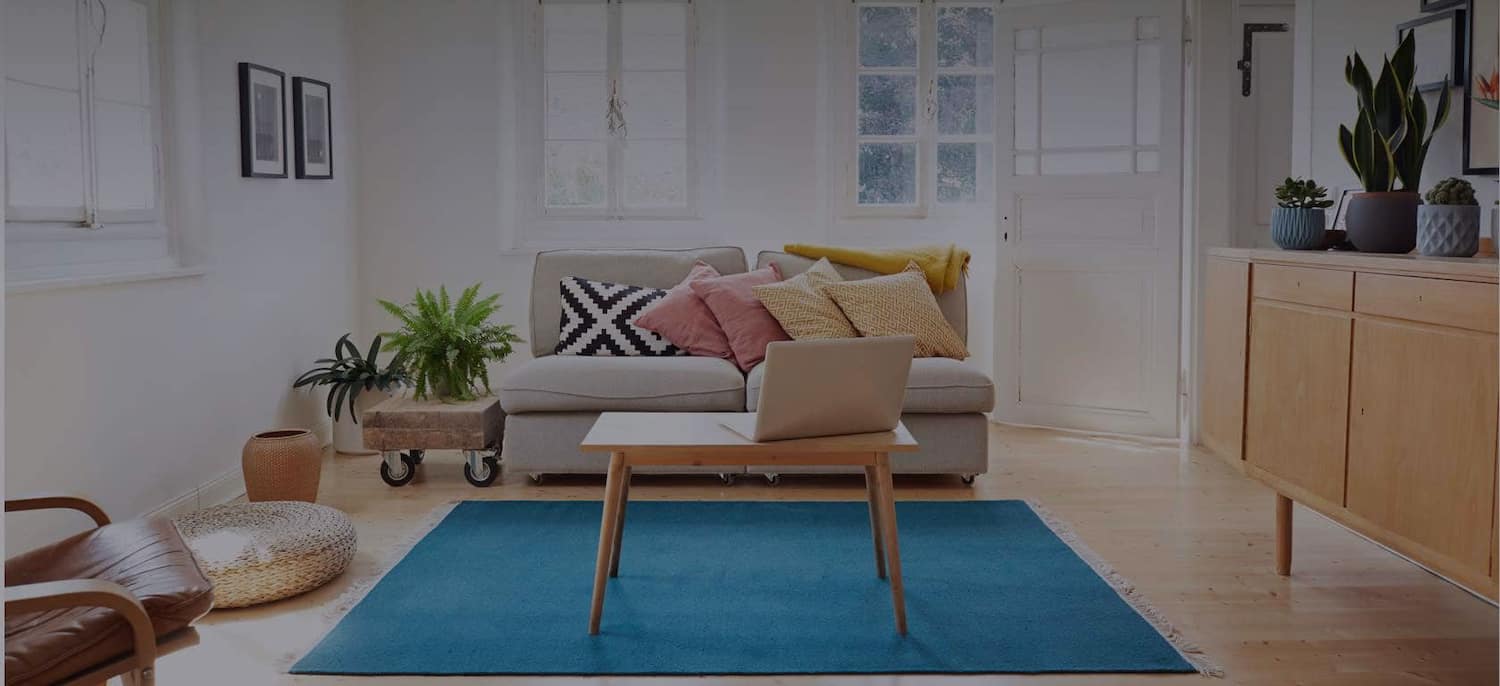 Get matched with top Deck & Porch Contractors in Grand Junction, CO
There are 8 highly-rated local deck & porch contractors.
Deck Companies in Grand Junction
Recent Decks & Porches Reviews in Grand Junction
All work has been done when he said he would do it, for a reasonable, and he does great work. I am very happy and will use him in the future.

- Marc L.

He is were very professional and did a good job. We will going to have him come back to do the backroom, deck and everything else. He did a wonderful job. He is such a good craftsman. He is professional with his work. We have to work with his schedule because he is always busy. We are fine with that because we want it done right.

- Phillip S.

He does quailty work. He is also very thorough about cleaning up after himself every day. His prices are very reasonable as well.

- Mary Ann G.

I am not sure what exactly happened with these other customers and there deck. However, I can speak for the experience I had with my new fence. They were of the up most respectful, honest and hard working. There bid was more then a thousand dollars cheaper then anyone else in the valley. In addition, I do know that one of the partners named Robert Archuleta is no longer with them for many reasons. One, he stole thousands from the business, and from who I believe may be the customer who has given them a poor rating. Second, he has a very bad narcotics addiction to cocaine. And I also know that he stole dozens of tools from the company and stole hundreds from his last customer. And finally, making up lies and destroying the company reputation by blatently making up lies and saying he knew nothing about certain actions, when he solely was the one commiting them. Robert Archuleta is a common thief who has destroyed the reputation of a good hard working man, simply because he was asked to leave the company due to his lies, and illegal drug use!!!! He stole from people who did not deserve it and took customers trust and betrayed them. The company was fantastic to work with and there should be no reason why they should not be used.

- Alex S.

Thompson's Enterprises LLC

Hired Josh (Thompson) in 2010 to take over the lawn maintenance on our properties. He and his crew are always professional and friendly. His business was fairly new, which made me hesitant, but Josh really knows his stuff. Our lawns are way better than they eve were and they will always address any issues immediately. It's a smaller company but he is good at what he does and the size allows Josh to be very hands-on. His company also does several other things, not sure exactly what all, but we've had him repair a retaining wall and replace 20 windows on a multi-family unit. His guys did agreat job and finished quickly. Don't know what all capabilities the company has, but they seem to do well with whatever we have asked of them.

- Scott E.

Justin came out and gave a bid for the work which was very competative to the other bids I had recieved. He was right on time with everything, and the reason I decided to have him do the job was becasue he was so accessable via email and phone. anytime I had a question all I had to do was email him and within a few hours I had my response, I really appreciated having that communication . They tore out the old deck, redug the retaining wall, and put the new deck on, It looks great. The neighbors were so impressed with the work and quality, that they decided to hire Knights Construction t redo their deck as well.

- Robin B.

Excellent. The owner/operator, Paul Holden was informative, prompt, took precautions with the current home and property against damage or dirt, etc. Asked plenty of questions about preferences, brought samples and gave me time to decide. NOt afraid to obtain helpers for himself if it is to the home owners advantage to have something accomplished in one day rather than stretching it out over a few (i.e. the installation of the hardwood floor, he had trusted and excellent workmen he could call upon to help him still included in his price.) We came up with a flexible plan of which room to pack up (my responsibility) and work through, then which to move on to next etc. It was very easy to work with the home improvement center, making purchases and leaving them for him to pick up with ID and he could pick up appliances, tile, fixtures etc. on the day he planned to install them. The update/remodel brought the home up in value several times more than what the remodel cost and Mr. Holden is a delightful, trustworthy Christian man who supports his family through his business. He does the job right.

- Zoe L.

The person showed up an hour early but I was ready. He was clear about the work that would be done & how long it would take.

- Cindy O.

I've never had a problem with him or his work in 15 years. I have used him at my home numerous times and also at other properties. It's always good to have a picture or clear idea of what you are wanting for any person you are getting an estimate from .

- Mary Ann G.

Had problems with insurance company but Justin was very patient and helpful, work was very professional

- kristi g.
Deck & Porch Contractors in Grand Junction