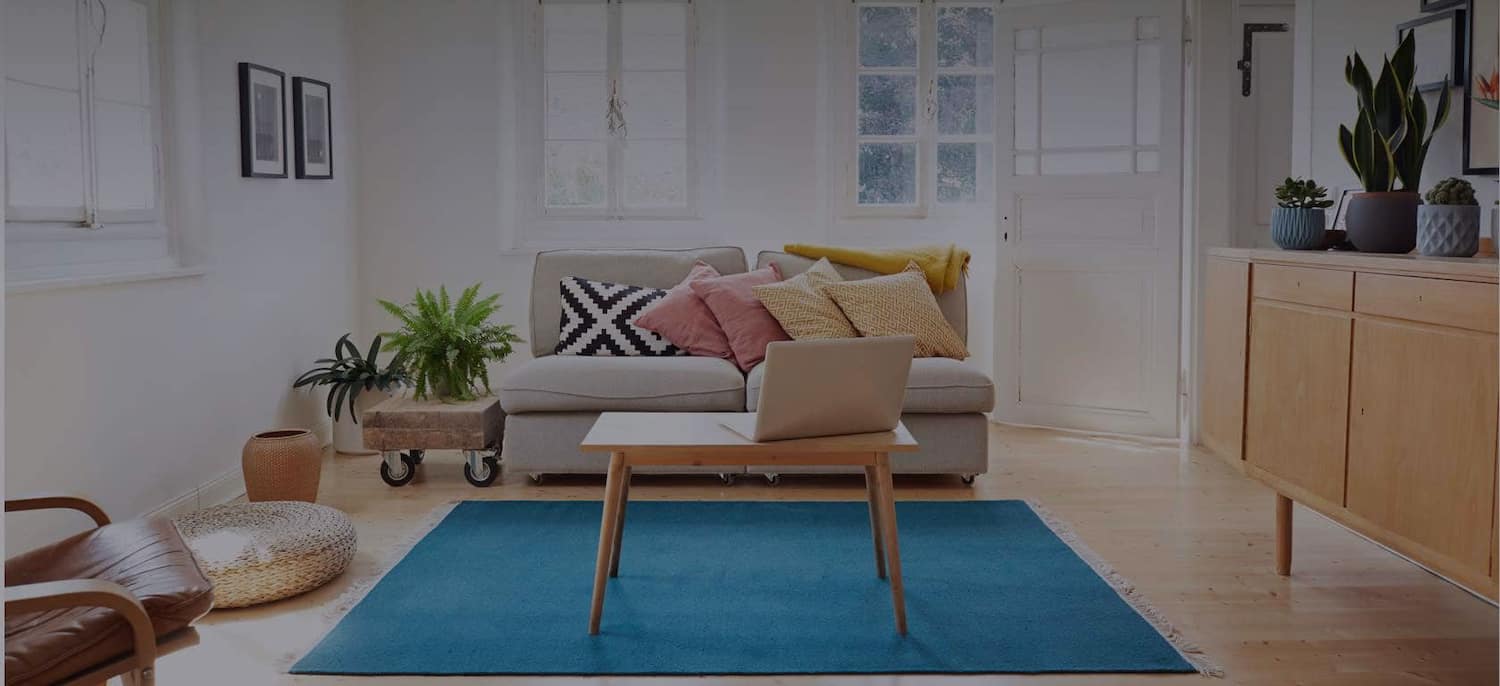 Get matched with top General Contractors in Grand Junction, CO
There are 6 highly-rated local general contractors.
Recent General Contractors Reviews in Grand Junction
It was a involved process that took many weeks to complete which included taking down all of the walls to find the leaks, repairing the leaks and waterproofing the entire wall then putting the whole thing back to together again. It took longer than I was expecting b/c we then added on the leaking closet to be fixed as well. I have only seen the finished work in pictures and by word of mouth. They say that it looks good and it hasn't leaked.

- stephanie m.

Bill is a hard-working and honest individual. He will be on time and leave the place clean, and shows a high level of craftsmanship in his work.

- Diana R.

Overall design, demo, quality and construction excellent. Very willing and able to work with a budget. Great suggestions for design, budget management, etc. Tile installers were skilled craftsman. Project took longer than expected or planned but owner was responsive to our needs. We are pleased with the outcome and would definitely use Building Tectonics for future projects.

- Gena T.

Good Shepherd Carpet & Upholstery Cleaning

After having one of the large chain hardware stores come out and give an estimate, we were told that shutters could not be done installed in our office. There is a built in desk that extends to the window and it would call for some customizing of the frame.) The installer from the big hardware store wouldn't even talk about options. (I would say that he didn't want to go to the effort it would take to make things work.) Then we called Good Shepherd. They came out, took a look and said, and quot;Sure, we can do it! and quot; We now have beautiful plantation shutters that are great quality. The shutters were ordered and came in right on time. The installer was very courteous and cleaned up after his work. The shutters look great. Couldn't be more pleased!

- Karen B.

Excellent. The owner/operator, Paul Holden was informative, prompt, took precautions with the current home and property against damage or dirt, etc. Asked plenty of questions about preferences, brought samples and gave me time to decide. NOt afraid to obtain helpers for himself if it is to the home owners advantage to have something accomplished in one day rather than stretching it out over a few (i.e. the installation of the hardwood floor, he had trusted and excellent workmen he could call upon to help him still included in his price.) We came up with a flexible plan of which room to pack up (my responsibility) and work through, then which to move on to next etc. It was very easy to work with the home improvement center, making purchases and leaving them for him to pick up with ID and he could pick up appliances, tile, fixtures etc. on the day he planned to install them. The update/remodel brought the home up in value several times more than what the remodel cost and Mr. Holden is a delightful, trustworthy Christian man who supports his family through his business. He does the job right.

- Zoe L.

He is not expensive and does excellent work. He is quick and effective. I would use him in future.

- DUANE B.

Owner called morning of installations and told me there would be an additional $35 charge above the written estimate. He brought someone I had never met described as his "helper." Helper is a plumber and I didn't know if he was covered by insurance. Work was done well, but excess materials/trash was left. I was charged for an entire sheet of 6 x 8 ft material and 'helper" took all of that.

- Fredricka H.

I originally contacted Paul to have him give me an estimate on finishing my laminate flooring. He came out and gave me the estimate of approximately 4-5 hours to complete the job, with the rate being $20.00/hour. He was not able to do the job for weeks, as he was busy. Therefore, I waited until this Fall to see if he would have time to do the job. As he had already given me the estimate and rate, he scheduled a time to come out within in week. He did come out as promised, yet he brought another gentleman to help him with the job. It took them 8 hours and they still didn't complete the job. At that time, I asked how much more time it would take him and he told me at least another 2 hours. It was at this point, AFTER he completed the majority of the job, that he told me his rate would now be $50.00/hour instead of the quoted $20.00/hour. Completely unacceptable. I sopke with a contractor that does carpentry on custom homes, and I was told that, even with that level of expertise, he only charges $30.00/hour. I told Paul I did not want him back to complete any more of the job (at least the 2 hours) and t hat I was very unhappy with his business practices of quoting me one price, then increasing that quote by without telling me before he did the job that day. I will not recommend his services, as this is fraudulent. This job went from being estimated at $100.00 to over $500.00.

- Lori L.
Contractors in Grand Junction
General Contractors in Grand Junction