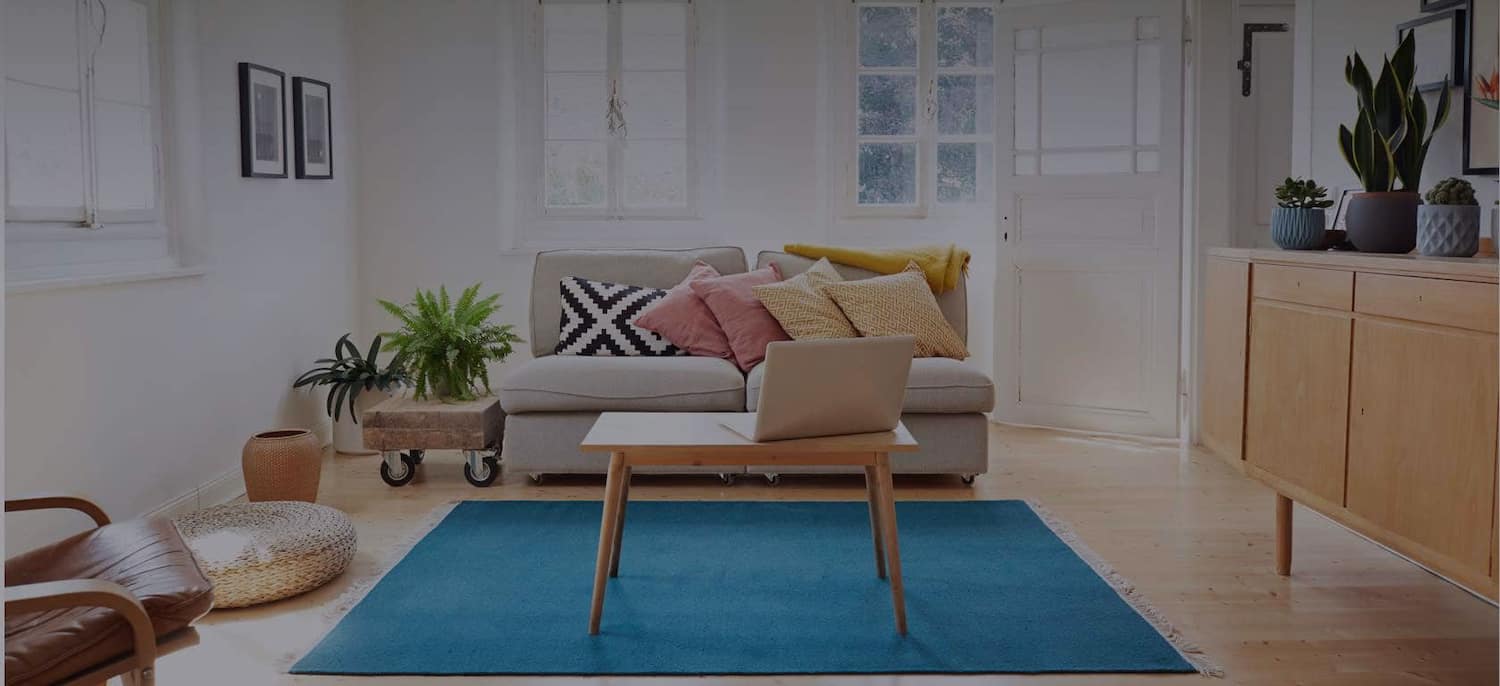 Get matched with top Home Warranty Companies in Willow Creek, CA
There are 2 highly-rated local home warranty companies.
Recent Home Warranty Reviews in Willow Creek
American Home Shield – Home Warranty

My experience was very good. They send someone out within 24 hours. I like it when it was cheaper but everything is going up. I don't have complains. They are very professional.

- antoinette r.

First American Home Buyers Protection Corporation

Excellent! Had three service calls: Hot water heater replaced, shower heads replaced, and ac unit repaired. All completed on a timely basis and witout any calls required by me to to the home warranty company after my initial request which was done on line.

- Kimberly M.

Old Republic Home Protection

The two gentlemen were very quick and focused on the removal and replacement of the furnace. They did an excellent job on reventing certain parts of the ducting.

- Ed W.

BUYER BEWARE! I bought this warranty in good faith from the sales rep with the promise that all things I needed covered were fully covered with this warranty. And with a co-pay of $45 per claim. They only cover certain amounts. They are truly just a discount plan that discounts the cost of repairs when they go over a low $ amount. You are on the hook for the remainder. When I spoke to customer service they said that was the cap and they have caps on all things based on the life of the plan so they basically don't lose money with what I have paid. My issue was my well pump system, with a repair cost of $975. They will only pay $400. When you read the contract carefully (I didn't because I trusted my sales rep and read the coverage section which clearly showed all things that were pertinent to me were covered. No mention of caps until you scroll down several pages. It says "For heating or cooling equipment appliances, plumbing and electrical(non-heating or cooling) the repair/replacement coverage is selected allowance is as an option $500. For the limit additional coverage options the repair/replacement allowance is $400." Technically a well is plumbing which means per the contract it should be capped at $500. They refuse to honor this and I cannot afford to pay to have it fixed thru them. I already gave them $1560 for a 3-year plan. When I told him the rep mispresented the plan to me and I wanted all my money back he said they cannot do that. They will pro-rate, take out the costs of anything they have paid (for the guy to come out and diagnose the problem) and then take a $75 fee. This is a BAD plan BUYER BEWARE!!!

- Laurie N.

American Home Shield – Home Warranty

I pay $75 annually for a certain amount of appliances to be covered. What we didn't know is that you still have to pay a service call fee and if the technician deems the appliance still functional they will not fix it and if the technician says there is nothing wrong with the appliance, they will not fix it. In other words, the appliance has to be completely broken in order for them to fix it.

- Rob and Janis G.

American Home Shield – Home Warranty

Needed repair work done on leaking refrigerator. It took 4 attempts by 2 contractors to fix. 15 days later, refrigerator began to leak again. I will call AHS again. I have 30 days to submit a recall.

- Anita H.

American Home Shield – Home Warranty

I've had them for years. It has been at least 15 years. They offer their contractors to fix items that are covered by my contract. I pay $75 for the service fee for them to come out. I also pay an annual fee. It has been going up every year from the date that I originally purchased it. I began in 2002 and it has gone from $408 a year to $713. I pay monthly. It has gone from $34 a month to $59. It is piece of mind. I can lose money if I don't have anything break down. I've had to call them 5 times for a refrigerator problem that the technician hasn't been able to fix. I am seriously considering dropping them because of their price increases.

- Anita H.

Old Republic Home Protection

They have refused four times now to pay upfront to repair companies that we were covered under. They are a scam. They try and et service providers to commit to the fact that their services are not covered, even though they were supposed to be.

- Craig B.

Fidelity National Home Warranty

They had a second electrician come over to check out the wiring to the evaporative cooler only we already had an electrician come out say it was fine. They say they have no record of authorization even though I have a work order number for it. We did not need an electrician to come over.

- Autumn S.

American Home Shield – Home Warranty

My dishwasher was leaking so I couldn't use it for over a month waiting for the repair. The diagnosis was a cracked tub requiring a complete overhaul. The Technician said it was unrepairable and AHS said order the tub and repair it. Many phone calls later resulted in no shows, missed calls, cancellations, rescheduling, and an angry customer. Seven weeks later, the dishwasher was returned to my home in the back of a truck and installed. It works but has never been the same. I've been an AHS customer for over 20 years and this has never happened. My contract expires in June 2016. I can't wait.

- Anita H.
Home Warranty Companies in Willow Creek
Explore Our Solution Center for Helpful Home Warranty Company Articles
Find Home Warranty Companies in
Home Warranty Companies in Willow Creek