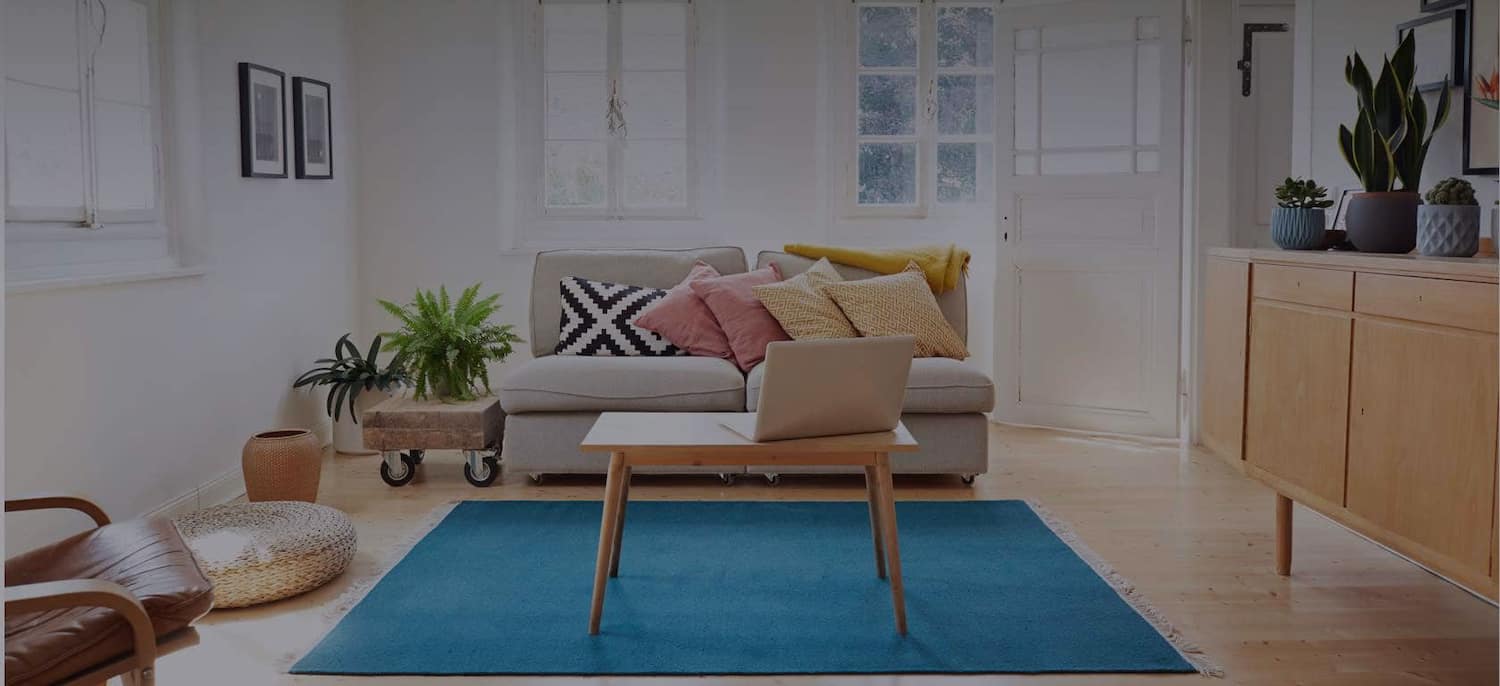 Get matched with top Basement Remodeling Contractors in Visalia, CA
There are 5 highly-rated local basement remodeling contractors.
Recent Basement Remodeling Reviews in Visalia
HIVEX Basement Finishing Co.

Amazing! Timing was sooner than they quoted even during holidays and weather. Quality is holding up perfect for an active family. Hives took care of all paperwork for permits. We recommend Hivex for everyone we know with a basement.

- Stacia N.

100% Fair & Reasonable...I felt all the other companies were trying to rip me off & over charge me for no reason only because of greed!!! One of the quotes I got was for more than $15K...more than double than what Homefix quoted me...that was beyond ridiculous. I was very clear on what needed to be done to complete the job...also we all know the general price of things like building materiel that would be needed & then of course the labor. Griff & Andrew were really nice & very professional. I'll hire them again if I need any work done!!

- EVA L.

Matthew Sutherlin has been Camp Augusta's primary go-to person for contract work on the site. From building large structures, to plumbing, electrical, remodeling, and much, much more, we've used him for years. We've spent tens of thousands of dollars on his service, and in over 20 years of managing site work on various facilities, Matthew has been my favorite vendor. I'd be happy to speak with anyone on the phone more about his services -- call up Camp Augusta in Nevada City. Randall Grayson, Ph.D. Director Camp Augusta

- Randall G.

I couldn't imagine a turn key home going any smoother!!! Betlan Construction was professional and got the job done in a timely manner! We look forward to calling on Brian and his crew for all of our future needs!!! THANK YOU BETLAN CONSTRUCTION!!!!!!!!!!!!!!!!!!!!!!!!

- Hamon F.

This was a terrific experience. Alain (pronounced and quot;Alanand quot;) is a small contractor, he's fully licensed, and he is a straight shooter. He does what he says he will do and if there is a problem, he is right there to work it out for you. And you won't get a better price. We hired Alain (Acosta) after he and his crew had finished our neighbor's basement. I was sold on hiring him even before seeing my neighbor's basement, because of the numerous evenings I would pull in my driveway at 7- 7:30PM and his truck was still parked in front of their house. I have never seen a guy (and crew) work like these guys do. It was the same on our basement. Once we had the inspection approved to do the drywall, Alain's guys hit the ground the next morning and got 90% done in one day, then came over the next day (Saturday) and finished it up. We had the same kind of experience with his tile guys, his electricians (who installed a new sub panel in the basement and replaced our old main panel in the garage. Every team that showed up, worked like mad for long days and stayed until it was done. I could not be more pleased. The only delays in the job progress were my fault... either related to us not having design decisions made or in a couple of inspection delays caused by my selecting the wrong shower fixtures. I could go on and on.. we had him install two egress windows in the basement (which is almost all underground), actually we did one last year and the other as a part of this basement remodel. In one day, he and his guys dug to the footing on the outside, then cut a 3ft by 5ft hole in the poured concrete foundation, installed a pre-formed window well, installed and sealed the new basement window and back filled the window well. AND.. they took the dirt that was left over and wheeled it out to the corner of the property, dumped it and then graded it over by hand so it was almost ready for planting......amazing. While this is the biggest job we have contracted him to do, we have used AAC a couple of other times; to do repairs in our upstairs bath and install an exhaust fan. And he remodeled our first floor powder room last year. Oh.. .and here is a story that tells you a lot about him At the same time he was working on our powder room, we had contracted with a landscape contractor to replace our front steps and sidewalk with pavers. When they tore out the old steps, they found rot in the sill plate that was behind the steps. They told my wife that we should get that fixed before they came back to install the new steps. Alain overheard the conversation and told my wife he would fix it for her if she wanted, I don't recall how much he wanted, but it wasn't much - couple of hundred maybe - . But that same day he went to Lowes, bought the lumber and then cut out the rotted section of sill plate from the inside, down in the basement, and replaced the rotten sections and sealed it all up. That is Alain, he is a and quot;can doand quot; kinda guy and is a delight to work with. I will tell you this, he is the Saunders' and quot;go-toand quot; contractor from here on out, I'm not looking anywhere else. I highly recommend him - Bob Saunders

- robert s.

Sparks, as he prefers to be called, was as courteous and efficient as one would wish any skilled craftsman to be. He is definitely a skilled craftsman who quite willingly (and with good humor) accepts any "change" orders that one might dream up. I first hired him in 2010 to replace my porch decking, but then asked him to do other work around my home. Again, in 2012, when I decided that I wanted raised beds for my garden, I hired Sparks who worked with me to design the garden beds and then efficiently and quickly built them.

- particular p.

Excellent job. managed numerous sub-contractors and worked with us to include our own contractor for trim without delays. Quality of job is better than original house work!

- Shana N.

Bell Construction & Electric

Pressure build up and flooded my home. He would not return phone calls. Said it was a Plummer I hired, in fact bell construction was the only people working on my home. After going threw my insurance co for the flooding, bell construction had to pay for the damage. There are so many other things wrong, but I'm disabled and do not have the energy to go after him. He installed a garbage disposal with no way of turning it on. He hooked up my ice maker to the hot water line, and said " it's ok, won't hurt anything" I had to pay a Plummer a electrician, just to go over the work he did. It was a mess, and on top of it, he was going to leave all the junk he tore out of my house, in my front yard. I said you charged me to haul away the kitchen cabinets and your leaving them. So I ended up paying another fee and dump fee, not to have trash in my yard. I tried many times to contact mr Bell, but he never returned my calls. I trusted him, he seemed like such a nice guy.

- Brenda L.
Basement Contractors in Visalia
Find Basement Remodeling Contractors in
Basement Remodeling Contractors in Visalia