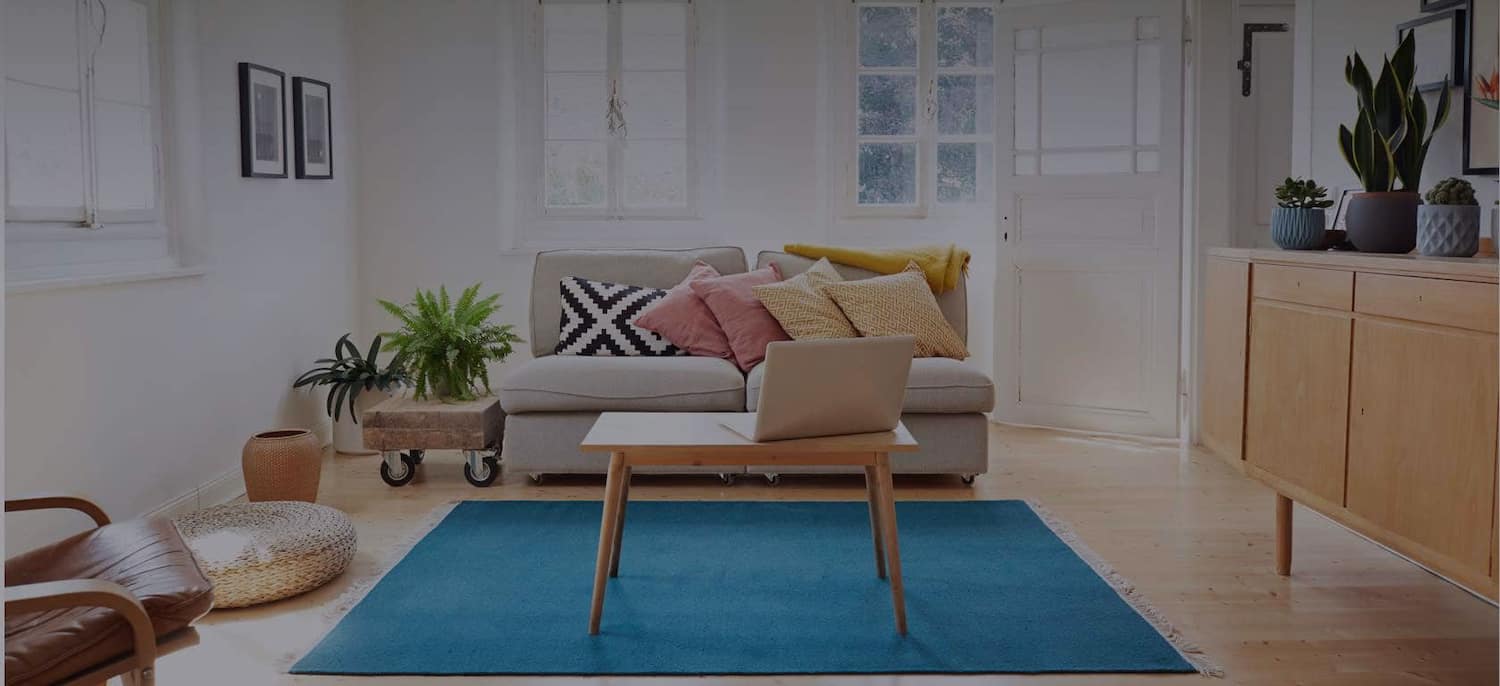 Get matched with top Patio Pavers in Suisun City, CA
There are 34 highly-rated local patio pavers.
Recent Hardscaping Reviews in Suisun City
Mike has built an excellent team, both in the office and in the field. The on-site team leader was helpful in every respect if a change was requested and the team always delivered on time ! Mike also provided a helpful brochure to the neighbors and there were no complaints - even during demo process - which was a great blessing. Not only would I hire Lavish Gardens again in a heartbeat, I will be asking Mike back later this year to finish up the front of the property. This has been a great experience all around and I am so pleased with the result. Peace of mind and beauty to relax in, thanks to the wonderful folks at Lavish Gardens.

- Mollie K.

Lavish Gardens was a pleasure to work with and they were very amenable to revising their proposal for me multiple times as I reprioritized the jobs I wanted to get done first. Mike came out to look over the work and do the original estimate and he was great to work with. He gave me some ideas on what I could do and didn't try to upsell me on things I didn't need. The week before the work started Russell and Ivan came out to walk the job and I felt very comfortable and knew exactly what would be happening. The week of the job they kept me posted on timing, work accomplished, and work left to be done. I never had to ask for updates and when the crew was at my house they worked hard and were very respectful of me and my neighbors. The work was done efficiently and was very well done. They did some extra work that was related to the job because they had the tool there for it and it was such a nice surprise for me. Additionally, they did an excellent job of cleanup and left my property in pristine shape. Specifically, my project included installing a 30 foot + retaining wall as well as installing over a hundred feet of a decomposed granite path. Lavish Gardens was one of the landscape companies I called but they far outshined the other companies in curtesy, responsiveness, and professionalism. I highly recommend Lavish Gardens and I will definitely be calling them for my next landscape project!

- Shannon Q.

Black Diamond Paver Stones & Landscape Inc

Julie M. (our project manager) was excellent!! She met with us and listened to our ideas and made suggestions, then drew up a plan. Once the project was started she checked in daily in person to make sure everything was going according to plan. The workers were fast and hard working. Julie kept us informed and was always available by text or phone call to address any questions or concerns along the way. After the hardscape was done, she had us go plant shopping with her to pick out what we liked as well as giving us her suggestions about what would look good and grow well in specific areas of the yard. She is very knowledgeable. We are very pleased with our project that Black Diamond did for us and Julie was a pleasure to work with.

- Nancy L.

We were absolutely impressed with the professionalism we experienced working with our design specialist, Lacy. Our backyard is really a blank slate and we've been really stumped for ideas on how to create an inviting outdoor space. Lacy was wonderful! She listened to our ideas about our backyard space, our budget and style preferences. She had really great ideas on the spot based on what we told her and within a few days had a very cool 3D rendering of our space and her design ideas. We really appreciated how she took the time to walk through the entire process. We didn't end up moving forward on this project at this time but I would not hesitate to recommend Lacy & Black Diamond to anyone looking to work with a quality landscaping firm.

- Kristin B.

Salvador and his staff at Authentic Landscaping were outstanding. The work was high quality and at a reasonable price. They were very attentive to the needs and specific instruction from my wife and I on details and finishing. Salvador was a good communicator and kept me informed as to when he would be on site and what work he would be doing. Salvador and his staff followed all the Covid guidelines, including wearing masks while working, which was very comforting.

- Bob V.

Loving my backyard. Can't wait for COVID to be over so I can have gatherings and show off my new backyard. For now, my toddler is loving walking or running around the backyard without worrying about tripping from the old slimy cement I once had. Yay pavers! I worked with Jim, Frank, and Beau. First, Jim has a good vision which helps as most customers like me only know they want pavers and how much I can afford (though never tell contractors that). He measured the area, went over the colors and design, etc. Frank kept me in the loop on the schedule and Beau took care of me during the whole project. I am truly thankful for Beau as he worked with my last minute additions (sitting wall and lights). I mean I literally woke up and thought hmm "lights" and here I go texting Beau. I think since my budget was limited, Jim just gave me what was most important to me and he truly stretched what I can reach with my budget. The guys who worked on the pavers are like miracle workers, I mean I went to get a quick fast food brunch drive-thru and when I came back, the old stuff was mostly all taken down and its only been an hour or so. What they can do in 2-3 days was unimaginable. Yes, thats all the time it took and no they did not cut corners as I was observing the process from time to time. It was like HGTV live for me (I mean we all watch "Property Brothers" and the such but to see it in person was very entertaining). Yes, there was no way I could have DIY this backyard project and I wouldn't want to. When it was all done, I was very happy. I'm also impressed by the warranty as when it started raining after a month and I discovered small area pooling water. I texted Beau and low and behold, I was penciled in very fast and it was fixed by the time it rained the next time. Their knowledge on how to fix problems was very helpful especially to someone like me who would leave things to professionals but watch so I can learn from their experiences. To make my backyard better, I hired a tree removal company to remove a tree that was producing berries that started to stain my new pavers (Oh h*ll no). Unfortunately, the tree removal company cracked a brick and no they didn't tell me, I can just see some type of scratch mark on it and it wasn't the evening before they came. I knew it wasn't covered on the warranty but asked Beau if they can come and fix it. I was willing to pay but they were so nice that they came and fixed it for me for free. I think they felt bad as they knew my plans of how I wanted to show off my new pavers but with COVID, plans were still on hold. They have pride on their work, that small cracked brick would ruin the unveiling. Haha. Thank goodness. Yay, System Pavers.

- Aicha N.

It was great. Beau and his team did a excellent job. They all worked hard and we ended up with a beautiful patio and pergola. We couldn't be happier with how it turned out. I will definitely refer friends and family to System Pavers.

- Carolyn P.

Dan with Lavish Gardens was prompt to schedule a visit and provide an estimate. And very responsive for answering questions and providing revisions. Others we got an estimate from became unresponsive. We were assigned a project manager and start date promptly after signing and are absolutely thrilled with what was accomplished in less than two weeks! The team was very professional, we love the new garden beds, trimmed trees, and ground cover! And they were very professional about cleaning up when the project was completed. Highly recommend! We're already planning to have Lavish Gardens update our front landscaping next year!

- Christine A.

Black Diamond Paver Stones & Landscape Inc

Great experience working with Lacy to design and build our new front patio. The paver stones look amazing and we love it!

- Michael H.

Maranata Landscaping Inc.

Excellently, we are very pleased with the completed project. Jaime and crew were wonderful. They took great care in their work and always left the area clean when they left for the day.

- Meg Z.
Hardscapers in Suisun City
Patio Pavers in Suisun City