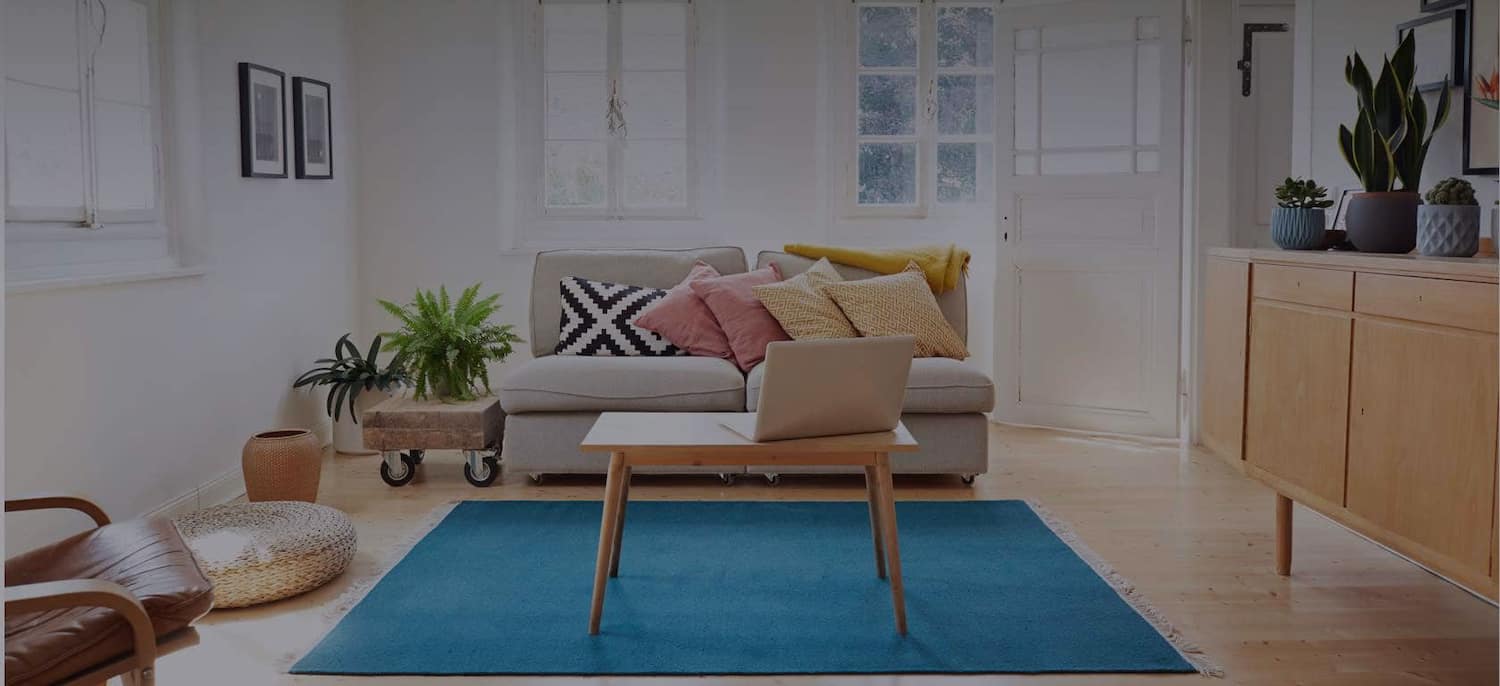 Get matched with top Lawn Irrigation Services in Shingletown, CA
There are 4 highly-rated local lawn irrigation services.
Recent Irrigation System Reviews in Shingletown
The details of the job were reviewed before agreeing on an estimate and I believe that the estimate was reasonable for services rendered. It was an expansion of an existing, partially operating, irrigation system on 1/2 acre with trees/shrubs. The work was tailored for quality, costs and long term maintenance.

- Brandy C.

He is more than excellent and very knowledgeable in what he does. He is very even tempered, contentious, and very accommodating. We would highly recommend him and we would definitely hire him again.

- sheryl m.

Gringo Dave's Irrigation & Landscaping

we are happy with the fix! We called the in the afternoon because of our property being flooded and finding a broken line. Had the water company come out and shut off the water valve. Spent the night with out running water but got home to the water on! Thank You! We have lots of other water line projects that we want done after our new home is completed we will be using again!

- 158 w.

Hired this business to do a complete overhaul on our backyard. We had them install a sprinkler system, sod, boarders, gravel, rock, a retaining wall, privacy tress, flowers, shrubby, level everything out, and even had them fix a gate and one side of our fence. They turned a hideous dirt backyard into a gorgeous paradise. The owner is a super hard worker and won't stop until the job is done. Highly recommend.

- Christopher S.

Earl's Performance Plumbing

I had an issue in my home with some bad odors emanating from one of my bathrooms. On Angie's List, I found that Earls was rated top notch, and deservedly so. When I called in the morning, they were already booked up, yet still managed to come by to look at my plumbing problem that very same day. When Jason arrived, he was well groomed and everything you would like to see in a true consummate professional. After speaking with him, I found Jason well experienced in his craft, highly trained, and extremely bright. When examining my entire drainage system by crawling underneath the house, he pinpointed the problem which could be remedied with little cost. I also had some other existing problems and even though it was late in the day, he assured me that he would keep working until everything I needed was done. For example, I had a toilet in need of repair that was very low to the ground. Worst of all, it was created at the peak of the trendy 1970s' fashion--a honey-mustard yellowed color I detested. I asked him what it would cost to replace vs repairing; and, on his tablet, showed me a toilet they carried--a one-piece toilet that would be more sanitary and easier to clean than a two-piece toilet. For about the same price it would cost me to buy and install it myself, Jason would bring it in to install, place in a new supply line and replace the broken shut-off valve. What a value! The entire process was seamless. Before, during, and after the repair process, Jason informed me what he was doing as well as the cost of each potential repair. Before each repair, he asked if I approved the repairs and even showed and explained the parts' functions so there were absolutely no sticker-shock when I needed to pay for the entire service work. I want to thank Earls for Jason's caliber of service. and I very much appreciate his and the company's honesty, as other more avaricious ones could have easily taken advantage of the situation. Unfortunately, there are very few people and companies that have this level of loyalty, dedication and persistence to make it all come together. My family and I wish to extend our thanks and gratitude to Jason. He is a remarkable gentleman.

- dwight r.

Living Water Landscape & Design

This was a great experience! The team was extremely professional and prompt. They worked through some bad weather and got most of the work done in less than a week. We met and he gave me a quote within 2 days with a detailed map. The day after I signed the quote, they began work on the backyard. We always knew when they would be there and always knew what was going on. If we had any questions, they answered immediately, or within the half hour. They completely gutted and ripped out a lot of old stumps and even small palm trees. They did all of this work and laid down an irrigation system quickly and at a fair price. Any landscaping jobs I have in the future will be from them.

- Wesley T.

ATCHISON'S SPRINKLER & IRRGTN

First visit he fixed all the heads so they all worked properly. Second visit he rewired all the stations and replaced plumbing as needed. He still needs to come back for the rear drip system which he will do in Sept. Knowledgeable and he also does some landscaping. 30 years experience with irrigation.

- maureen b.

Excellent design and workmanship. Very easy to work with and they communicated each step of the job with me. I waited a while to post review to see how the concrete and rock work held up. After a year and a half, with lots of traffic there has been no issues. I heartily recommend Early Bird and would definitely use them again.

- Ron M.

I've had the guy who owns the business do other jobs in my yard and I've always been very, very, satisfied with his work. A biggie for me was when I was told that he would be here at a certain time on a certain day and he showed up on time. I had asked for an estimate from a well known company and he showed up and saw what I needed and said that he would get that estimate to me within a few days. I waited for nearly two weeks without getting it and called them, but he had misplaced it and so I was very unhappy with him. The second company that came out was another well known company and when the time came he didn't show up either. There wasn't a phone call or anything and he just had forgotten. The third person I called was Lassen Landscapes and he was here at the appointed time and I laughably told him that he was one up on his competitors from the first step and whatever he told me came to pass. He told me that he would have the estimate for me in a certain amount of time and it was here and when he told me he'd be here at a certain time to do the work he was here. I was very pleased with the integrity of his company and his work. His price was also well below the other two companies.

- Gloria M.

Gringo Dave's Irrigation & Landscaping

G***** Dave's always responded quickly to questions and kept us informed. They fixed a leak in our ancient irrigation system before they even started the big job! Usually I would have gotten a bid on that job, but since they didn't know what they were getting into, I let it slide. They things that they did for us and their attention to details was very refreshing. I recommend that you call them if you need work in your yard.

- Roxanne B.
Irrigation Systems Installers in Shingletown
Explore Our Solution Center for Helpful Irrigation System Installer Articles
Find Lawn Irrigation Services in
Lawn Irrigation Services in Shingletown