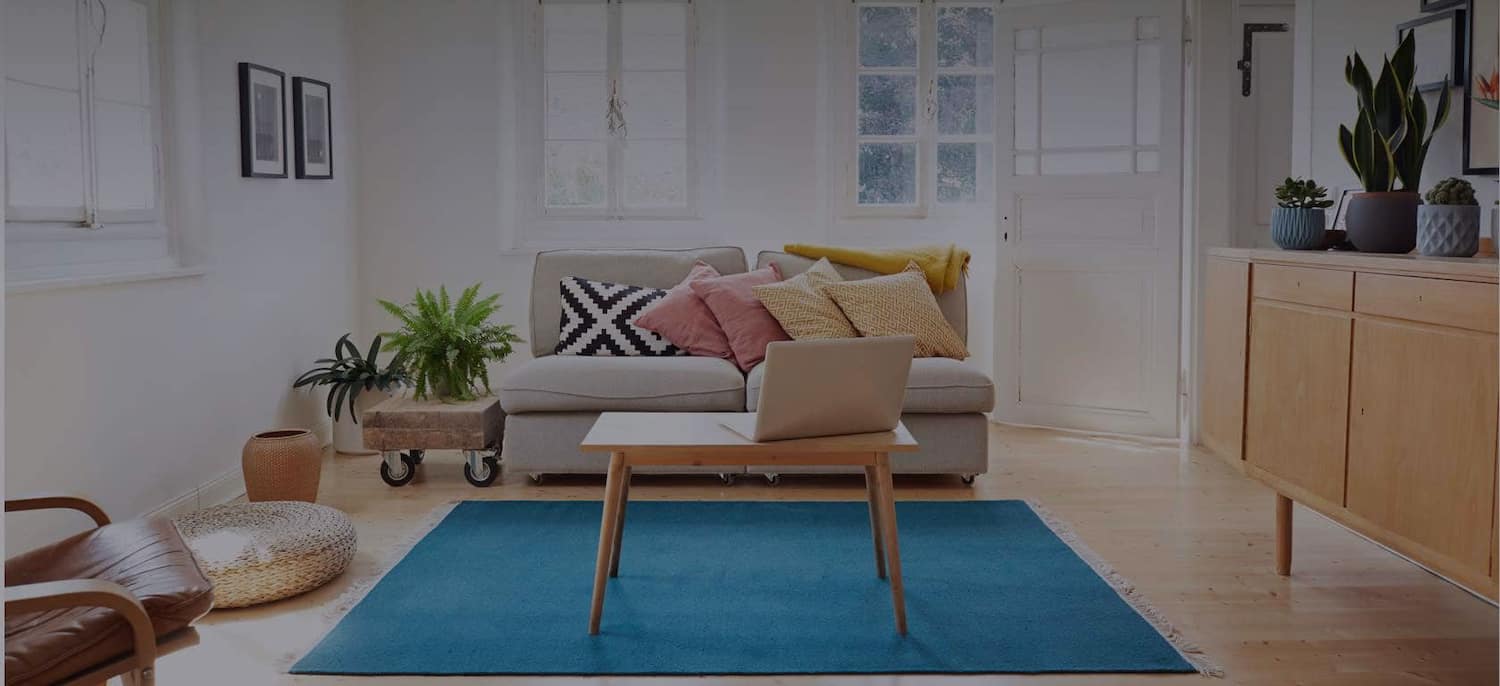 Get matched with top Earthquake Retrofitting Contractors in Sherman Oaks, CA
There are 51 highly-rated local earthquake retrofitting contractors.
Recent Earthquake Retrofitting Reviews in Sherman Oaks
Avalin Seismic Construction Co Inc

Working with Avalin Design Construction Co. was absolutely delightful! Despite the C-19 situation, they always followed-up. Answered any questions I may have had and I'd recommend Them to Any and Everyone. M. C.

- M. C.

Excellent experience again with Alpha Structural. Charlie Rosenkranz came to see the 3-story apartment building in West Hollywood. We discussed what the soft story retrofit plans will likely include. He's knowledgeable and experienced. We appreciated his professional no-pressure approach and answering our questions. Alpha performed an exploratory investigation of the support structure, as architectural plans were not available. They engineered the plans with city approval. They then consulted with us and provided the approved THP (Tenant Habitability Plan) paperwork. Production Manager Dave Schlaich and Job Supervisor Seth Price met me before construction. Dave went over the approved plans and explained the work that would be performed, and the purpose. They both answered all my questions. Lawrence and Antonio were the main work team. They were very pleasant and answered all our questions. Both had great explanations with Lawrence being very detailed. Seth provided timely progress reports by phone and text. He answered all questions, and provided contacts for automatic shut-off gas valves and stucco work. Despite Covid-19, they scheduled and passed inspections, and completed the work in under a month. We've seen projects by other companies stuck in limbo for months with no progress, so we chose Alpha to avoid complications. They removed all debris, and left the property clean. The tenants and neighbors had no complaints. Daniel Aparicio also explained various issues. Communication with everyone, including the office staff, was excellent. We're very pleased with this experience.

- Oded K.

J&C Retrofit Construction Inc.

Juan and J&C Retrofit came to evaluate my house foundation and gave me a very reasonable price. Juan answered every one of my questions and I had a ton of them and always responded very professionally and calmly. The workers were always on time and working very hard, the work was done great and my house is now level and secured. I would highly recommend J&C retrofit for your foundation needs.

- Jose O.

Communication was amazing. James was extremely professional and there every step of the way. I would highly recommend him without hesitation. Why? . They offer a service so hard to find nowadays. Thank you for your help and leaving our family with peace of mind.

- Karl S.

Anchorstrong Construction, Inc.

Fantastic, from day one when they contacted me to the completion of the project, excellent follow through, I was keep informed and schedules were meet, I would definitely hire this company

- TROADIO V.

Avalin Seismic Construction Co Inc

I had a wonderful experience with Avalin. As soon as we bought our 1916 craftsman we began getting quotes for a seismic retrofit. The house was not bolted and during the inspection we were told the concrete foundation wasn't in super shape. The bidding process was confusing. Alpha told us we needed to spend 60k to replace the whole foundation, Golden did a hasty bid and missed an important feature. Fred (owner of Avalin) came down somewhere in the middle in terms of what we needed and distinguished himself by his level of customer care. At the other companies the jobs are basically bid by sales people, so it is a huge plus to have the owner/engineer bid the job in the case of Avalin. We were so confused by the three vastly different bids that we hired our own independent structural engineer to come tell us what we needed. Lo and behold his advice matched Fred's most closely, so we hired Avalin. Our experience from there was as easy as could be. Fred got the job permitted, his workmen were professional, neat and courteous. During bidding it seemed like there was a brick masonry wall on the front side of the house meaning we couldn't retrofit that wall but could opt to replace (which we didn't based on the advice of the structural engineer). During the job it became apparent that the wall was actually in front of the foundation so that there was no brick foundation and we could actually do a total retrofit on all four sides of the foundation. Even though our quote was for 3 sides, Fred did the last quarter of the job without hesitation and without charging us a penny extra. After they were done everything on the outside of the house looked as it had before, ie there was no mess. The inspector passed the work with no issue. Compared to a lot of the bigger retrofit companies, Avalin is a little guy in this business. But that was exactly why we had such a good experience. Friends have had nightmares with the bigger companies that have dozens of crews and thus low quality control. With Fred, he has guys who have been with him for years and he as an owner/engineer oversees the work. I can't recommend him and his team highly enough.

- Ashley C.

This is THE company to use. I had an old 1907 wooden house sitting on a decaying brick foundation and needing a sister foundation installed and a complete seismic retrofit. Even during the bidding process, Brad from Alpha was extremely attentive without being assertive. I contacted four other companies although one I eliminated since they charged a fee for inspecting. Alpha was very timely with their bid and flexible when I needed help with the budget. All the way through the process, every single person at Alpha was extraordinarily good at customer relations, returned emails immediately, and stayed in constant contact throughout the entire process. Whenever there was a slight change to the original plan due to permitting or a plumbing adjustment, Alpha was very proactive and made sure everything was communicated clearly and promptly. I have really NEVER worked with a company that had such excellent communication skills. This is really one reason I selected them to do the work and, even though they may not have been the least expensive, it is worth the extra price for this reason alone. And Alpha Structural's work speaks for itself as well. Everything was done precisely and well beyond code, an unbid section of foundation was provided under the front porch without increase to the budget, and all materials used were of the highest quality. The project went on somewhat longer than estimated due to permit changes and a short weather delay but was still finished in a timely way. My home is our family's largest asset and it is a great relief to now know it is sitting on a solid foundation. The entire process from first to last was excellent and I cannot say enough good things about the way Alpha Structural handled the project. From the front office to the boots on the ground: A++

- James M.

I can't say enough good things about the quality of work and attention to my project that Fredy at OConsulting has provided. His understanding of the official details of my vision were even beyond what I understood of it at the time. So his work really helped guide my decisions moving forward. I could go on and on, but simply put, if engineering consulting is what you need, and you're lucky enough to be in the service area of OConsulting, then go ahead and hire with confidence. Thanks Fredy!!!

- Dan P.

Amazing! As a general contractor, I work with a lot of engineers and OConsulting is the only one I use repeatedly and recommend to my clients. Great people, great service, at a great price. 10/10 highly recommended.

- Zachary S.

OC Consulting provides reliable and high quality structural engineering services. As opposed to other Structural Engineers, they are not afraid to creatively think out of the box and spend a little more time on structural solutions to save the owner time/money down the line. This type of mindset puts puts them in a different realm of engineers. Combine this with reasonable competitive pricing, responsive communication and timely results, i would not hesitate to recommend them for your residential structural engineering needs.

- Jonathan M.
Earthquake Retrofitting Services in Sherman Oaks
Explore Our Solution Center for Helpful Earthquake Retrofitting Service Articles
Find Earthquake Retrofitting Contractors in
Earthquake Retrofitting Contractors in Sherman Oaks