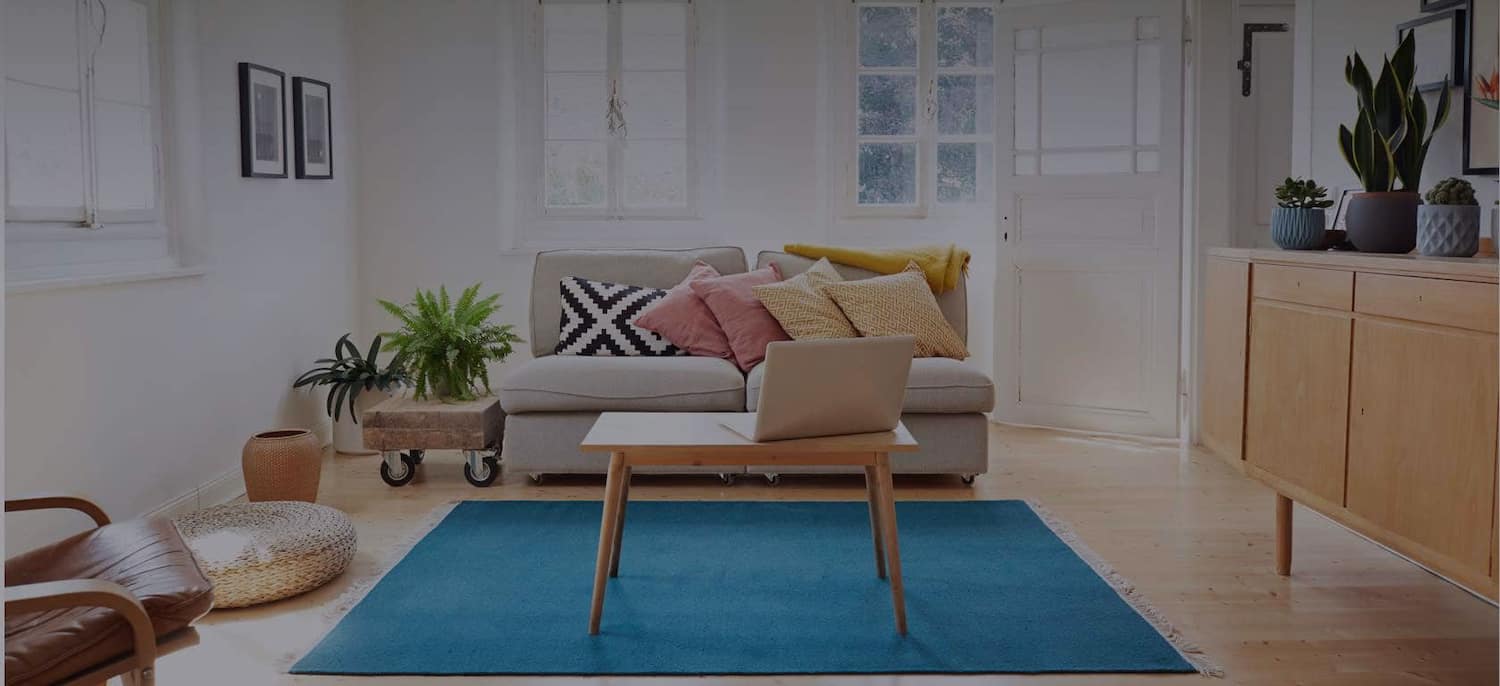 Get matched with top Gas Fireplace Repair Services in Penngrove, CA
There are 3 highly-rated local gas fireplace repair services.
Recent Gas Fireplace Repair Reviews in Penngrove
California Mantel & Fireplace, Inc

Extremely pleased with Rod and his abilities to problem solve and aftermarket blower installation that I thought wasn't going to fit. A job well done. The office had a bit of miscommunication with appt time which had me flustered, as he arrived earlier than I was expecting and had to change my schedule to work around, but the the work itself was great. Highly recommend.

- Fred F.

Mike's Mobile Screen & Chimney Service

Chimney sweep. They didn't have any times available for 2 weeks, but fit me in early morning before another local service call next day. Fast and efficient.

- Mary P.

I turned the pilot light off on my gas insert fireplace by accident last winter and was unable to get it lit again. I finally decided not to go without it for another winter so I called Jerry's to make an appointment. Kim, who answered the phone, offered to talk me through it so I wouldn't have to pay for a house call. She did an it worked. I am so pleased with this kind of service. Multiple people, including PG&E tried to get this thing lit and no one could do it. I am so pleased and grateful. When I need service, I will definitely call Jerry's.

- Deborah K.

They arrived a little early and got to work immediately. They were protective of my rugs and surrounding furniture. They worked together wonderfully as a team. I was told it would take about 3 hours to get the job done and they were right on schedule. I was shown how to work the control. All my questions were answered. They also informed me about the slight order, which was just the new smell of the product. I was given several different places to contact if I had any problems or questions. They were professional, knowledgeable, reliable, and experts at their jobs. I also noticed they seemed to be enjoying what they were doing. When they left, I had an absolutely beautiful, awesome fire place.

- Lisa F.

Excellent. Scott was great - fast, efficient, and high quality work. He took care to lay down blankets to protect our floors and cleaned up everything after the job was done. Everything was installed and connected appropriately and Scott walked us through the operation and proper maintenance of our new fireplace. Highly recommended and I would hire him again without a second thought.

- Brendan M.

Very well. I bought through Angies List. I scheduled myself, as I needed to get this done within the week I called. I talked to the owner, Martin, who was so nice and in the process of moving his shop from Gilroy to Morgan Hill. Because I wanted this done relatively fast, I said I was flexible and could meet anytime, suggesting if they are out near Los Gatos, perhaps they could squeeze me in. He said in fact, he thought they might be in the next week or so, and he would text me. Well, the very next day, I got a text and met his guys and they did a good job. Plus they took the time to show me how the gas fireplace works. I was very pleased. Martin was very responsive continually and kept me posted or had his guys call to update me on time to meet. Martin also knows everything about BBQ's, so if your BBQ stops working, there is no better place to call for that too! I know I will!

- Carol T.

Smoothly. It was several hours of work by Randy, and the result is a fully functioning fireplace. We are delighted with the result and very appreciative of Kidd Fireplace's action to find and implement a definitive and successful solution. As well, the new fireplace passes the cat test. No more need be said.

- Don T.

It took us over a year to decide what we wanted in the way of a more modern look and functionality of our old tired brick fireplace. We visited several fireplace stores but got the best advice and information from Ulysses at Penguin Fireplace. We decided on a gas fireplace insert as it would be the most efficient way to update and also heat our living room during the winter. Penguin had a competitive price and outstanding reviews so we decided to go with hem. By the time we had settled on the type of stone we wanted to cover the brick, Gladys (Ulysses's sister) had taken over the account. I like that Penguin is a family owned and run local business. I think that the owner, Efrain, is Gladys' uncle. When we settled on a schedule, two workers came out and installed the gas line and gas fireplace insert. The next day, the brick was covered and prepared for the new stone. Efrain came out to inspect the work and talk with me about how I wanted the ledgestone applied over the brick. He also recommended that we have the existing brick hearthstone covered with tile and he would have a custom wood edge installed for a custom look and to prevent any trip hazard. We had purchased ledgestone panels and corner pieces from Build Direct online. Some of the large pieces arrived damaged but Mauricio started the ledgestone application with what we had. After the first day, it became apparent that we were going to run out of the large panels sooner than we thought and then it was discovered that Mauricio was not using any of the corner pieces but was cutting the panels to fit the corners. Since a lot of the ledgestone was already set, we tried to buy more panels but Build Direct had discontinued the color and the panels were no longer available. I talked with Efrain about this and he came out to see how we could make this work. Mauricio actually took some of the broken panels and cut out some of the bigger pieces and inserted them individually along with some of the cut corner pieces so they looked like the original panels. With Efrain's expert eye for color and placement, I couldn't tell any difference between the original panels and the individually placed pieces. After the ledgestone was installed, Efrain had the tile installed on top of the brick hearthstone and custom cut a wood transition. The result is a very custom upgraded look, which we love. The new fireplace modernizes the room and is gorgeous. We are very happy with the results. Efrain and Gladys worked with us to get the updates we were hoping for.

- Yvonne H.

Responded quckly. Was very prompt and very knowledgeable. Would definitely call on him again.

- Janice G.

After unsuccessfully getting my gas fireplace working myself, I had The BBQ Doctors come take care of it. They responded within 24 hours of me purchasing the Angie's List Deal and had me scheduled for a couple of days later. They arrived promptly, performed the necessary cleaning and fixes, and had the fireplace working within a few minutes. They also provided helpful tips on maintaining all gas-powered appliances & barbecues in the house. Very helpful!

- Mark G.
Gas Log Repair Experts in Penngrove
Explore Our Solution Center for Helpful Gas Log Service Articles
Find Gas Fireplace Repair Services in
Gas Fireplace Repair Services in Penngrove