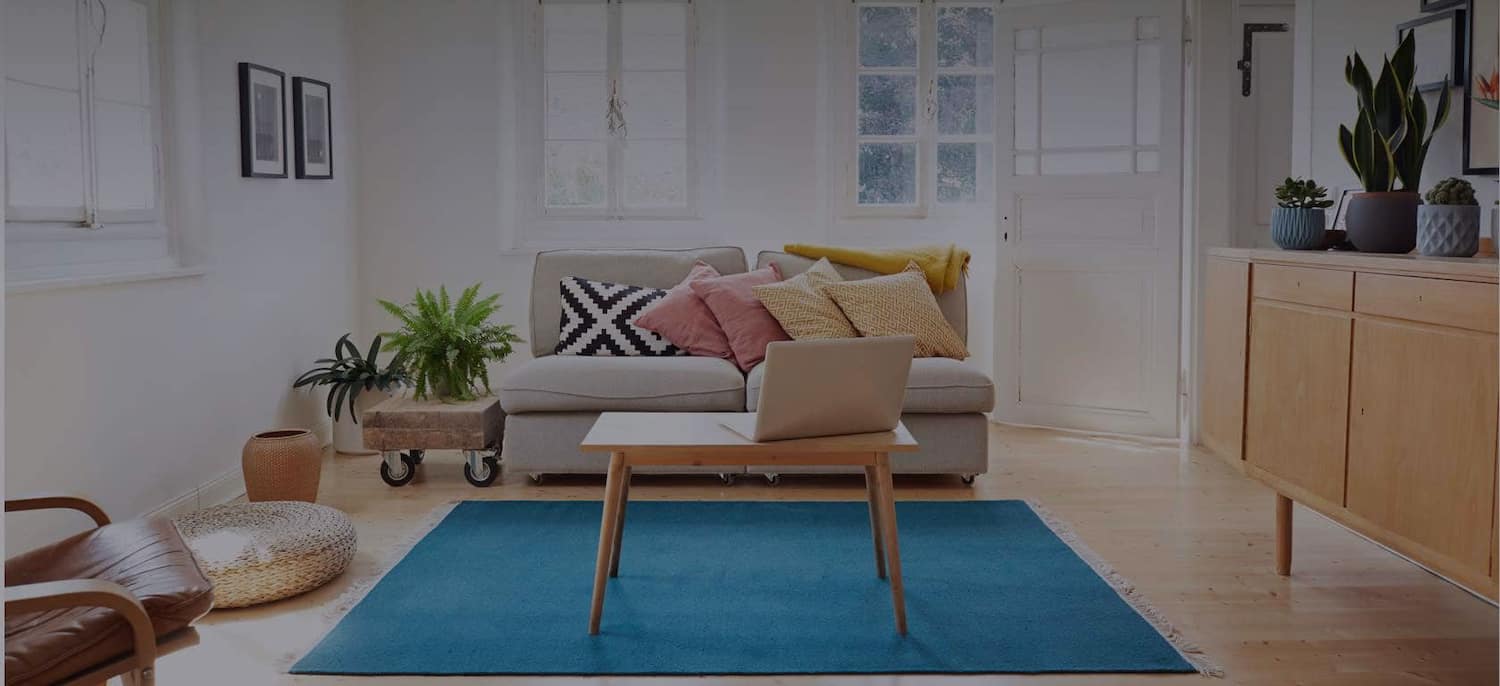 Get matched with top Drywall Contractors in Livingston, CA
There are 6 highly-rated local drywall contractors.
Recent Drywall Reviews in Livingston
Excellent. I wish Dan still lived in the area because I cannot find a contractor as good as he is since he has moved.

- Scott W.

The work was excellent. The project was completed in the exact time frame that I was told when I hired them. I had numerous estimates given and M&W charged me a third of what had been quoted by other contractors. AND THEY QUOTED ME FIRST. They were also kind enough to work in a few other small projects I hadnt previously planned. The owner William is very professional and his crew is as well. They did a wonderful job and I will definitely call them first before any other contractor when I'm ready for more work in the future!

- Spring R.

I called Lee Mortier after finding his name and business on Angie's List - he had an and quot;Aand quot;. He responded within minutes of my phone call with a call-back and was at my residence within 2 hours and immediately went to work replacing sheet rock, taping and spackeling. I asked him his opinion and whether he would replace all the connections in the house because the Quest plumbing was, as my insurance agent stated, and quot;Another accident waiting to happen.and quot; Since he was doing this, I had a new kitchen faucet and garbage disposal installed, which he was glad to do. He arrived at the time he designated and went immediately to work, finishing before 4:30 pm. He also gave me an estimate on how much a certain painting project would cost me.....even tho' painting isn't his favorite thing to do. I am wonderfully pleased with this man! He is pleasant, prompt, cheerful and does good work. He seems knowledgeable in about every area and now......He's my and quot;go-toand quot; person. Awesome service! He will be back again!!!!

- Anne F.

Daniel Snedegar Handyman Unlimited

This man, Dan, is a quick worker, versatile and efficient. He arrived promptly. As he went on to each "job" ... he set up the project, brought in tools, did it, and then cleaned up each time. I can gladly say, Dan is a great guy to work with. He is organized, neat and competent. The next time I need a Handyman, he is one I am going to call. He is a general contractor, and he has done it all.

- dennis g.

Started good. Origional quote was $10,000 which I had no problem with. The project was to take about 4 weeks. They ran into an issue with Lead paint which ended up costing them about 3 days labor. When putting up barrier to remove the Lead paint the barrier was held up with 2x4's that poked 2 holes in the bedroom ceiling and 2 more in the hall ceiling that wasn't being worked on. Later I found out they were going to cover up my origional insulation on a exterior wall which in the quote had a cost to replace it. I had to bring it to their attention to get them to replace it. During the remodel which ended up taking 6 weeks instead of 4. I saw 3 to 4 employees get fired from their employment (not my issue I just want my job completed). During construction it noticed that my attic fan wasn't working and due to having a injured back at the time I asked if they could replace it. I was told the fan itself was about $100.00. I said ok. Later I found out my quote had jumped from $10,000 to $10,500. They said it was due to rewiring the fan. My bathroom exhaust fan (less than 1 year old)got shorted out due to their wiring , which they did replace. On top of the quote I still paid for all the paint and primer to cover the work that was done, the closet doors and metal trim for the shower edges. Per the quote I purchased all the tile for the shower, the floor and the vanity top. As the contract stated when each of the 4 checks were requested I had the check for them within 1 to 2 days without failure. The first 2 checks were actually paid together to help cover the permit. When things were finally coming to a close and we were doing inspections as we were asked to do, they started demanding their final check before they had finished the touchups. We were told if I didn't pay them in full they were going to contact their Attorney and start processing, was told 3 or 4 times. I still had the final check delivered to them on the second day. Also it was noticed the new $200 toilet I paid for in the quote had a chip in it, which they came back out and patched and the new vanity that was purchased had a chip in the cabinet in which we noticed. (Though the quote said they were going to build and didn't) They installed it without letting us know that it wasn't built but bought.. They told me to make a list at end of each day, then his wife came and told us that we shouldn't be doing that even though they told us to. Also when contract was signed Mark told us he would give us receipts, (should have put in contract but didn't, we trusted him) and at the end of the job his wife said they don't do that. So we didnt get receipts. Don't be mistaken bathroom is alot nicer then it was originially, just had alot of issues.

- David L.
Drywall Contractors in Livingston
Explore Our Solution Center for Helpful Drywall Contractor Articles
Drywall Contractors in Livingston