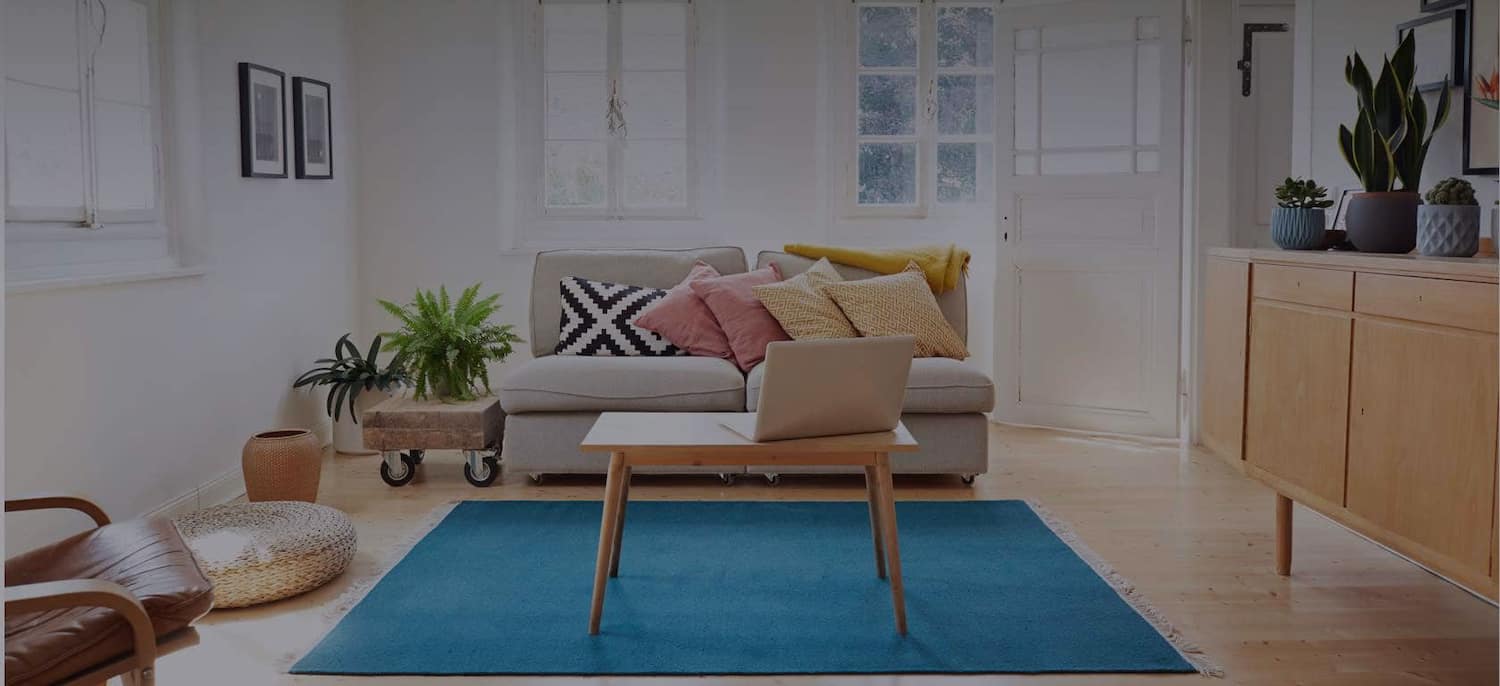 Get matched with top Flooring Installation in Chico, CA
There are 0 highly-rated local flooring installation.
Recent Flooring Reviews in Chico
Best Wood Flooring and Design

Steve did a great job. He was on time, reasonably priced and very attentive to our needs. Overall it was a great experience and would absolutely recommend

- Mike V.

He's great. He gave me one price when he put in the floor. He's honest. He does a great job. He is just a really nice guy. He's very patient and he comes up with better ways of doing things. He is just an all-around. I can ask him anything and he seems to know about it. His pricing is fair. I don't feel like he is overpricing, I think he is right in there. He is on time.

- Gerald H.

High Country Construction

The remodel on the kitchen went very smoothly. The roof patch he did still doesn't leak we need to put a roof on the whole house and we will have High country do that next summer. The floor he did is beautiful and everyone always pays compliments. High country came in and started on the roof loren explained we had to fix that so the new kitchen would stay dry. Loren and his crew demo the old kitchen and we found allot of old dangerous wiring loren always assured me this is ok and its part of doing a remodel on a old house. The kitchen went a lot faster then i anticipated loren did recessed lighting all new plumbing cherry cabinets and granite counters high country did all the work except the granite. As soon as the kitchen was complete Hcc started on the flooring it took High country know time at all to finish laying the hardwood.

- Michael G.

High Country Construction

Couldn't have gone more smoothly! Mr. Kolu has a work crew of young, professional, clean-cut workers. They were all pleasant to be around. I felt very comfortable having them in my home around my two young children. They happily worked around this stay-at-home mom and her two toddlers and kept the work environment G-rated. They always showed up on time and even stayed a little late to make sure their time projections were met. I love that when they said something would be done by a certain time that it was done by a certain time. They even finished our entire project a day earlier than they said they would. The workers were careful around my small children and treated our furnishings and even the toys with care. The work they did all looks great and the tile looks stunning. Mr. Kolu always let us know his professional opinion and provided guidance when we asked him regarding flooring options, baseboards and paint. We never had any surprise expenses. He always tried to give us all the info up front. This company is a grade-A, class act company. Not at all like the horror stories you hear about some contractors. We give them the highest possible recommendation.

- Janet S.

We were extremely impressed with Garrett and his crew. They were punctual and communicated every step of the way. But, more importantly, they did an absolutely excellent job on the installation. We had some very nice baseboard trim installed about 5 years before and were hopeful that it would survive new flooring installation. It looks great. We have a spiral staircase that required a great deal of skill and imagination to deal with. We weren't sure that we could find someone who wanted to bother with it. Garrett took it as a challenge and it looks really nice.

- Shirley K.

Dale and his staff are fantastic!! Great experience from the initial phone conversation, all the way through the final carpet installation. Consulted with Dale on the best options of flooring, based on our needs and budget. Installers were excellent, could tell they were very experienced and we couldn't have asked for a better result.

- Ritta M.

Blaine and Jennifer are very easy to work with. First of all, Jennifer is VERY knowledgeable and can help you pick the right carpet. She can clearly explain the difference between nylon and polyester. Because I was also removing ecoustical ceiling and painting the house, while living in it, they were willing to do the carpet in three sessions two weeks apart. Blaine first did floor work for me more than ten years ago, before he bought Dick's. He has done laminate and vinyl for me, vinyl in an out building, and vinyl in a rental I have. His price is competitive and he always does excellent work. I've always gotten at least one other bid, and he has always come in below others.

- Lorna C.

Turenne General Contracting

Awesome with the bidding process. Out of four contractors was the only one who crawled under house to inspect job! Bid came well within the pricing we were looking for. Discovered leaking sewer pipe while floor was removed. Stopped repair on bathroom while fixing the more serious issue. He was able to replace more then just the damaged section of the pipe. Was on time while working on the job and kept in constant contact during entire process. Removed water/mold damage materials from site leaving house as clean as when started. Would recommend to do other work.

- Stacy M.

Garrett was very professional and showed up on time for the job. He called prior to his arrival to set up a convenient time for both of us. He is a hard worker and very friendly. After the job was completed, I inspected his work and everything looked great! He cleaned up the bathroom and left it in better condition than he found it. I would definitely recommend him!

- BRYAN G.

We were in the process of planning a cross country move into our recently purchased Chico home. We had already done some painting in the master bedroom to match the color scheme in our old home. It turned out to be a difficult color of green to find suitable carpeting for. We went to several carpet stores in the Chico area. Wood Brothers was the only store that took a great deal of time and effort in making sure we found carpeting of the color and pattern we liked. Craig has been in the carpeting business for many years and even knew the manufacturer of the old 'berber' type carpet that was in the home. With his help, we finally came up with a brand/color/pattern of carpet that seemed like it would work. But because the carpet samples are very small in the store, we didn't feel comfortable spending the money based on that. Craig was kind enough to order a large piece of the carpet from the manufacturer AND he sent that piece to our home in the Midwest. Since the room there was the same color as the room in Chico, we were able to confidently make the decision to purchase the carpet. The carpet was then ordered and successfully installed a few days prior to our moving truck's arrival. Thus, we were able to place the furniture in the room and have one room in the home fully functional on the first day. Although both bedrooms are larger than average, the second bedroom had none of the drama of the first one. We were able to purchase that carpet without any drama. Wood Brothers made separate trips to install the 2 rooms of carpeting. But they did a great job. The staff in that store are outstandingly nice and incredibly knowledgeable and experience about flooring. We highly recommend Wood Brothers!!

- Sue L.
Flooring Contractors in Chico
Explore Our Solution Center for Helpful Flooring Contractor Articles
Find Flooring Installation in
Flooring Installation in Chico