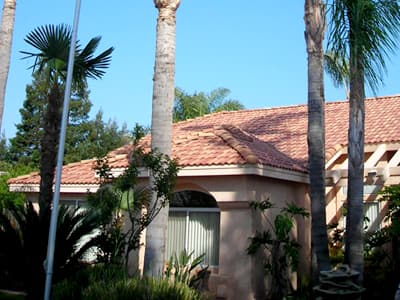 Finding a quality contractor to repair, maintain or improve a home is not always easy. Luckily, Angi has thousands of trusted reviews on local Bakersfield service providers.
Bakersfield has come a long way since the log cabins of the 1800s, and the city continues to grow. The population of the Bakersfield area, which includes suburbs like Delano and Shafter, is expected to hit 1 million by the year 2020. Much of this growth has resulted from Kern County's status as America's most oil-productive county. As towns like Bakersfield, Taft and Wasco continue to benefit from their healthy economies, more homes and apartments are sure to spring up to house new families.
With thousands of superior service providers in the Bakersfield metro area, the only difficult thing is finding the perfect company to tackle a certain home repair or improvement job. Angi has all the local reviews necessary to make the right choice. Join Angi Bakersfield.