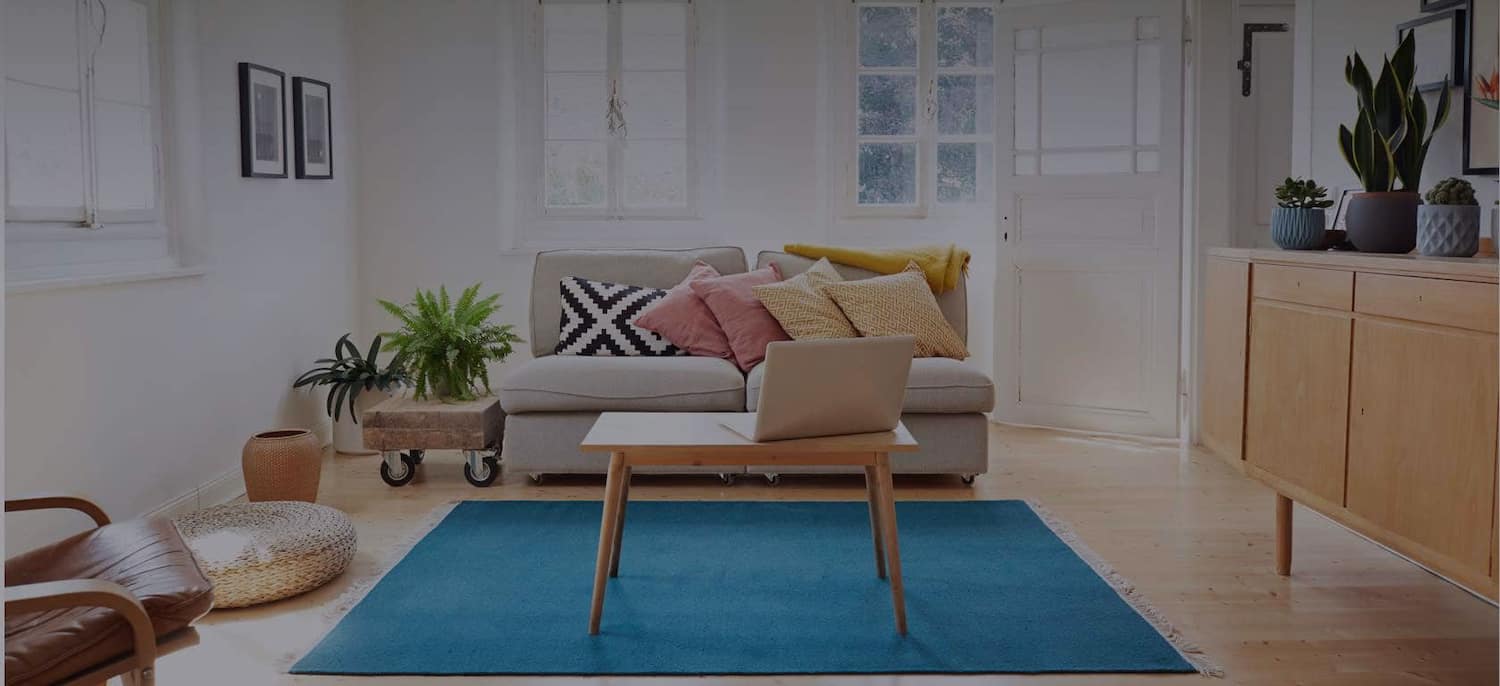 Get matched with top Masonry Contractors in Bakersfield, CA
There are 3 highly-rated local masonry contractors.
Recent Masonry Reviews in Bakersfield
Mariano was on job everyday. Very professional. His crew were friendly and cleaned up every day before they left job site. Super helpful knows what he is doing. I plan to hire him again. Don't hesitate hire him you will not be disappointed.

- Maria D.

They did a great job for me. Mariano and his crew took care of everything and charged a fair price. They even fixed a spot around my pool like pros. I've also had them make an outdoor bar and pizza oven countertop. They can do anything with concrete.

- Dave G.

Gary and team are professional from the bidding process to the cleaning up at the end of the job. Understandably, sometimes weather or unforeseen obstacles on a job prohibit the team from starting on an estimated start date. You might have to wait. However, when he is on your project, he won't rush or leave until you are happy. I've been extremely happy and will not hesitate to contact Gary and his team in the future.

- Maxine C.

Gary Hollingsead was referred to my husband and I by a friend that had used him at her home. She told us he and his crew are professionals and they do superior work. They really did. My husband is into drawing and architecture and he was very impressed with the straight lines and overall craftsmanship of this company. They cleaned up our yard perfectly. Gary made sure we were happy with everything before he billed us. I do not think his prices are high for the type of workmanship his men do. My job was technical and needed and experienced crew. Out of all the masons that I had bid my yard, he was the only one that I believed could build what I wanted. It is beautiful and should be on his website.

- Melissa D.

I asked a general contractor to recommend a masonry and he was one of two names he gave me. I also went to look at blocks and they also recommended Gary. I would definitely recommend this company, they were courteous, on time and it went a little long but only because of rain. They wanted to make sure things were completely dry before they did the plastering so you can understand that. They were very conscientious of the product they were putting up for me. It looks very nice, they did a good job. For what they did, I think the price was worth it. They were very responsive and they were always here at 7 o'clock, even when it was cold outside.

- Christine C.

Hollingsead does incredible work, it was a bit tough staying in contact with them, but once they were out they were very professional. The work they did was much better than what was described to me by other companies and their prices were competitive.

- Dawn P.

Gary's bid was the most professional, competitive and accurate we received out of five bids. They arrived on time and completed the job one day early. He is bonded and insured and his workers were considerate, clean and professional. Their clean up was wonderful. We would highly recommend him over an unlicensed person who many be a few dollars cheaper. We definitely would use him again.

- MARILYN M.

Blockwall: They did an excellent job in putting up the block wall so much better than the other contractors who previously did the other side of the yard. They took about a week to do the work - first the old fence was taken down and hauled away. Then the work on the block wall began. They were real careful with the mortar. Once that was done they cleaned up the area very well and raked the rock pebbles back into place. About five days later someone came and hauled off the excess dirt. Added stucco: Now, about the stuccoing part of the job. The other guy came out and did the work but he didn't match the stucco color with the house as Gary had promised. I called Gary and he said the guy would come out again to re-do the area. It's been three weeks since the blockwall was finished and the stucco is still not acceptable, i.e. the color still doesn't match. I think he did come out to try to re-do it but instead he colored the side of the house to match the work that he did instead of changing the color on the block wall. Final analysis: Gary's company finally came out and did an excellent job and I would definitely recommend him to anyone. The wall was put up in less than a week and the area was cleaned up nicely. The price was a bit more than some places but quality was more important to me. The stuccoing part I assume was done by another person whom Gary had contracted out to finish the job. Unfortunately, it is still not done properly. I'm hoping that Gary will get on him to finish the work. Update: The stuccoing part of the job was done. Doug came out and re-did the color to get it to match with the house. I still wasn't satisfied so both he and Gary came out to check it out. Upon my closer inspection It turned out that the color was very close to what I wanted, and it was done as promised. So, thanks to Gary and Doug for getting it done. It looks very good. I will use them both in the future if I am in need any of their services.

- Eric E.

We had hoped to have Gary remove the interior brick around our fireplace prior to having the area tiled. Unfortunately, his schedule and the start date for the tile installation did not coincide. However, the dealings we had with Gary left a very positive impression, and we will not hesitate to call him should the need for additional masonry work arise again.

- Denise M.

He had several helpers and all were very professional. I pointed out a concern I had about a large root from a large tree adjacent to the path of the block wall. Gary, the owner, carefully re-barred the area and carefully installed the blocks over the root so the root had room to expand without a noticeable break in the lower blocks. I don't even notice the root now. He perfectly matched up the existing block wall I have on the other side of my yard. They did an excellent job. I am very pleased with the work.

- HOWARD H.
Masonry Contractors in Bakersfield
Explore Our Solution Center for Helpful Masonry Contractor Articles
Masonry Contractors in Bakersfield