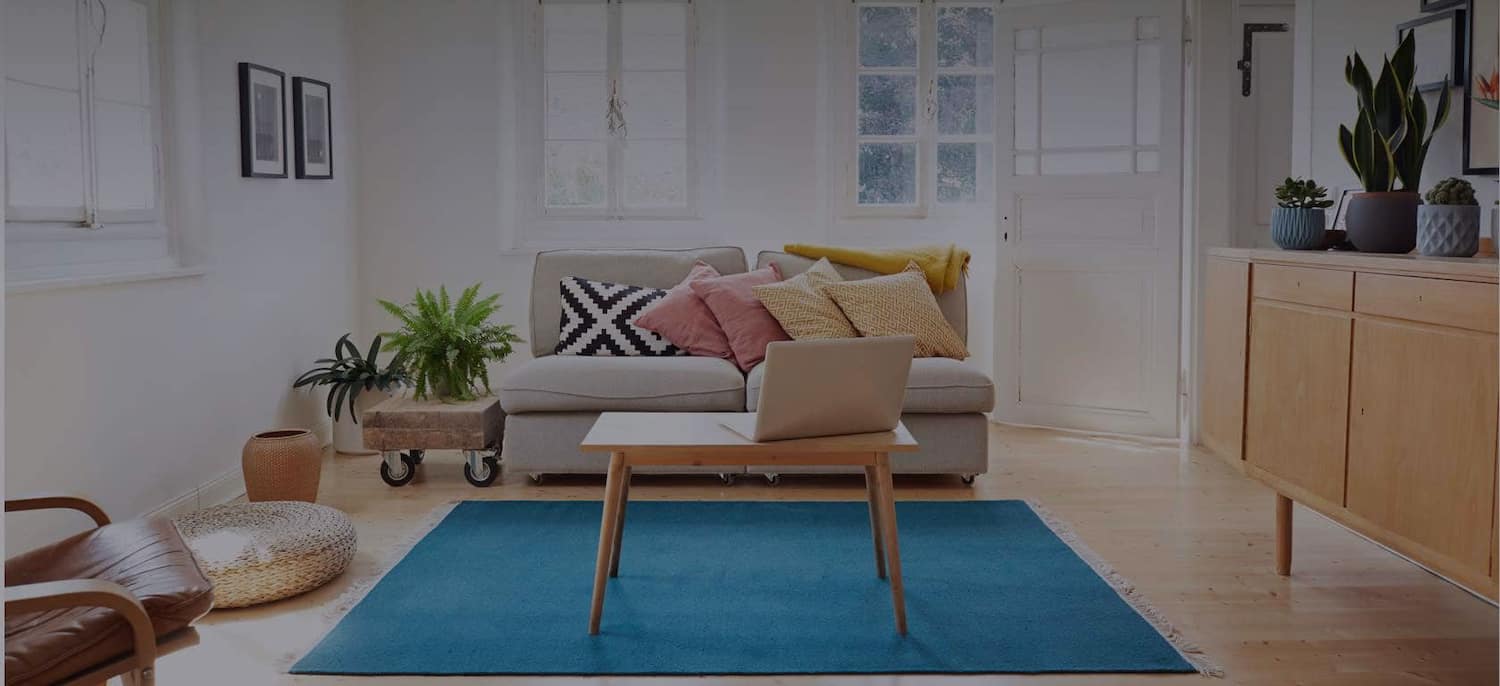 Get matched with top Flooring Installation in Winslow, AZ
There are 5 highly-rated local flooring installation.
Flooring Contractors in Winslow
Recent Flooring Reviews in Winslow
Very well. The owners and management of the Apartment complex were very pleased with the work done. We will be using Excellent Flooring in the future, to complete the complex units as needed!

- Jim P.

Installation was don perfectly, on time and installers were very helpful moving furniture and meticulous clean up. Best contractor I ever worked with.

- Doke W.

Wes and his crew did a wonderful job. Could not be happier with my beautiful new floors. Would definitely recommend red desert flooring.

- Holly m.

Desert Edge Construction and Renovations

They exceeded my expectations and did an outstanding job on every aspect. They kept me in the loop on the project and met the deadline goals. I would use them again and recommend them to anyone.

- David B.

Dwell Well Remodeling LLC

It's the best experience I've had hiring a contractor. I'm 72 and have done many remodels before but never one this big. My wife and I moved out of the house for 3 months to give contractors open access to the whole house and we moved all our belongings into storage. They gutted the kitchen, two bathrooms, laundry and removed 4 walls to create a great room. We repainted the whole interior, tiled the entire floor - 2400 sq ft and replaced many doors and windows. Most of the house was rewired and replumbed to accommodate new appliances, fixtures and configurations. During the 3 months we visited the house several times a week and found contractors working on it every time! And this was during a severe labor crunch in the construction and remodeling industries. Greg van Damm was the key for us. He required all design and remodeling decisions to be made before hand - down to the colors, textures, fixtures and all details. He and Lisa, his designer, guided us through the process. They helped us with concept development to figuring out where to go for the materials and other guidance. When we were done, he got detailed bids for all the subcontractors so that the construction phase could proceed smoothly. And it did! Greg was frequently on site to supervise the work and had his own people do some of it. If there were any issues with subs, (there were only a few) he handled them as our advocate. It came in on time and on budget. Greg even did followup until all of the punch list items were finished. Wow!

- THOMAS H.

Certified Home Improvements Inc

Aaron is competent, capable, outgoing, reliable, personable, honest as the day is long, and too many more superlatives to list here. Well, one more: "Follow-up, follow-up, follow up", is his watchword. He checked with us on a daily basis to make sure things were going as we hoped and expected. And oh, yes, did I mention that I'd also trust him with my life? Well, to keep it brief, he's d*** good, as are the people who work for him, Francisco, Miguel, Nancy, Aurilio, and David to name a few. I think he has about 20 employees, and they handle most aspects of home remodeling, including painting, flooring, roofing, and several other things I haven't thought about. They didn't all work on our project, but the ones named above did. Professional! There's another one. They know what they're doing, and they do it right. In this instance, it was to do the interior and exterior work that would get our house ready to put on the market, and from the first day that I talked to Aaron, that became his goal too. I got estimates from a couple of other well-commended firms that did painting, but they didn't do flooring. I chose Aaron, even though his price for the painting was higher, because he could do all three in a coordinated and efficient way. I'm glad I did, because we got more than our money's worth, and I didn't have to do much worrying about it, Aaron did that. Oh, I forgot "timely" in the superlative department. We started the 3rd of November, and he gave me an estimate of November 5th for finishing, then beat that by two days. In case you're wondering, no, I'm not related to Aaron, and I never met him before. I'm saying these nice things about him because they're true, he deserves them, and he's majorly impressive. And yes, I wouldn't hesitate a millisecond to use him again. In fact, I've been racking my brain trying to figure out how, but we're selling the house and moving to Arizona, so it's going to be hard.

- Tony T.

Sullivan Hardwood Flooring Inc

I cannot say enough good things about John. He is a very easy-going, professional guy who even exceeded my own high expectations. His attention to detail is incredible. From beginning to end, he made sure everything was perfect. I do not see how you could go wrong hiring this company, hands down.

- Chris d.

It was a really unique job. Scott took a look at it and found a really solid solution to the challenge. He got it done quickly, when he said he would do it, and communicated really well! He's a quality asset!

- Ammon B.

John is hands down the best contractor I have ever worked with. They are very fairly priced - do quality work and show up on time every time. John answers the phone at all times and when he can't he calls back promptly. His crew is great and very good at what they do. We had drywall, painting, flooring and general work done. If he can't do it he knows someone that can! When they left for the day they always cleaned up the work area - even if they would be back the first thing the following day. We had absolutely no issues at all - and we had a fairly large project.

- Debra R.

Any time your house is a construction zone it is not fun. However, the end result was great. Jacob was our laminate installer and he was absolutely great. Very meticulous and a perfectionist, which of course is what you want when someone is laying your floor. I would highly recommend him. Lenny was our tile installer, and he did an excellent job as well. Poppy made sure everything was going as planned, and did her best to keep everything on schedule. My only complaint would be the job took twice as long as we were originally told. But, as Poppy said on the last day, " no one remembers how long the job took, only that it was done right". Which of course is true. Poppy was also very helpful when it came to having our fireplace redone, which we did with stack stone. Turned out beautiful. It's a great company and I would recommend them.

- debbie k.
Explore Our Solution Center for Helpful Flooring Contractor Articles
Find Flooring Installation in
Flooring Installation in Winslow