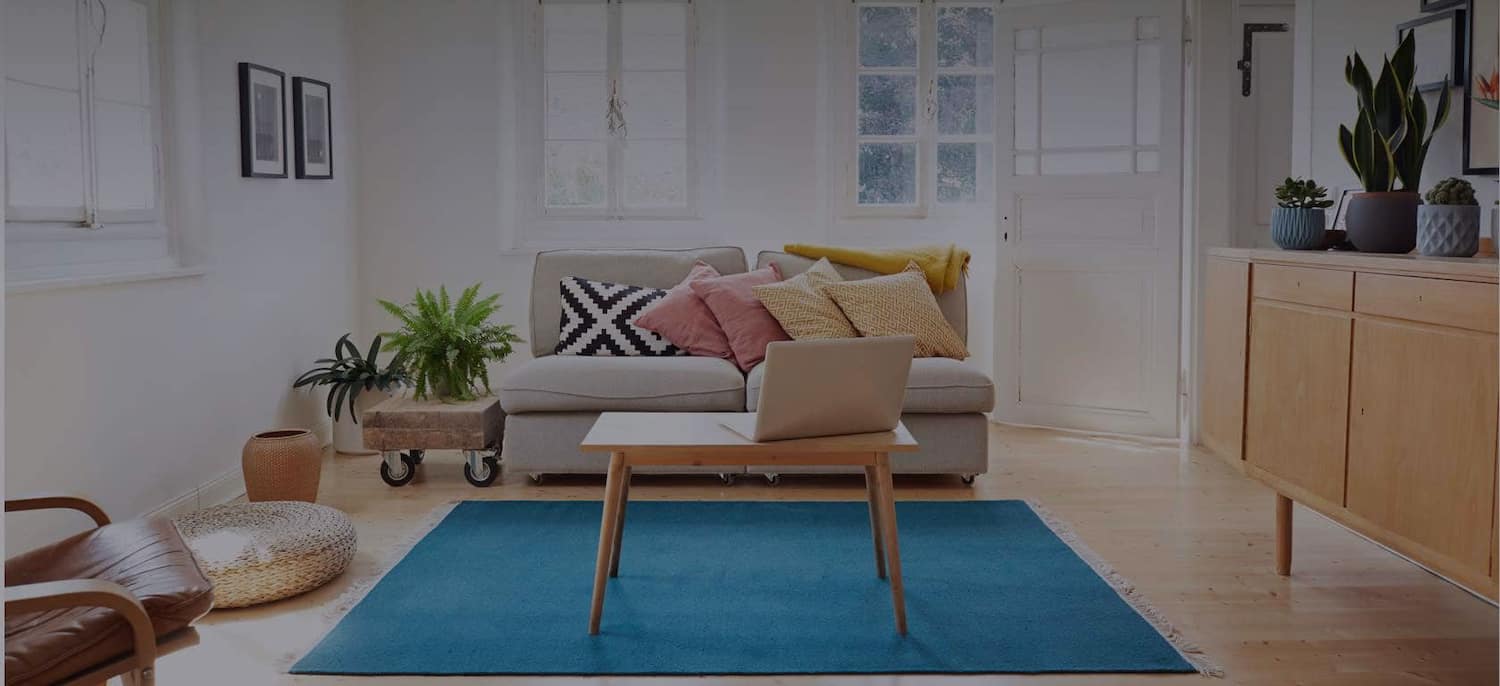 Get matched with top Drywall Contractors in Fort Mohave, AZ
There are 3 highly-rated local drywall contractors.
Recent Drywall Reviews in Fort Mohave
Wright Choice Remodeling Services

Could not have hoped for a better outcome! One of the most beautiful pieces of tile artwork I have ever seen. A true professional from helping design to completion! Would definitely have Robert work for us again!

- Bud K.

LTD Management & Maintenance

Larry was very personable, did what he promised on time and found two issues we were not expecting He repaid all for the quoted price, returned the next day to complete the job. I could not be more pleased with this service and will continue to use his service for all my home needs. I could not recommend this company more. By the way he completed the service for less then the quoted amount.

- John G.

LTD Management & Maintenance

We were nervous ninnies. Not knowing who to trust with your home is very stressful. Having limited funds being on a fixed income is added stress. Mr. Larry at LTD worked with us and found ways to keep the costs down and still get a quality job done. I had paint from when the house was built, Larry found some identical base boards he had pulled from another house he had worked on and a piece of carpet that would work in the walk in closet that was brand new. They worked solid for 3 days, all day long to complete the job after coming over and measuring and determining what materials would be necessary. They did their best to keep the construction noise down to a minimum. They were genuinely concerned about the patches being so perfect that no one could see where the damaged sheet rock had been replaced. I can't express how relieved we are to have our home back in the condition we like to keep it. Thanks Mr. Larry of LTD.

- Cynthia R.

LTD Management & Maintenance

Larry is a great guy. His prices are fair and he is worth every penny. Larry guarantees his work and he works hard to make sure his customers are satisfied. The work was started promptly and completed on time. After the job was finished we had several days of very strong winds and while driving by our property, Larry had noticed several new shingles on the roof had come loose. He fixed them with no extra charge - just because he is good person and takes pride in the work he does.

- Kelly K.

LTD Management & Maintenance

The wall looks great and the garbage disposal works great! I highly recommend Larry and his crew! They're very professional & completed the work in a timely manner.

- Stacy Y.

LTD Management & Maintenance

MR. DAVIS CAME TO MY MOTHERS HOUSE GAVE US AN ESTAMATE FOR WORK TO BE DONE THEN HE GOT THE DIFERENT PRICES ON THE COST FROM DIFERENT STORES FOR THE SUPPLIES.GARUANTING THE BEST COST FOR US. WE SET UP THE START TIME AND HE SHOWED ON TIME, WHEN WE HAD A DAY OR TWO WHERE WE HAD TO BE GONE HE HAD NO THROUBLE IN CHANGING DAYS AND TIME AROUND.THERE WHERE SEVERAL TIMES DURING THE JOB WHEN WE HAD TO LEAVE AND WE WHERE QUIT COMFORTABLE WITH HIM STAYNG AND DOING WORK HE IS VERY TRUST WORTHY AND DEPENDABLE. ALL WORK WAS COMPLEATED ON TIME AND TO OUR SPECIFICATIONS.

- LINDA B.

Hersam Construction is know for larger scale remodels and new construction. So I was thankful that this company would take on such a small repair. They were great co. to work with, they were on time, they communicated what had happen and what needed to fix it, they completed on time with very little mess, you know what a mess drywall can be. Thank you.

- Marcella K.

This guy is the best price we found. Fast response time and he gives you all your options. We will use him for all future work.

- Antonio D.

Initially upon calling Rick said it would take 7 to 10 days. They came out the very next day, were always on time, totally clean, always seemed happy, he and his helper both, and exceptionally clean. We are now using them to lay laminate on the floor in the dining room where carpet was. Laminate ordered, on the laminate job coming up their price was high, but because they wanted the job they were willing to come down on their price to beat the other bid we had received.

- Pam F.

Well very labor intensive. I should tell you this is a mid 1980's double wide mobile home. They expected it to be 4 or 5 hrs.it was a 5 day What a laugh. We (well actually my husband I'm disabled) had done most of the demo. We didn't take up the green board flooring under the shower/tub, we are inexperienced just didn't think of it. Jim & Rayleen aren't. He pulled it up and found there wasn't enough support. He put in support. There was adjustment after adjustment. They put the base in. Check it, it's not sturdy enough so they go purchase 4 large boxes of stuff similar to cement they flip the base upside down and fill in the spaces put it back in place it is now secure. We have shot probably 2 days so far. Now they start the walls. Same problems they are uneven they have 4 different panels that have to be individual fitted the walls are trimmed, sanded, shimmed and what ever else they had to do to make sure the walls were level, fit evenly. It's amazing how great it looks. Yes they did charge us more that we were quoted but it still was $500 less then the 2nd quote and $1,000 less from the 1st quote. That was after the increase. I think they were very, very fair I was afraid of how much it was going to be. They were more than fair for the amount of hours they spent. Not only that they work straight through. The only time they stopped was to run and get something. When we need any plumbing or drywall repairs in the future we will be calling Jim & Rayleen at Andrews Plumbine In Kingman AZ first. I hope anyone in this are will too. They also have experience actually they specialized in new construction plumbing when the market was booming weather you need repairs or new construction call them first I'm sure no one will beat their prices or the quality of work. an

- Gayle V.
Drywall Contractors in Fort Mohave
Explore Our Solution Center for Helpful Drywall Contractor Articles
Drywall Contractors in Fort Mohave