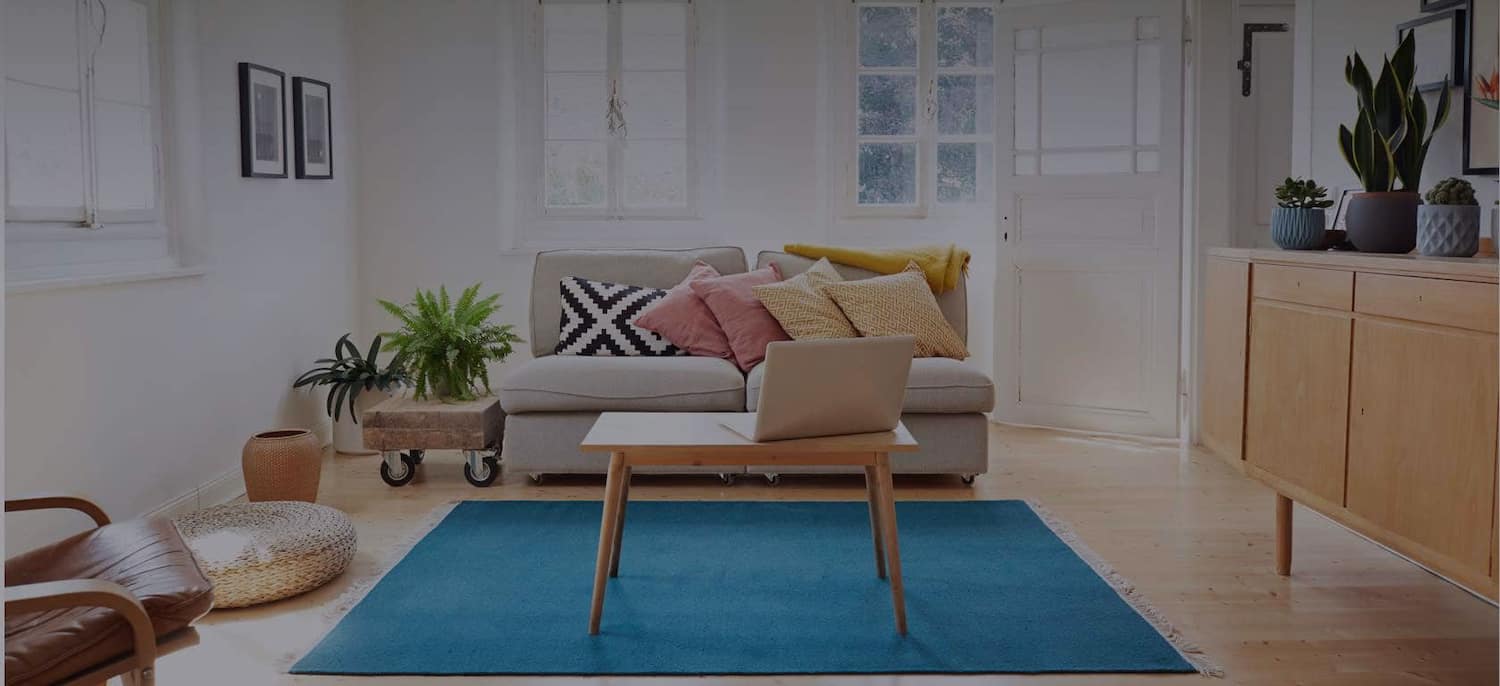 Get matched with top Carpet Installers in Flagstaff, AZ
There are 3 highly-rated local carpet installers.
Recent Carpet Installation Reviews in Flagstaff
JKC, INC General Contractor

They are such good people. They do large and small projects, design, and building from scratch projects. They redid our bathroom for us to add in safety features for my mother. They added a large room and remodeled out second floor. They also built an addition on my deck. They are responsible, pleasant, fun to be with, and very responsive. They are first class service.

- Susanne T.

JKC, INC General Contractor

JKC was provided a very tight time line in order to get this project completed. Not only was it completed on time, but it was completed without any issues and no excuses. If there were problems during the construction then we were not aware of them and JKC handled them professionally. We were provided with regular updates during the construction process and felt confident that our interests were being well kept. Jeff's honesty actually lowered our anticipated costs and through his insight and attention to detail, we were able to understand what could be changed at each step of the construction thus saving us money. We have been occupying the space for seven months now and testament to his build quality, we have not had one issue with anything to date even given the high volume of daily traffic through our business. This is the second project JKC has completed for us (The first being Massage Envy Flagstaff Build out) and the saying is true; you cannot put a price on piece of mind. We will continue to use JKC for any future construction projects as I am supremely confident that we always get a fair price for exceptional work which is seldom the case out there.

- Mark L.

Carpets of Dalton Flooring America

I flip houses in flagstaff and surrounding areas and use Carpets of Dalton Flooring America exclusively. Mike,Heather and co. are awesome! I'm not the best at picking the right style of tile/carpets to use on any given project, thankfully Carpets of Dalton is there to help me through the whole process from design to installation. Great prices and selection thanks Carpets of Dalton!

- robert b.

Scheduled an estimate and was impressed from the start. Leslie (office manager) was always courteous and helpful in setting the appointment. When Nate (owner) was a few minutes late for the estimate, Leslie called to inform me that he'd been held up and would be arriving shortly. This was less than five minutes after the scheduled time. I had scheduled the work to be done, then had to reschedule. Again, very courteous service from Leslie in helping me set up another appointment time. On the day of work, Nate arrived a few minutes early, came in and asked if there were any changes, and set right to work. He explained everything he'd be doing and made a point of informing me as work was done how it was coming along. The pet odors took extra care but he kept at it until it was removed to his satisfaction. He even removed a paint stain from our carpet! All work was done for exactly the amount of the estimate, and all in a completely professional and courteous manner. Very impressed with this company - A+ from start to finish.

- Joyce B.

Carpets of Dalton Flooring America

I left a message and they returned my call right away. Everybody I worked with on the phone was courteous and professional. The installation date arrived and the installer arrived on time and was in and out in about an hour. Wow! He was friendly and professional and did not leave any hint of a mess behind.

- Dina B.

I couldn't be more pleased ! I bought a home that I had no idea had had cats in it. There was no smell until the monsoon hit, then, apparently, the moisture in the air activated the urine crystals and the smell started. I was super sad, because this smell was coming from the carpet in, and in front of, the closet in the master bed room. The owner (Nathan, I think ?) of the company came out to give me an estimate, and spent a ton of time with me helping me see, with the help of a UV light, see where the stains were on both the wall and in the carpet. He was extremely professional, knowledgeable, and honest in admitting that he couldn't guarantee he could get the smell out (cat urine is apparently particularly difficult) and even offered some alternatives to cleaning, such as replacing the closet carpet with cedar flooring. I was impressed that he was willing to admit the limitations of carpet cleaning technology and even risked losing my business by suggesting alternatives. I also admitted to him that I'd have the carpets cleaned by another company in town right before I'd moved in (2 months prior), and I was curious why that didn't take care of the smell. Nathan, again, was extremely professional and didn't talk down the other company in town, but was apparently familiar with their techniques and why what they had done wouldn't have taken care of the problem. When it came time to do the work, he did an excellent job and the room looked and smelled great. I've intentionally waited a month to write this review to see if the smell would come back. It has not ! I am thrilled with the results and would recommend this company to anyone ! I wouldn't call anyone else for any of my future carpet cleaning needs. This company is the best !

- Cindy P.

Carpets of Dalton Flooring America

I think my carpets might have been the original ones the house was built with, on a 60 year old house you can imagine they were pretty gross and raggedy looking. I looked online and found the Carpets of Dalton Flooring website. They had lots to choose from so I went to their showroom and talked with Nick. He showed me several choices and I found the carpet that I liked. He explained the differences in carpet to me and I was impressed with how knowledgeable he was when it came to his trade. We arranged a time for a good time for the installers to come in and get the new carpet in. They showed up when they were scheduled to and did a great job. I am happy to say the new carpet looks awesome and has given the house a new feel. My next project is the kitchen and dining room and I am looking at their hardwood flooring options and with any luck I am going to have the do my cabinets too. The service was amazing, they knew exactly what I needed and I will recommend Carpets of Dalton to anyone. Sean S. Flagstaff AZ

- sean s.

Floor Coverings International

They were unfailingly polite and professional, extremely efficient, always on time, prompt with their estimates and activities. They did everything they said they would, when they said they would. Their costs were quite reasonable, and lower than other local estimates. They made a difficult and long-delayed project much easier for us. We could not be happier with our interaction with Floor Coverings International.

- Lisa R G.

Carpets of Dalton Flooring America

After meeting with Heather and choosing the right back splash tile and wood flooring for our house everything ran very smoothly. Their installation crew where prompt and very professional. Our floors and kitchen came out stunning and we have had many complements. On a side note I had gone to Home Depot to also get bids. When you compare the two I received a much better dealer at Carpets of Dalton and I was able to deal with the owners. I would highly recommend anyone considering new flooring to give them a call.

- Doug B.

Carpets of Dalton Flooring America

We recently purchased flooring from Carpets of Dalton. Our experience was great. We encountered a very kind salesperson who listened to our ideas and expectations. We agreed on carpet for our bedrooms, tile for our baths, kitchen and laundry and beautiful hardwood for our dining and living areas. This project was spread over several weeks and they were great in helping us coordinate the install with all the furniture we had to move. The gentleman who came to measure was polite and professional. He got right to the task and was finished in the allotted time. The products we ordered are beautiful and the quality was exactly what we expected. The installers were prompt at showing up at the agreed upon time and finished in a timely manner. They seemed to be sensitive to the ?mess? they were making during the installation and made a point of cleaning the areas they were working in. They really were craftsmen. Thanks for doing a nice job for our family.

- Terri A.
Carpet Installers in Flagstaff
Explore Our Solution Center for Helpful Carpet Installer Articles
Carpet Installers in Flagstaff