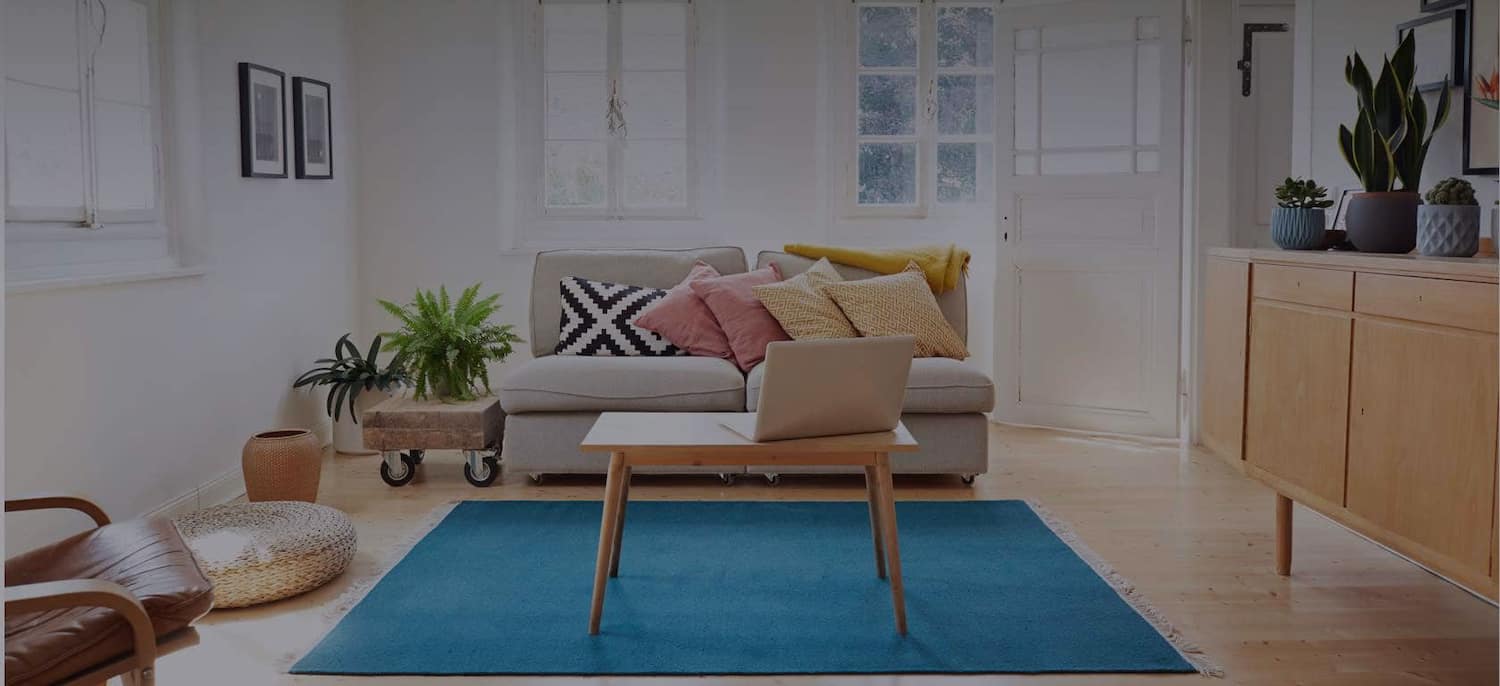 Get matched with top Hauling Services in Cottonwood, AZ
There are 6 highly-rated local hauling services.
Recent Hauling Reviews in Cottonwood
Moving APT - Long Distance Movers

Bait and Switch! I've never worked with a company so alluring and dishonest IN MY LIFE! Prior to loading day we had a $6,600 quote that was updated to a $10,500 quote only to have the truck and packers show up and increase our total to $20,000!!!!!!! We had packed everything but the furniture! The trucking company representative from Roadrunner (Polaris Moving is the parent company) said she was now our contact. She "fired Moving APT!!!" We are now in week 10 post moving to WI and our belongings are STILL NOT HERE!!! Roadrunner has taken our goods hostage forcing us to get a lawyer!! I will NEVER use Angie's List or a broker again!! This has been nothing short of a nightmare!

- Tina B.

Following my initial call the the company I received prompt service from estimator Dustin. He gave me a written, signed estimate and stayed in touch with me by phone regarding when his crew would be able to perform the job. The crew showed up on time, completed the job and cleaned up so well that I couldn't tell that a tree had just been removed. Street was swept completely clean. Crew was professional and I would recommend this company whole heartedly.

- Bobbie B.

Our landscaping was in need of a major overhaul. We called Michael and he came to give us an estimate the same day and two days later arrived with his crew of three to do the job. Ten hours later our yard was clean, trees and shrubs were pruned, weeds were gone and it looked the best it has in years. The crew was friendly, competent and hardworking. We plan to have them back spring, summer and fall for regular maintenance.

- Arthur F.

Placed a telephone call and spoke to John about work needed to be performed. John came the same morning, gave a quote and a start date. John and an associate arrived early on the date agreed, started work immediately, and finished all tasks in a timely manner. Both men were friendly and professional. I would not hesitate to use JDS again and would recommend them to anyone.

- WILLIAM C.

His service was excellent. The pricing was very fair. He's very courteous and did exactly as I asked him. And he did the job well.

- Diane O.

I recently bought property that had 25 years of growth over more than 5 acres. The brush was so dense it was difficult walking through much of the property. The job was pretty overwhelming so Kenco quoted a daily rate for a team to come in and remove the brush and trim a large number of oaks, pines and mountain junipers. It was kind of risky entering into an open ended deal with no guarantee of when the work would be completed but since I was fee to cancel the job at anytime and for any reason, I signed them up. I figured the job could take 5 to 8 days but signed up initially for 3 days because that was the only continuous time slot they had available. Dustin was the company rep that I dealt with and he was professional and polite. The team he sent consisted of two guys running chain saws and three cleaning up, hauling and chipping. Dave ran the crew and was polite, communicative and took pride in his work. Tyler was the other person running a chain saw and was an absolute machine. He was nothing but business the entire 3 days. The job was absolutely brutal but no one ever complained. At the end of the 3 days, everything was accomplished that I had originally thought would take 5 to 8 days plus more. I am very happy with there work and would not hesitate to sign them up again.

- Timothy P.

Alamo Lawn and Garden are really, really good. I use them all the time. They have really good prices and do such a good job. They are awesome. Their prices are really good and when they come they do an awesome job. They pick everything up, take it with them, and throw it away. Your yard is spotless and beautiful when they are done. They do a really good job. There is nothing I dislike. When I call them at the last minute they always squeeze me in. They always seem to fit me in. It is really nice. They are really reasonable on their prices. I have used them for the last couple of years.

- Cheryl J.

I found Dr. Greenthumb on craigslist along with a few other landscapers. After getting estimates from a few landscapers I chose Dr. Greenthumb for a few reasons. First was the first impression. Sal Ingoglia and his brother Russ showed up right on time and were extremely presentable, friendly and very professional. They also have a very nice website which showed that they took their business seriously. There was no hemming and hawing about the price as some of the others demonstrated, so I felt that their estimate was trustworthy with little chance of an increased price once the job was done. The most important aspect of my decision to hire them was a gut feeling that they could be trusted...I was right. Dr. Greenthumb waited for my call to hire him on Friday afternoon and was available by Monday and showed up a little a little earlier than promised. I had a few added issues from the original estimate and so did my wife. He answered with a smile and a "no problem". The work was done very well and the cleanup was excellent. When you have a lot of bushes removed it can be messy. He left it so clean we could hardly remember what it looked like before. I expected the estimate to increase for the few added tasks but he honored the original estimate. I gladly gave them a tip to buy their lunch. I hope that people in the Prescott area give Dr. Greenthumb their business. I certainly will tell my neighbors and friends to use him.

- Rian M.

It went great. He and his team were prompt and courteous and cleared out the yard quickly. He also hauled off some old brush I had removed previously. That was a big help too.

- Neil P.

The Vetraplex - Hire a Vet

These guys are a bunch of losers from what I can tell. The handyman didn't do a lot at times. They were here in June of 2016.

- Carol E.
Hauling Services in Cottonwood
Explore Our Solution Center for Helpful Junk Removal Articles
Hauling Services in Cottonwood