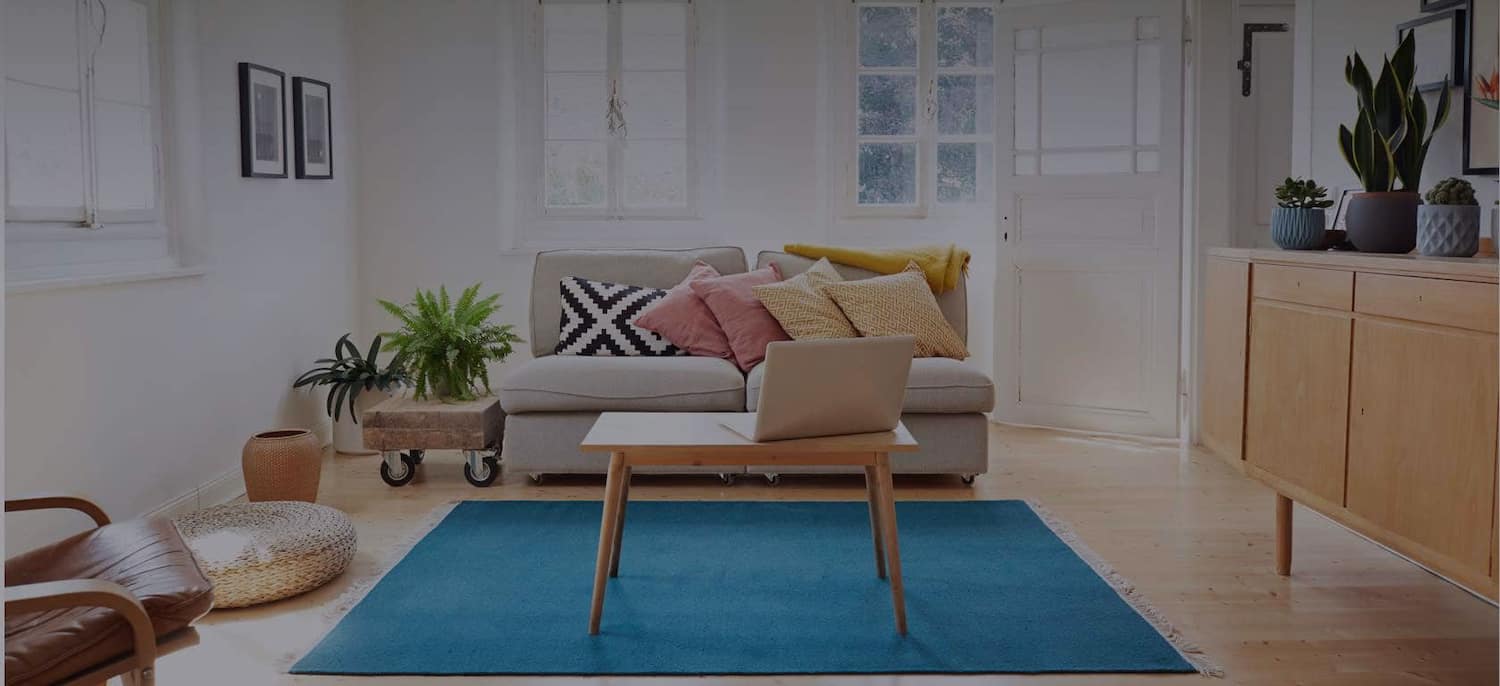 Get matched with top Skylight Installers in Chino Valley, AZ
There are 5 highly-rated local skylight installers.
Recent Skylight Installation Reviews in Chino Valley
My experience with Legacy and Frank in particular, was simply amazing. They went above and beyond. Their generosity, kindness, attention to detail and responsiveness is simply rare. A few examples: 1. Fully tarping my old roof before bad weather came in while waiting for my roofing materials to come in. This was done without even asking! 2. Taking some bags of trash for us since they were removing the old roof anyway. Offering to do something so simple really made an impact on me. 3. Working with a painter, stucco repair and general contractor to be sure our project was finished perfectly. 4. Making suggestions we never thought of to make our home more beautiful and then helping me locate the ornamental items unrelated to the roof. 5. Always answering my calls and concerns with patience and kindness, never making me feel stupid. This is a big one. I was respected and I appreciate that.

- Julie C.

Peter was wonderful. Very friendly, professional and speedy. Within 3 hours we had a Solar Tube installed in our great room with no fuss no muss. We will call upon him again if we decide to add another. Thank you Peter!!

- Tracy S.

Excellent. Good communication, patience as we narrowed in on what we wanted, discussion of costs, pros and cons. Took personal interest in quality and cost. Made creative suggestions. Gave choices. Used good judgement. Saved money where he could, but encouraged spending it where necessary. We are very pleased with the quality of the finished home.

- Peter K.

Granite Basin Roofing Inc

The entire work took less that 4 hours. The installer was very friendly and professional. He explained what had to be done to achieve the end result.

- William K.

Each tube takes approximately 2 hours to install. The area in the ceiling is selected for the installation, and then the Mr. Trevillian goes into the attic and locates the area, and then he cuts a hole in the roof to install the top 'bubble', which is attached to the tubing that attaches to the lens which is placed into the ceiling. Mr. Trevillian is prompt in arrival time, cleans up each area that he works, and provides a detailed bill. He does not accept credit cards, but does accept cash or check. Mr. Trevillian is highly recommended for this type of work.

- Daniel H.

John and his crew were fantastic from beginning to end. They were fair in their pricing and bids and never complained. They always showed up on time and were extreme perfectionists/professionals in the materials they chose to use and the jobs they performed. Not only are they a great contracting company, but they are extremely kind and courteous as well. I would HIGHLY recommend them for any job whether it be small or large. They are highly dependable and available at a moments notice! Can't wait to utilize their services again!

- Diane S.

We first met Pete at that Home & Garden Show in Prescott Valley and had him come out to our 15 year old manufactured home for an estimate on Solatube installation and window repair or replacement. Pete was very professional, on time, and honest. His price to install the Solatube in our master bathroom was hundreds less than one we had installed in our kitchen a few months ago from another local business. He was also honest, showing us that we could repair our broken window tracks rather than replacing the windows themselves, saving us potentially thousands of dollars. He came out 2 weeks later to install after ordering parts and was on time. He was again very professional, respectful of us and our home and used drop cloths, etc, to keep the mess to a minimum. He had no trouble installing the Solatube in the master bathroom and what a difference. Great light output and will not let heat or cool in or escape. He thoroughly cleaned up after the job and then fixed all 6 broken windows. The windows didn't take as long as he estimated so he charged us less for labor than was quoted us. He also did not mind answering our questions throughout the install and repair and showed us what he was doing and why. We really appreciated his honesty, thorough and clean working habits, and highly recommend him.

- peter l.

Granite Basin Roofing Inc

Greg, from Granite Basin Roofing Inc. came on time to give us a bid. The installers were on time for installation. They were knowledgeable,clean,and courteous. Greg came by and checked on the job to make sure we were happy. Everything went smoothly. We would definitely use this company again.

- Bernard M.

Granite Basin Roofing Inc

They did a beautiful job. It took a while for them to get here. They missed a couple of appointments. But when they finally did get to us, they did a great job. The price was very fair, and the quality was excellent.

- Lisa C.

Granite Basin Roofing Inc

The work was done in a timely and professional manner. I have no problem with the work performed. They did a great job. However, I am having issues with the functionality of the 'manual' dimmer. After installation, I discussed my concern with him and he said we would work on a solution for me. He gave me a longer wand to operate the manual dimmer, but this is not an acceptable solution. Over a 3 week period, I have left 3 messages for Greg to call me back. He has not returned my calls. My biggest pet peeve is lack of communication and being dissatisfied with a product/service I paid for and the vendor is not willing to address the issue.

- Lawrence S.
Skylight Installers in Chino Valley
Skylight Installers in Chino Valley