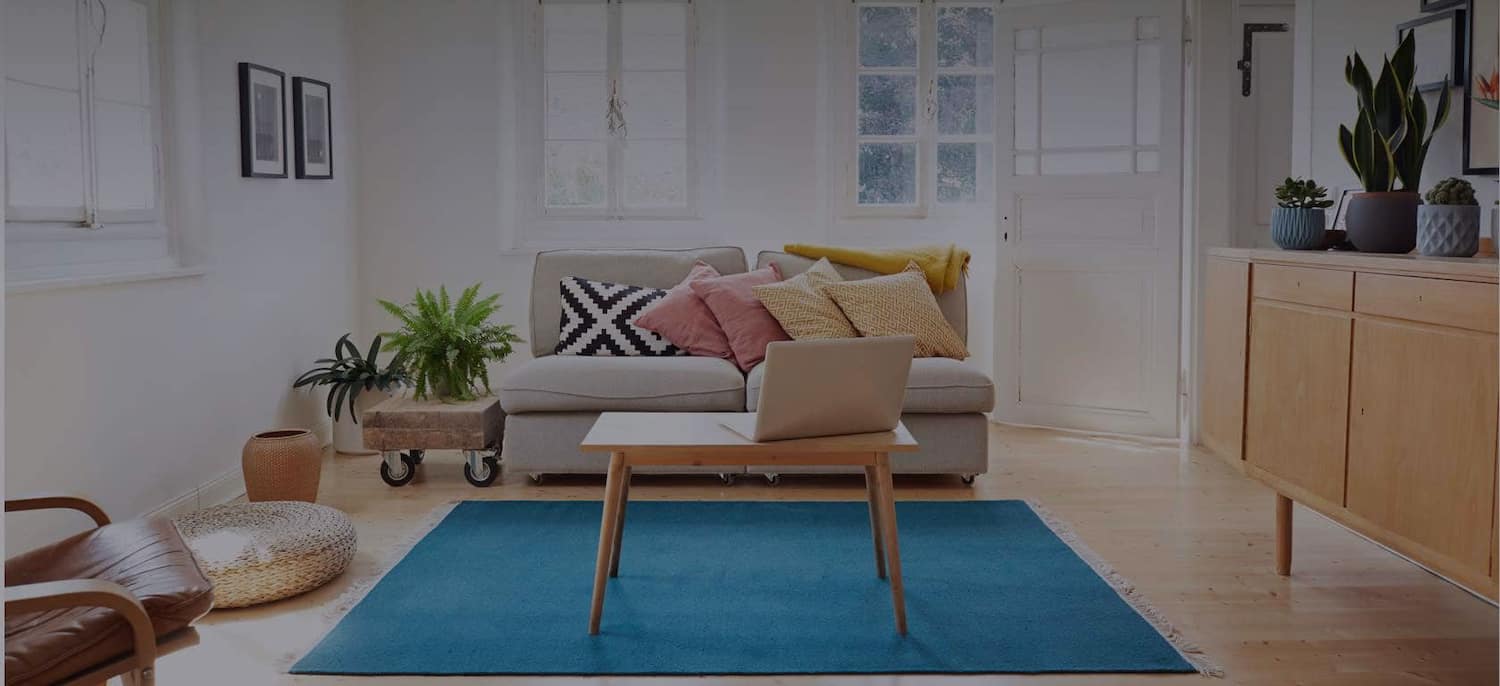 Get matched with top Cabinet Makers in Tontitown, AR
There are 5 highly-rated local cabinet makers.
Recent Cabinet Makers Reviews in Tontitown
PERFECTIONIST CARPENTRY INC

After 7 long years of trying to remodel this house by ourselves, we're now in our new home thanks to Rob Weinrich. I found Rob's profile on Angie's List while looking for someone who could custom-build our new kitchen cabinets. His reviews were outstanding and the pictures provided showed amazing carpentry skills. Rob offers his labor at a flat hourly rate and gives you the option of buying your own materials for him to install. Or, he can write you a quote for the whole job (with or without materials). After seeing his work firsthand, we decided to ask Rob to help us finish the house. We wound up having him custom build all our kitchen cabinets and island, install all kitchen appliances, put baseboard throughout the house, install 6 pockets doors, trim out all the doors and windows, replace/add 6 windows, finish the siding and exterior painting, install a new metal roof on the house and the shop building, help finish building our 1,200 square foot screened porch, build a custom covered walkway from the garage to the house, build a new landing and steps to the back door, install guttering, install two 9 foot garage doors, build 5 sets of stairs for our porch, trim out the porch with custom finishing touches, install french swinging screen doors, mount new light fixtures all over the house, build custom cabinets in the bathrooms and laundry room, build custom wood closet shelves, performed needed plumbing and wiring as the job progressed, built custom floating entertainment center for living room, installed 2 TV mounts, built a covered 8x8 porch for shop building, install new gas fireplace, and possibly a few things I've forgotten. Rob worked well with the sub-contractors we hired (countertops, etc...) He kept an eye on them as they worked and made sure everything was installed properly. (Eg. Our countertops have a seam in one very long section. Rob worked with the installers to ensure you can't see it without really looking very carefully.) All in all, Rob is amazing. He can custom-build just about anything you want. He is completely trustworthy (we left him a key to the house and access to all our tools without a second thought), hard-working, patient, smart, and a lot of fun! You won't be sorry you hired him! You'll just wonder why more contractors aren't like him. He'll definitely make you reluctant to hire anyone else in the future!

- Kristy D.

Handyman Connection of NW Arkansas

Sergio was phenomenal! I cant say enough good things about him. Not only did he work fast and efficiently but he was also so personable and chatted with us the whole visit. Even entertained my baby and four year old. I will definitely be calling him again for anything else that comes up here at our home. Not to mention, the hardware he installed is perfect!

- Whitney M.

Charles Wyles Contractors

We hired Jole Wyles to do several different remodeling projects at our home. This guy can do just about anything needed done at your home. He is very conscientious about his work and professional and trustworthy. We leave him here to do his work and we are not even home. Our dogs love him! (That says a lot). You won't find anybody more talented and professional. He is still doing work for us and will definitely keep him busy with projects. He is a man who knows how to do many different things. I highly recommend him! 5 stars and 2 thumbs up. :)

- Dianne S.

Excellent. They are very professional and do outstanding work. They were on time to install when builder ready.

- Janet G.

Handyman Plus Roofing & Construction LLC

Tim and David are the greatest! Such a fantastic combination of professional expertise and get-'er-done tenacity for a reasonable price! Very easy to work with--it's hard to find folks who are easy-going and pleasant who also have the drive to get things done. Jacob, the finish-carpenter is an absolute gem. We were also using re-purposed materials that necessitated many changes as the project progressed to incorporate what had been scrounged from Habitat ReStore and other locations----the guys were just great about brainstorming and making these materials work when I'm sure they were secretly pulling their hair out. The only drawback is their schedule---seems like enough people have found out how great they are that their schedule is overbooked. Don't let this deter you, though, just book early and know that you'll have to wait and there may be delays.....absolutely worth it!

- Sarah H.

Excellent product. Very sturdy and perfectly matches my other kitchen cabinets. Excellent workmanship.

- Peggy V.

VERSER'S CABINET OF NWA INC

They are very professional and very knowledgeable. I showed them what I wanted for my re-modeled kitchen and they were very helpful. Installers were a great team to work with. Tom Greenway is a perfectionist which is what I wanted for all the detail. Will certainly return if any other projects arise. I LOVE my new kitchen. Better than the blue prints!

- Niki S.

Very friendly and professional people. Did an excellent job with installation of cabinets and of countertops. We met with office personnel initially and Andi created a design that made our kitchen more efficient and organized. We moved the stove and dishwasher in different places. They do not do electrical or plumbing but that was okay. My husband did all of that. We are very pleased with the results.

- Steven R.

Twin Oaks Custom Cabinets Inc

It was beautifully done and they assisted us in design and they have been very, very particular. It fits like it was exactly made for the space. It was custom all the way. It was beautifully manufactured down to everything. They made couple of trips. They came out and made the templates first and made mark for the cabinets and for the bases that would be fitting in the windows. Then adjusted the mark and made customer cabinetry and set those dimension exactly. They were very particular and very, very good. Everything came in on time and came in on budget. The staff was really great to work with. They were very responsive.

- Brad H.

Boulder Valley Cabinetry Inc

Brian is a man of his word. This is an extremely rare trait in the construction business. Everything he did was well done and he did not quit until it was completed to our expectations. Sometime after the installation we had an issue with the finish on some of the doors. We had already paid him in full, however, when we called him he was there within a day or two to pick up the doors and refinish them. They were promptly returned to us and re-installed. There is no doubt in my mind that we will use him again for future projects if for no other reason just his commitment to his customers.

- James E.
Custom Cabinet Makers in Tontitown
Explore Our Solution Center for Helpful Custom Cabinet Maker Articles
Cabinet Makers in Tontitown