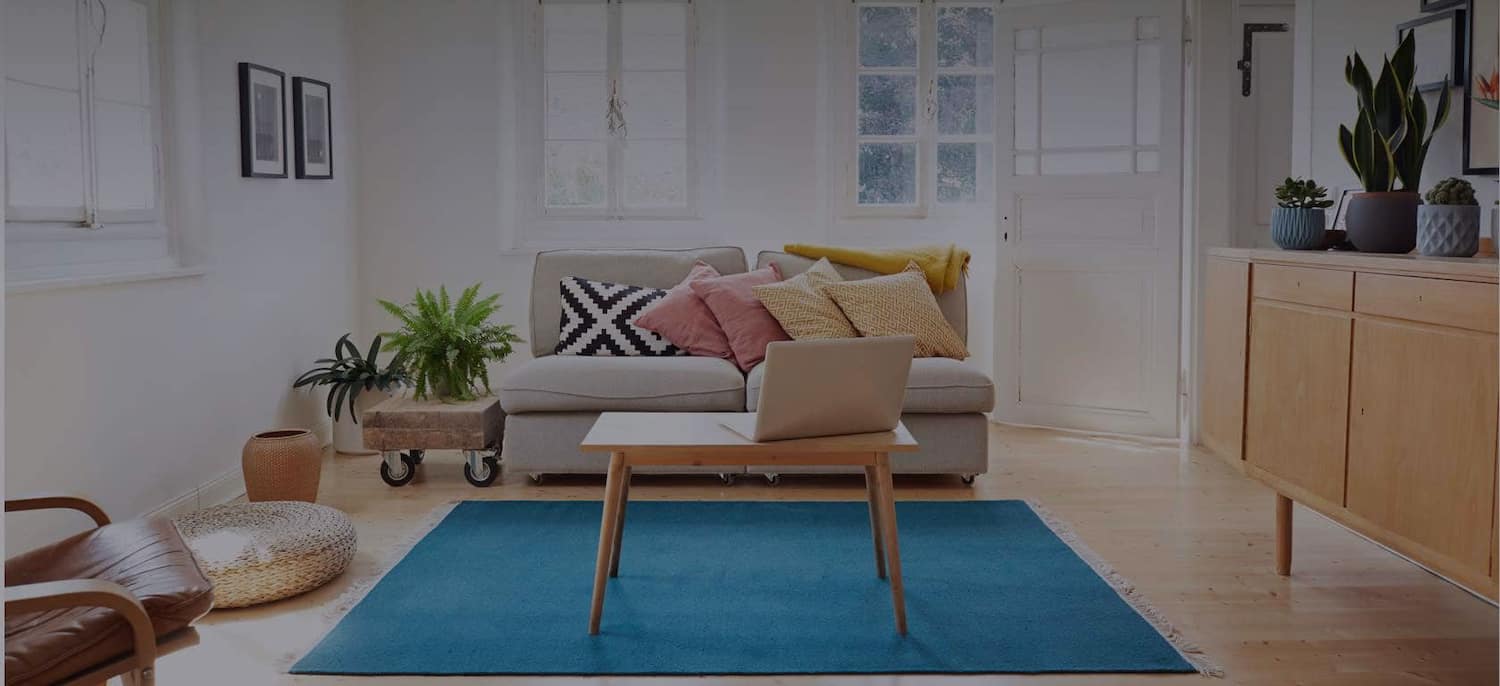 Get matched with top Mold Removal Experts in Rogers, AR
There are 4 highly-rated local mold removal experts.
Recent Mold Removal Reviews in Rogers
Major Damage was referred to us by our home builder, and for good reason. They were prompt in getting back to us, even over a holiday weekend. They arrived at our house when they said they would, with a team that could handle any challenge. They were informative in assessing the issues of our water damage, and got right to work in mitigating the damage. I would recommend this business without hesitation.

- Amy J.

This company worked hard and fast and actually had of the water out of my house and had taken up the damaged floor and installed all of their fans before they left the first night. I'm a huge fan. These men did a terrific job of calming me at the same time.

- Patricia G.

The work was done quickly and efficiently and without inconvenience. Tyler and Bill were both friendly and professional. When Bill returned to finish texturing the sheet rock, he was somewhat late than expected, but finished the job in a timely manner and the repaired areas look good.

- Amelia M.

We had a pipe bust in a rental property while a tenant was out of town for the holidays. The water ran into the house for at least 5 days. Once we discovered the broken pipe, the house was literally a disaster zone. I called them late on Friday night and they were there on Saturday morning to begin work. The quickly got the situation under control and began the process of removing the moisture and damaged materials from the house. Their crew was polite and professional and they did a very thourough job. They also worked directly with the insurance adjuster to help us establish what I felt like was a very fair claim amount.

- Clinton B.

Duraplex specializes in moisture protection - primarily foundations and roofs. But, Travas also does related work and was always focused on customer satisfaction. If he knows how to fix something, he will help you. If he doesn't, he will help you find a referral. Travas is thorough in his work and a nice person to do business with. I would recommend his company to anyone who needs help with foundation or roofing needs.

- JULIE F.

They went above and beyond to accommodate us and our wishes. They did some really tough demolition work. When we needed to get into our belongings, they granted us access to the warehouse to retrieve them. They were very responsive and professional. They sent a large crew and had good equipment. I would recommend them to anyone who had major water or fire damage. It can be a stressful situation and they make the whole process a lot easier.

- Barbdara D.

I called R&R to get an estimate for mold remediation. Ronnie gave us his honest opinion, which turned out to be good news for us. The condition of the spot where I thought mold to be growing wasn't as bad as expected. I appreciate that R&R didn't try to create work where it wasn't yet needed. He gave us instructions on how to monitor the area, and if the condition worsens, I will certainly call R&R back for remediation.

- Seth M.

The remediation turned out to involve nothing more than disposing of wet insulation and drywall. The leak was so new that we had no mold, but his preparation before tearing open the wall was thorough. He partitioned off the area, set up a negative air flow out of the house to prevent any mold spores from making us sick, and put on a biohazard-looking suit with oxygen filter, etc. We are fortunate that our situation wasn't nearly as bad as we expected and also that Allen is an honest businessman and didn't charge us for services we didn't need. I absolutely would recommend Freedom Air to anyone who has moisture issues and is concerned about mold.

- Doug K.

It was fine. I had a good experience with it. They did what they said they were going to do. They were on time. It was a good price.

- Vicki H.

They appeared on time, were clean, personable, and efficient. They finished in two days just like they said they would. I had to leave the property to go to work and when I returned everything was safe and secure. They even managed to make sure my dogs didn't get out when they went in and out of the gate. Truly professional experience and I will use them again.

- Grace D.
Mold Removal Companies in Rogers
Deals in Rogers for Mold Testing & Remediation
Mold Removal Experts in Rogers