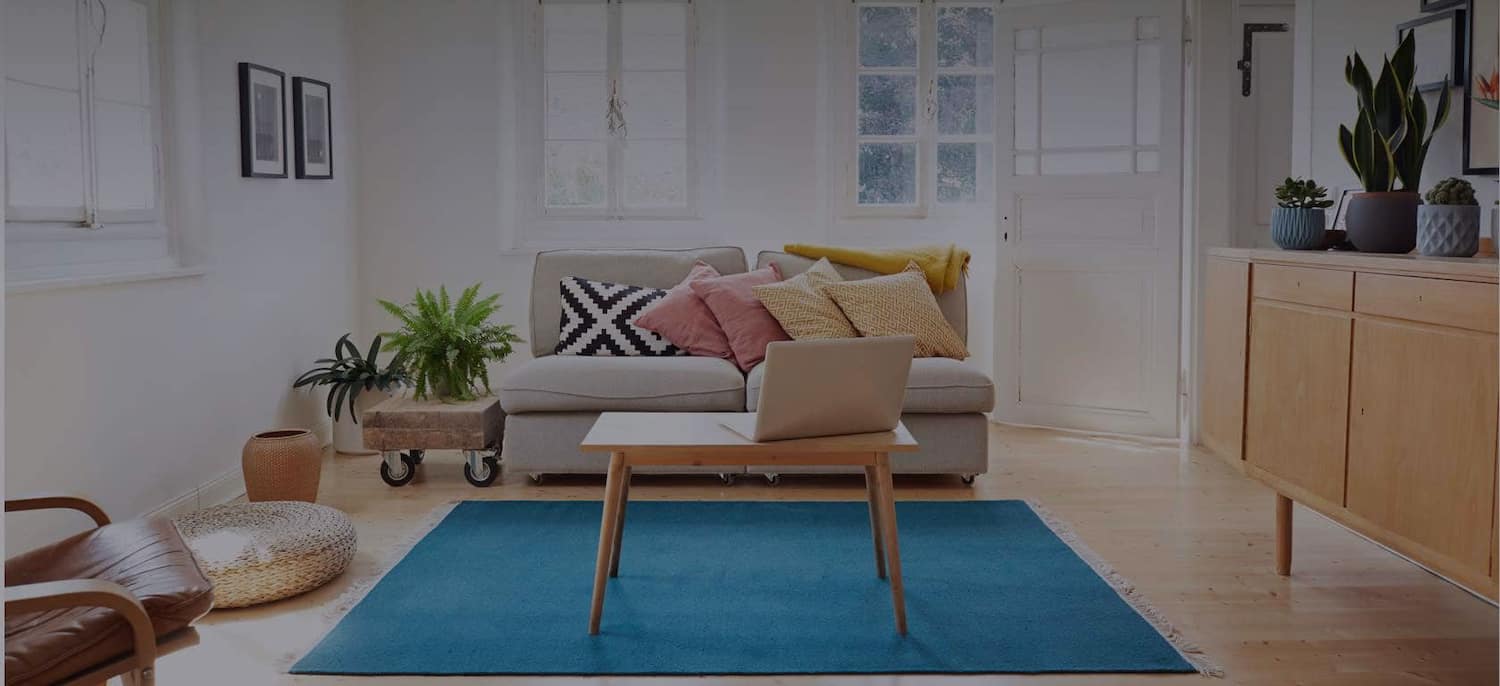 Get matched with top Tile Installers in Rogers, AR
There are 20 highly-rated local tile installers.
Recent Tile Installation Reviews in Rogers
All Phaze Remodeling and Home Repair

The men were very knowledgeable, upfront and helped me to make decisions that otherwise I would not have considered. The job site was kept clean. They were punctual.

- Karin L.

He was originally hired to do my bathrooms. He did an amazing job. He finished the job quick. He was respectful and profesional. After I saw how good my bathrooms looked, I had to tell him to do my kitchen floor and backsplash. It was affordable and the tile looks great. Would definitely hire him again.

- MAry L.

Dehart Carpet Cleaning Inc

Excellent. I can't say enough good things about this company. They did a deep cleaning on my home and office. Carpets and tile.. They were able to removed some very stubborn stains. Ms. Liz was easy to work with and very fair. I will be sure to recommend them to every one. Thank you.

- Michael H.

All Phaze Remodeling and Home Repair

They are almost complete, but because Mike is such a perfectionist, he is applying some additional sealer coats. Who does that? Mike/All Phaze does! Mike is truly a professional in his approach and execution of his work...couldn't be more pleased.

- Jim C.

Dehart Carpet Cleaning Inc

Very easy to schedule, punctual. Liz has a great personality and assures things are done right. Will hire again and definitely recommend!

- Carolyn S.

PERFECTIONIST CARPENTRY INC

After 7 long years of trying to remodel this house by ourselves, we're now in our new home thanks to Rob Weinrich. I found Rob's profile on Angie's List while looking for someone who could custom-build our new kitchen cabinets. His reviews were outstanding and the pictures provided showed amazing carpentry skills. Rob offers his labor at a flat hourly rate and gives you the option of buying your own materials for him to install. Or, he can write you a quote for the whole job (with or without materials). After seeing his work firsthand, we decided to ask Rob to help us finish the house. We wound up having him custom build all our kitchen cabinets and island, install all kitchen appliances, put baseboard throughout the house, install 6 pockets doors, trim out all the doors and windows, replace/add 6 windows, finish the siding and exterior painting, install a new metal roof on the house and the shop building, help finish building our 1,200 square foot screened porch, build a custom covered walkway from the garage to the house, build a new landing and steps to the back door, install guttering, install two 9 foot garage doors, build 5 sets of stairs for our porch, trim out the porch with custom finishing touches, install french swinging screen doors, mount new light fixtures all over the house, build custom cabinets in the bathrooms and laundry room, build custom wood closet shelves, performed needed plumbing and wiring as the job progressed, built custom floating entertainment center for living room, installed 2 TV mounts, built a covered 8x8 porch for shop building, install new gas fireplace, and possibly a few things I've forgotten. Rob worked well with the sub-contractors we hired (countertops, etc...) He kept an eye on them as they worked and made sure everything was installed properly. (Eg. Our countertops have a seam in one very long section. Rob worked with the installers to ensure you can't see it without really looking very carefully.) All in all, Rob is amazing. He can custom-build just about anything you want. He is completely trustworthy (we left him a key to the house and access to all our tools without a second thought), hard-working, patient, smart, and a lot of fun! You won't be sorry you hired him! You'll just wonder why more contractors aren't like him. He'll definitely make you reluctant to hire anyone else in the future!

- Kristy D.

Handyman Connection of NW Arkansas

The carpenter did an awesome job, plus had to dig up a couple of "old" floor tiles and replace it with new tile. It looks as though it has always been there! Very happy with the work and professionalism of the carpenter!

- Norma S.

1st Class Tile & Bathroom Remodeling

Outstanding! Ted was a pleasure to work with, gave excellent recommendations on what components and materials to purchase, was always on hand to advise as project progressed, didn't add in charges for unforeseen issues (based on original home construction), and finished on time! Ted is quick to explain what his areas of expertise are and what be better being farmed out to someone else. I value this as I'm fine hiring the right people for a particular task...and I'm glad that Ted was clear and honest up front on this subject. Everything he did was exceptional in quality and I look forward to hiring him again to do my other bathroom soon!

- Jeff P.

1st Class Tile & Bathroom Remodeling

Ted was very professional, always on time and did a superb job!!! I would recommend him to anyone. Oh and the price was excellent. He is a great guy!!!

- Betty T.

Handyman Connection of NW Arkansas

Joe met with us three times at our house. We gutted the bathroom ourselves by taking down wallpaper, removing tile and removing a very large bathroom. We also painted the cabinets and painted the walls. Joe put down tile, textured the walls, dug up concrete to move a toilet and replace the tub. He did wood working and plumbing and dry wall, tile and all kinds of plumbing. It took about a week. He was polite, prompt and professional. He did a fantastic job and worked with us to keep the cost down by doing work ourselves. Our bathroom is amazing!

- Annette G.
Ceramic Tile Installers in Rogers
Tile Installers in Rogers