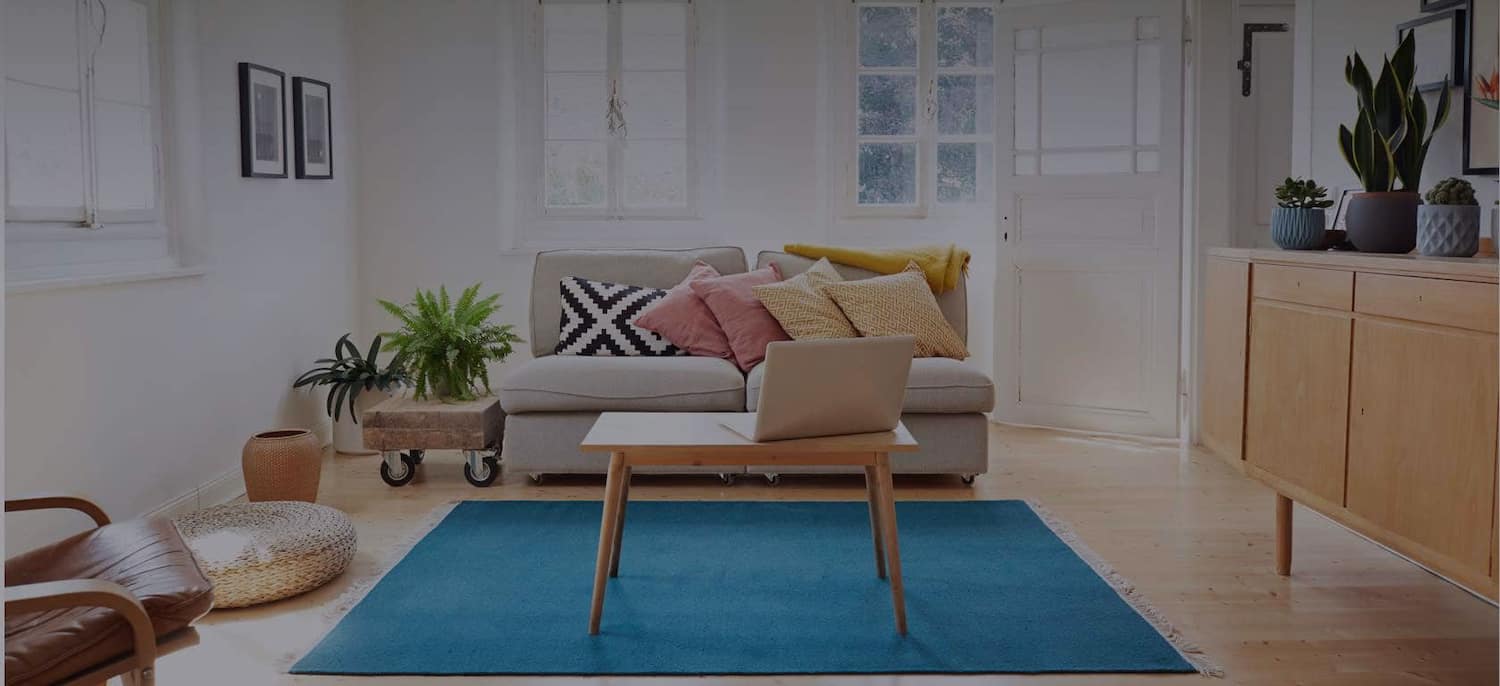 Get matched with top Lawn Irrigation Services in Jonesboro, AR
There are 1 highly-rated local sprinkler system.
Recent Irrigation System Reviews in Jonesboro
I have a fairly large yard and had more than 20 sprinkler heads installed. They were in and out in about 5 days (which included a weekend).

- Vicki M.

I have a large corner yard with several flower beds and had a sprinkler system installed by Just Add Water. They did a wonderful job and did it in record time. In addition, they left the yard intact as much as possible. Of course, they had to dig trenches to lay the pipe but it was repacked and clean looking when they finished. When they started to work, they continued until they got done without stopping my job to go to another. Therefore, the job was completed from start to finish in less than a week. I was very pleased and recommended them to a neighbor. I saw them working on HIS yard even on a Sunday!

- Vicki M.

Larry Holloway opperates Larry The Sprinkler Guy business out of Searcy AR. Larry sumitted to me a turn key price of $5000, all inclusive of all parts and labor for a 7 zone water system with automatic controls and a frost free facut install for a water supply to the swimming pool. Job was to be done in two weeks from start to finish. Larry Holloway required $2500 down payment and $2500 when finished. Within two days Larry was asking for more money, telling me system was nearly finished. All the trenching was done and only a couple days were needed to finish. Larry left town with 90% of the money for the job, telling me he would be back in two days. That was Dec 14th 2012. On Feb 14th,2013, after being threatened with a law suit and reporting him to the better business bureau, Larry returned. He confessed to not having any money to buy necessary parts to finish the job. I purchased him $393 in parts to complete the job with the understanding that at the time of completion I would decuct that amount from the original turn key price. From Dec 14th 2012 to Feb 14th 2013, Larry the sprinkler Guy left my property with open ditches on 80% of the property, plastic tubing sticking out of the ground, and dirt piled up everywhere he had trenched. When Larry returned on Feb 27th, his demeaner was vulgar, insulting, and he was trying to intimitate me again into paying him more money or he would leave the property the way it was. At this point I was out 5,400 plus on an orginal turn key job of $5000 and the system was not functional. I had not asked for any addtional features or upgrades on anything other than the original job order, but he was asking for more money. I reviewed the $393 purchase of parts for my system and determined the parts I purchased were not what was installed on my property. When I confronted Larry about it, he claimed all the parts were used at my place, then later admited his fraud when I counted the sprinkler heads, laughing that he told me "thank you" for the parts and he would not credit me anything for the parts I purchased for him. Larry also claimed his tools were missing and wanted me to pay for them. Larry stored his equipment in my shop for 3 months. My employees had to move it around (one item was a large muddy ditch witch machine). The part he claimed missing was a $36 Borit bit that went to a earth boring machine. Larry claimed the bit was $100. Borit sells them for $36 on their web page. Another attempt of Larry Holloway to scam money from his customer. Larry and I parted on very dirty unconfortable terms. His use of the F-bomb is unbeleivable. He is intimitating, vulgar, rude, and totally unprofessional. He was so bad, I criminally baned him from the property. We hired someone else to finish the job.

- john h.
Irrigation Systems Installers in Jonesboro
Explore Our Solution Center for Helpful Irrigation System Installer Articles
Lawn Irrigation Services in Jonesboro