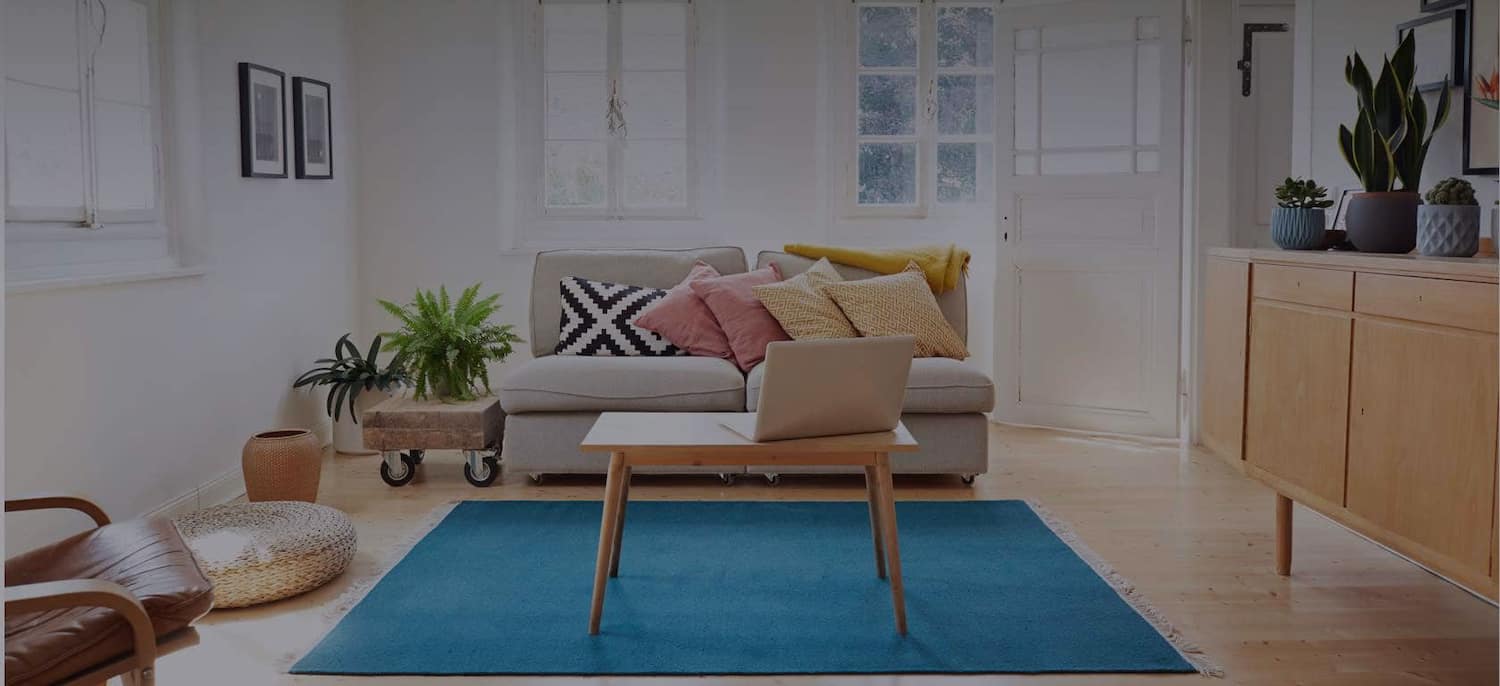 Get matched with top Masonry Contractors in Fayetteville, AR
There are 7 highly-rated local masonry contractors.
Recent Masonry Reviews in Fayetteville
Johnson Brothers Construction Foundation LLC

We met with several contractors and Randy and the rest of Johnson Brothers struck us as the most knowledgeable, so we went with them and we are very glad we did. We hired them for a big job, replacing a patio that runs the entire length of our house as well as a tearing out and rebuilding a collapsing retaining wall and creating a whole new drainage system (french drain behind the wall and more under the patio). Our patio was basically un-usable because the drainage situation was so bad, it was constantly a pool of water and the concrete had totally eroded. They came out very quickly once we first got in touch with them to check the job out and give us a quote, then after we hired them, we waited for about a month or so until they could finish their other projects and start ours. Randy kept calling me during that waiting time to check in and let me know the ETA for how it was looking on when they would get started and I really appreciated that. Once they began, I was shocked how quickly they worked and completed the job. They were here with a team almost every weekday for about a month to get the whole project done but I thought it was going to take twice that long with how big of a job it was. Randy was always in great communication, with either me or my husband, and whenever a question came up, he always asked us before he moved forward with any detail we had not previously discussed, which I really appreciated - no surprises at all. We are enjoying our new patio so much and know we will for many years. The retaining wall is beautiful too and we cant wait to landscape now. We will call Johnson Brothers again the next time we need help with a big project.

- Alyssa L.

David and Bobby were very professional and wanted to get things done right. They were excellent at prioritizing what needed to be done for the longevity of our back patio and steps. always punctual and kept me informed everyday of what they were doing. Great job you two!

- William C.

Ace Handyman Services NW Arkansas

This is a very professional company. They returned my call within the hour and scheduled the job for the next day. They got to the house exactly on time, did the job right the first time and cleaned up the mess when it was done. I will definitely hire them again. A little more expensive than some others but well worth it. Great Job!

- Terry K.

Weather Proofing Experts LLC

If you're looking for someone that sincerely cares about the customer, maintains constant communication through the duration of a project, can be reached at any time and patiently answers questions, and instills confidence in the homeowner that quality work will be completed on time and within budget, then look no further than Brandon and his team at Weather Proofing Experts.

- Dan D.

Weather Proofing Experts LLC

I have had many contractors/providers do projects on my house. Weather Proofing Experts were by far the best company I have had the pleasure of working with. I was dreading this project but Brandon (the owner) and his crew made it stress free and easy. I am very particular and I was absolutely a 100% satisfied. Not only did they do the job we contracted for perfectly but went above and beyond other issues I had. They replaced all of my outdoor lights, mulched my yard, power washed, all at no charge! They were more than happy to accommodate me with concerns I had. The owner was always available to me anytime I needed him. They did not leave the job until I was completely satisfied. I recommend Weather Proofing Experts for any job you need big or small. I cannot say enough great things about this company. They went above and beyond what we contracted for. We are extremely happy with our house. It looks amazing.

- Mary M.

Weather Proofing Experts LLC

Brandon & team were superb professionals on every level. They performed the right work, did an excellent job, showed up as committed and communicated very well.

- Steve L.

Weather Proofing Experts LLC

Weather Proofing Experts evaluated our roof externally (had no access at the time to the inside of the house) and contacted us and said there were major issues, not just with the roof/flashings/lack of ventilation, but that signs they were seeing on the bricks told them there was no water proofing/house wrap behind the bricks; we found this hard to believe and were skepical, afterall the house was built in 1989 and Tyvek was trademarked in 1965 (and if nothing else it was common practice to at least use felt paper or tar paper?) We agreed, along with the realtor and seller, to meet Brandon of Weather Proofing Experts at the house and allow him access to the attic and other interior spaces to further evaluate the home. My fiance, who is an architect at a general contractor's office, went into the attic space/gables with Brandon and Chris, and sure enough: no house wrap/weather proofing: it was just studs and the backs of bare bricks. Not only that, but because of the way the house was flashed and bricked when it was built, the brick was going to have to come off to re-roof the house: a $70-90, 000 job to remove brick, weatherproof behind the brick, and properly flash and roof the house and add ventilation. Though we were heart broken, as we loved the house and location, etc, we were so thankful for Weather Proofing Experts keen ability to evaluate the home and identify and problem we were completely unaware of before we purchased the home. In the end, we were able to submit a new lower offer to the seller, and they came down on their price to off-set most of the future costs to repair our issues identified by Weather Proofing Experts, and after we close, we will be contacting Brandon and his crews at Weather Proofing Experts to take care of our home.

- Stephanie R.

Weather Proofing Experts LLC

Brandon came out the day that I called to my discuss project. It required taking down antique brick wall in car port and replacing it. The trick was to match the color of the motor on the 50yr old home. He took extra time to create samples and to match it perfectly at no additional charge! We had some bad weather during this time but as soon as the weather was right the work was done in just 2 days. The clean up job was perfect, you wouldn't even know they were there. Things were in terrible shape in my car port and they had to realign things just to replace the wall. Brandon was very personable and professional and his did an excellent job. Brandon was on site each time and after they finished to check everything was to my and his satisfaction. Each time we had an appointment, Brandon checked in with me first to make sure it was still good for my schedule and was willing to work with me on any changes I might have to make.

- Joann T.

Weather Proofing Experts LLC

Brandon is wonderful to work with. He is very professional, fair in his price, honest, knows weather proofing like no one else and will see the project is done correctly from start to finish. All of the workers are very respectful and everything was cleaned up at the end of each days work. The project was done correctly, promptly and aesthetically pleasing!!

- Rebekah G.

Weather Proofing Experts LLC

Weather Proofing Experts provided THE BEST CUSTOMER SERVICE we have ever experienced!!!! HIRE. THIS. COMPANY. Not only did they perform an excellent and professional job, but the follow-up WAS AMAZING!!!! The owner of the company, Brandon, physically followed up each day after his crew worked on our home, making sure they did a perfect job and inspecting the work himself. This was not just a cursory glance over of the work either. Each time Brandon came out he would pull out his fine-toothed comb to make sure every single tiny hole and crack were filled and closed up. In fact, quite often, if he found any tiny holes that were missed, he would go grab a tube of caulk and fix it on the spot! We had two goals: 1. Seal up our brick home to save on our heating and air conditioning costs, and 2. Seal up our home to keep the critters and bugs out of our house. The results? Along with a number of other energy-saving steps we have taken, our August electric bill has been reduced from $10 a day to $5 a day! Plus, the number of spiders and other bugs has dropped dramatically to the point where it's simply unusual to see insects in the home anymore. Brandon and the Weather Proofing Experts did a phenomenal job! If there was a score higher than an "A" we would be giving it to Weather Proofing Experts!!!!!

- Andy H.
Masonry Contractors in Fayetteville
Explore Our Solution Center for Helpful Masonry Contractor Articles
Masonry Contractors in Fayetteville