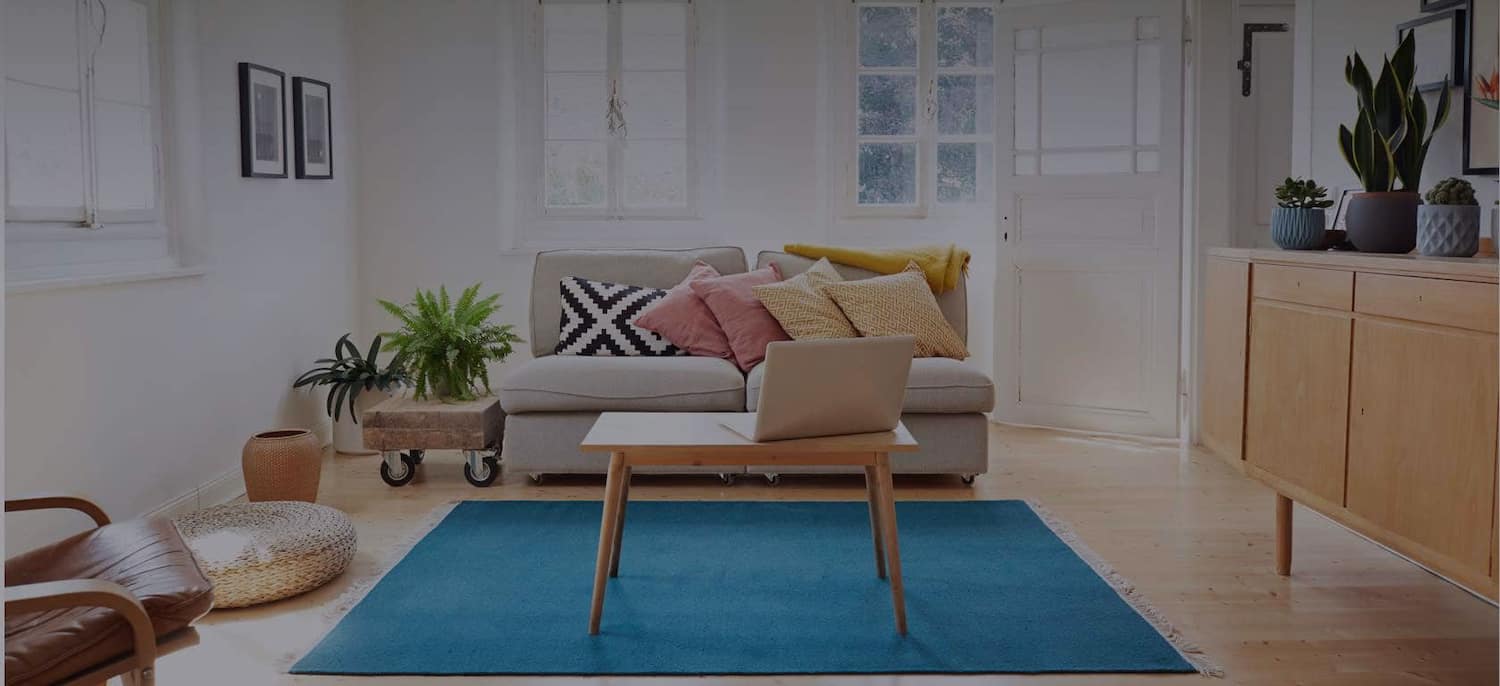 Get matched with top Skylight Installers in Moody, AL
There are 8 highly-rated local skylight installers.
Recent Skylight Installation Reviews in Moody
A & H Residential metal roofing

The job went great! They installed a metal roof on my house in 6 hours. I would definitely recommend them to someone.

- Erik H.

It went great! We originally had asked for estimates on some windows, too, but had to defer that. However, we did go ahead with the leaking skylights. They showed up on time, did a very professional job of installation, and completely cleaned up after themselves. The same was true of the chimney cap repaired. The guy noticed that we had a squirrel's nest in there and promised that after we had the chimney cleaned, they would also install some sort of animal guard to help prevent that in the future. There were no additional costs and absolutely no problems. They did an excellent job. I am pleased to also say that after several rains, there have been no leaks with the skylights. Several roofers turned us down for an estimate when I mentioned leaking skylights, but this is apparently one of Blair's specialties.

- Susan D.

Looked at it from inside and roof. Scott couldn't see any structural deficiencies so he suggested the interior moisture could be condensation. It took him some effort but he recommended that we didn't need roof repair or a new skylight and there was no charge for his efforts. This kind of non-project confirms that they are honest and reliable.

- TERRY M.

Chuck responded to email within 24 hrs and scheduled estimate appointment. He and his assistant arrived on time for estimate of work needed. It turned out my sunroom roof/flashing leaks had caused extensive decking damage and a complete roof was needed. I was presented with a complete written estimate, along with verbal explanation of exactly was was needed and why. He detailed the step-by-step the process he would use, his warranty/guaranty, and when he would be available. I wrote a check for supplies, which were delivered within three days. They came at the appointed date and time. They finished the work the same day. I am very pleased that after three heavy rain days, there have been no leaks whatsoever. My only regret is that he typically only does roof repairs, not replacement,.

- Rosie A R.

Chuck was very punctual and estimate included all costs. The section of roof that was worked on covered a sun room addition. The roof had a shallow slope and a couple of skylights. It had developed some leaks. Chuck recommended replacing the shingles with rolled roofing, replacing the skylights with curb mounted skylights and reflashing the chimney. After completion of the work, there were a couple of issues but Chuck was very prompt in responding and correcting the problems.

- Carol N.

Chuck was professional and was able to repair a issue with a leak I had over porch area that others were not able to locate. Since the repair , I've had no issues and he also inspected the rest of my roof for any other problem areas. I have used him to replace the backside of my roof due to storm damage, also. I would recommend him to anyone that is serious on having a roofing issue solved once and for all and if I need his service again will not hesitate to contact.

- Ruth S.

Russ Ponder of Southern Strong Roofing came out and performed the requested service. He was thorough and knowledgeable. He also pointed out previous hail damage to the roof, and suggested that I should be able to take advantage of help from my insurance company should I get additional storm damage. This package was a great deal.

- Lynn D.

Edwin arrived late because rain put him behind schedule. In preparing to install the skylight, he discovered not only a wasp nest in the attic, but rotted boards from my neighbor's gutter! He said improperly installed flashing was causing the water to go down the connecting wall (townhouses), causing mold and rotted boards. There was a gap in the board which the wasps used as an opening for coming and going. Thankfully, he had wasp spray in his truck and he was able to kill them! I love my skylight and wish I had done this years ago! He did a good job and cleaned up after himself. Yes, I would recommend him. I think I could have used a smaller skylight, but I'm not complaining. The difference is literally night and day.

- Cathy J.

Roofing done in timely manner, but skylight still leaks. They have sent a repair crew twice to "fix" it by applying caulk. After 4 months, the main part of the roof where it joins the porch is leaking to the point that the ceiling is ruined in the living room. They will try to repair the leak in the roof. They are charging us $650 to remove the leaking skylight, put in decking and re-roof.

- Diane T.
Skylight Installers in Moody
Find Skylight Installers in
Skylight Installers in Moody