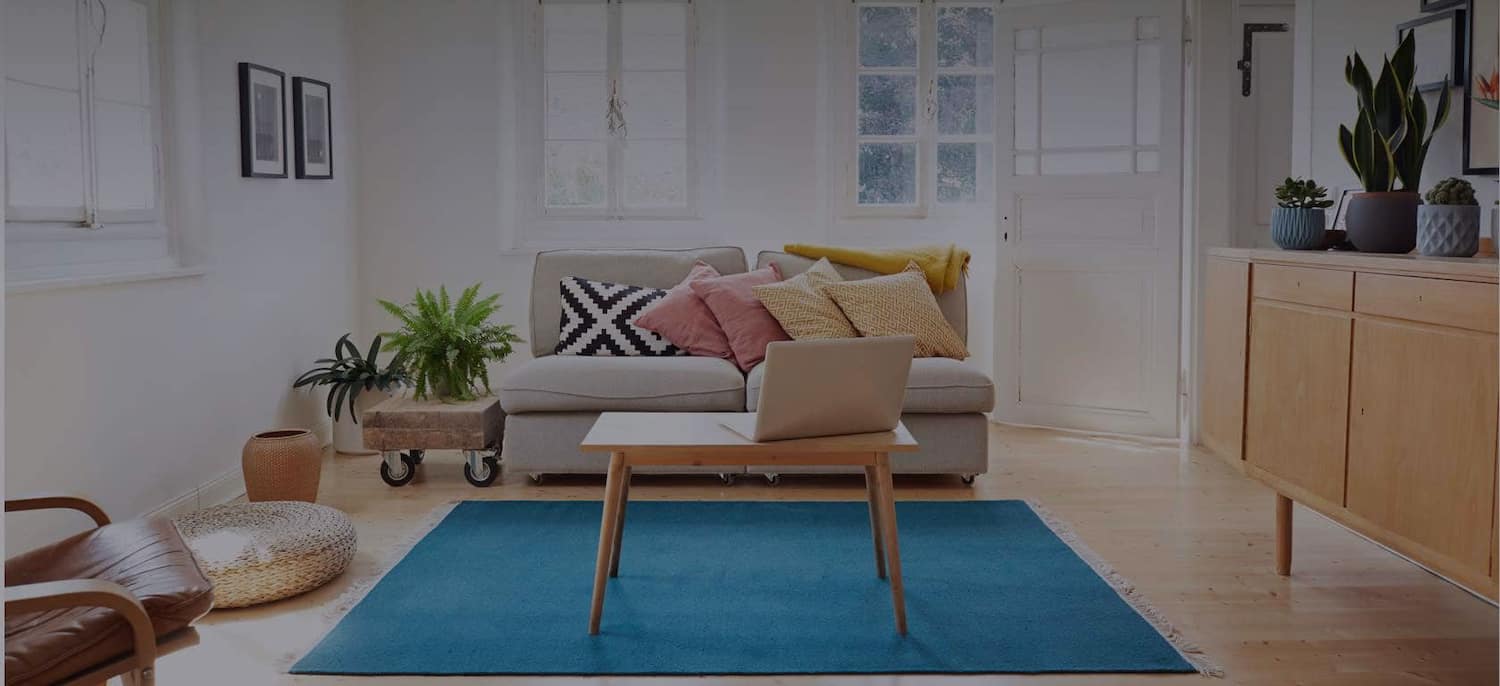 Get matched with top General Contractors in Brookwood, AL
There are 5 highly-rated local general contractors.
Recent General Contractors Reviews in Brookwood
Champion Windows and Home Exteriors of Birmingham

The project went well. The carpenters were very skilled . The brick had to be removed by hand instead of a saw, then the windows had to be framed properly, glass applied, and inside and outside details replaced. There is wainscoting on the inside and he did a beautiful job reworking it.

- Jean H.

Our home is beautiful. Wayne and his crew did an excellent job, and we could not be more pleased. We enjoyed working with Wayne and trust him completely. He kept us well informed and guided us through the process with useful and often cost saving suggestions.

- Rebecca B.

Pefffer Construction has done work for me on several project over the past 10 years. They have remodeled a bed room and bath room along with adding a large closet and computer room. they have remodeled another bedroom for me. They constructed a 1400 sq ft. master suite addition that included a below grade Tornado Safe Room with a very nice interior stairway leading to the bunker. the addition also included two toilet rooms and a Spa Suite. While doing the addition they remodeled the laundry room so that i can use two washers and two dryers. he also replaced some windows and doors while remodeling the house. several years later we were hit by a tornado (so we got to use the shelter). Peffer construction showed up as soon as they could get through the police lines and started patching up the house. They met with our insurance adjuster and rebuilt the damaged part of our house while we were still living in it. 12 days after we were hit by the tornado a second major tornado passed within 1/2 mile of the house and the peffer crew (who were repairing the house), our neighbors and our family all found shelter in the Safe Room. Peffer Construction is very eazy to work with and the craftmanship is the best you will find.

- dennis m.

Mr. Peffer is very conscientious and tried to foresee and prepare for any issues that might arise during the project so there would not be any surprises. He kept me informed throughout the project and was always available to answer any questions. I am very pleased with the work performed and will call them for future projects.

- D Camille B.

Wayne had done an addition to our house 6 years earlier and had added a underground Tornado Shelter with a master bedroom above it. We were in it when the tornado of April 15, 2011 hit our house. During the tornado of April 15, 2011 our home was damaged by trees and limbs hitting the house. A large tree smashed some of the roof rafters and sent limbs thought the roof and into the up stairs bedroom. Wayne was on site at first light the day after the tornado (once the police would let him into the area).He had an electrican working with him so that they could disconnect the section of the house that was damaged and make it safe to put power back on the house once the power company finished their work. Twelve days later while Wayne was working on the house, the April 27, 2011 tornado that hit Tuscaloosa came withinm 1/2 mile of our house and ten people (my family, the neighbors and Wayne) spent some time in shelter that wayne had built for us 6 years earlier. Over the next few months Wayne and his team pulled my house back together and repaired and remodeled several rooms. He kept me informed and updated so that I was never wondering what would happen next or what I needed to provide to keep the job moving. Peffer Construction is a small company with very dependable sub-contractors. They give personal service at a great price. They take on a few projects at a time and do the higest qually work. Please keep in mind that they have other clients and have to serve them too so its up to work out a schedule. If they are not on your job some morning they may be on mine. You will have to learn to share.

- dennis m.

Halo came in gave me what I considered fair estimates for the jobs i was requesting. There was some delays do to rain and a few other glitches. none where major and halo resolved each one swiftly and efficiently. The work was done in a timely manner and for or sometimes below his original quote. Halo was an honest and hard working company. I will be happy to using them again.

- Calvin S.

After a successful project in December / January, we gave Halo another call to come back and do some additional work in our downstairs kitchen. They responded quickly, as usual. After receiving a favorable estimate on the project, James got right to work and knocked the project out right away. We hired Halo to re-sheetrock our kitchen after we had to tear down the original sheetrock ourselves due to a problem with water coming into the house from strong rains. We took the opportunity to have the ceiling in that room smoothed out as well. Now that's one less room of popcorn ceilings! James knocked out the work in a couple of days, and even offered some friendly advice so that I could complete some of my other projects on my own. It's great to work with a company that takes pride in their work, shows up on time, and cleans up the mess that home renovations always seem to cause. We've already called Halo back to see about working on yet another project for us. We are very satisfied - we highly recommend Halo for any type of reconstruction or repair projects.

- Charles D.

Halo was very prompt with contacting the customer and keeping us informed of the details. They did a free estimate which was nice. Once we received the cost and approved the estimate, they quickly scheduled a time for the same week. They were finished quickly that day, and left with smiling kids playing in the backyard - what more can we ask for :)

- Christy W.

Initially I called Halo for a variety of small carpentry and painting work. As I observed their work, my trust grew enough that I extended the contract to include much more both inside and outside the house. James and crew were eager to do good work, and i came to trust them enough that I did not feel a need to go behind them and check on everything. I also learned that they were capable of doing much more than I had contracted them for, so I intend to use them in the future. Particular points of note: 1. Professional?original work and changes clarified in writing. 2. Well-behaved crew?no foul language or misbehavior. 3. Arrived at the agreed time. 4. Good communication?phone calls and emails answered promptly. 5. Cleaned-up at the end of each day and at the end of the work. 6. Can-do attitude.

- Margaret K.

BARNETT PAINT CONTRACTORS LLC

Very polite and professional. Did everything he said he would do in a very short amount of time. Also did additional work we requested inside the house: repaired ceiling cracks and painted over--can't even see there was ever a problem. Painted entire garage interior. Exceptionally good work for a very low price.

- Nancy H.
General Contractors in Brookwood