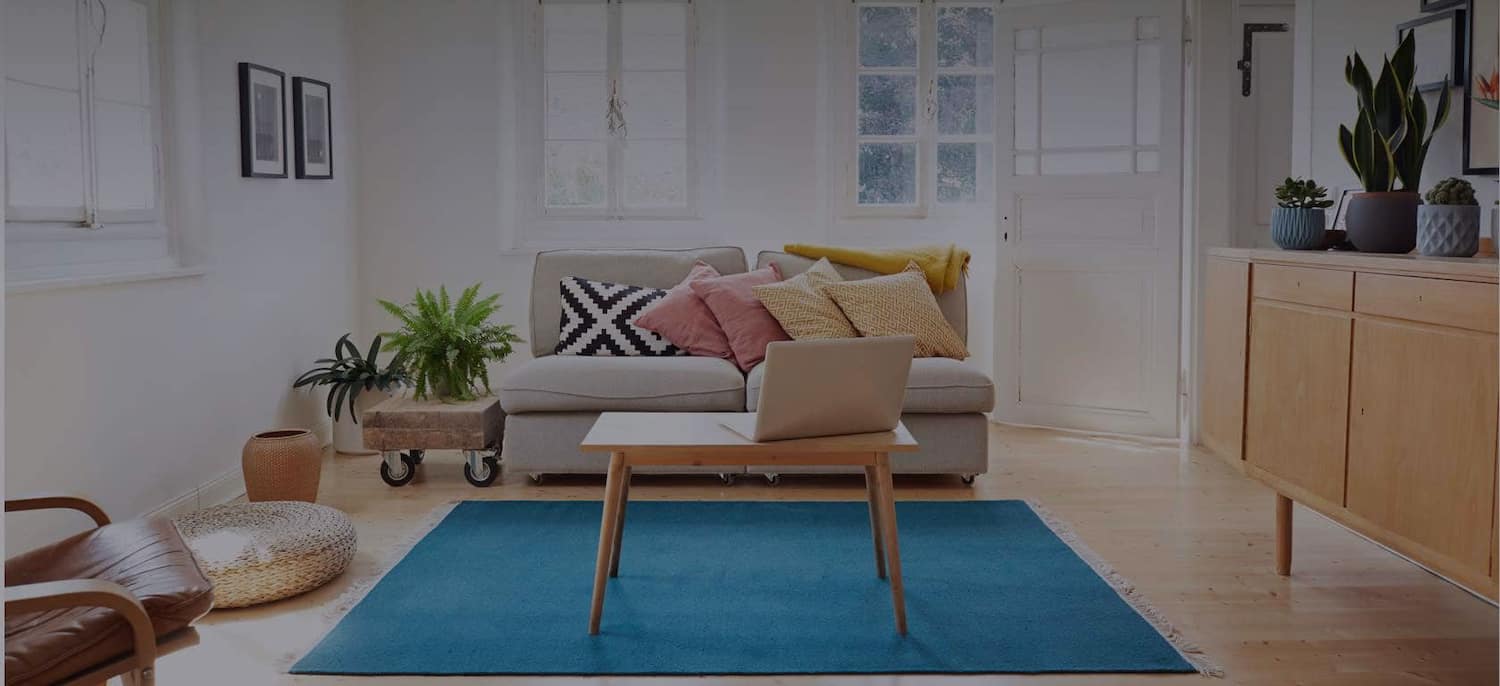 Get matched with top Lawn Irrigation Services in Bremen, AL
There are 9 highly-rated local lawn irrigation services.
Recent Irrigation System Reviews in Bremen
Affordable Lawn Care Services

System was restored and fixed after a power shortage damaged the control mechanism that allowed all sprinklers to run nonstop.

- Julius L.

Eatmon Yard Work & Irrigation

Mr. Eatmon first called and set an appointment time yesterday to look at my problem. He arrived promptly at the set time and diagnosed the issues involved. He said that he would return today to make the repairs. Mr. Eatmon and his son Derick arrived right on time. The repairs were made in a timely manner and their work was excellent and very professional. I was also impressed with the final cost of parts and labor. Mr. Eatmon's charges were fair and appreciated. I highly recommend Eatmon Yard Work & Irrigation for any need you may have involving yard and irrigation. I will not hesitate to call on them again if a need arises.

- William P.

The owner seemed very knowledgeable and gave me a quote, but although I called him many times to schedule, he would not return my phone calls. I even asked him to let me know if he could not do the job and he never responded.

- Nancy L.

Cut-n-Up Lawn Care and Landscape

Service was performed in a timely manner and staff was great! They came in well below competition. Will use again!

- Miranda C.

DSLD completely overhauled our yard. From the very first meeting, David Sharp had a vision for our lawn and walked us through every step. We could not get grass to grow and he knew exactly what to do. He cut down a dozen trees to allow for more sunlight, grated our front and backyard, added a retaining wall, laid sod and voila!... We have a yard to be proud of and one our kids can actually play in. Great investment!

- Kelly P.

I had an excellent experience with them. I have not used them yet. He has been out a couple of times and we have communicated back and forth. We are talking about landscaping, but I have not quite decided if I can afford all of it right now. Everything about him was awesome. He did not charge me anything for the estimate. He offered to do soil testing and everything with no charge. He was going to charge $500 to draw up a master plan and that would have been fine, but when we got to talking about what I needed he said he really didn't think he would need to do that and he would have applied that to the job. Putting the sprinkler system in is my biggest hang up right now. I don't know if I want that. He was going to install a sprinkler system and new sod. I have not had anything to compare the price to. I have no reason not to think it was a fair price, but I have not had any other estimates for the same work. It is more than I am willing to spend right now, but he would be more than willing to work any phases and things. What I liked was everything about his personality. He was very prompt, very responsive to contact and seemed to really understand what I was looking for . He was not pushy, like a salesman pushing things. I liked the fact that he took soil samples and had it tested without charging me anything. He may come back yet and add it to the charge, but he did not say anything about it when he brought the scheme back out.

- Janice F.

Steve did an excellent job in constructing a wall which is both aesthetically pleasing and functional. The lawn and ground cover, as well, are also more pleasing to the eye and much less of a problem to maintain. (I only wish that I had not spread fertilizer with a weed killer on it after just 6 months - way too soon.) Steve is honest and reliable, and I believe his prices are competitive. He has worked on our sprinklers several times since completing this project, and I would be delighted to have him do other work in the future.

- Jerry N.

Steve Thornton is a professional's professional and deserves the highest grade possible. I asked for three bids from highly rated providers on Angie's List. Steve's was the most thorough, detailed and cost conscious of all the bids. And while Steve's services are in great demand and I had to wait from May until September for the work to be started and done, there is no question it was well worth the wait. Steve kept me updated on where I was in his queue throughout. Steve's attention to detail is unlike any professional I have seen in his field. And when he finished, he did not just collect his final payment and drive away, but continues to come by to check on things, offer watering and fertilization guidance and other good advice. Several of my neighbors have stopped to compliment the work. I could not be happier, and would definitely use SM Thornton Landscapes again!

- Gregory M.

I called Steve on Tuesday and he said his schedule was very full but that he would try to fit me in the next day in between job sites. Steve called the next morning and he and his crew were at my house promptly with a neatly attired and professional crew. I coudn't believe Steve (the owner) was out working with his crew making sure everything was done correctly. They were the most professional crew I have had come to my house to do any kind of work. When the work was completed Steve called and let me know what they needed to repair. The other company I called kept saying they would be out and never showed, then stopped answering my calls. I woudn't use any other company.

- Elizabeth M.

True to his word, we heard from Steve in a few days. The quote for the sod was a bit more than we had planned on spending, but it was definitely workable, especially with the $500 coupon he offers to Angie's List members. The quote for the irrigation system was, as we had expected, very scary. After a little more discussion and getting prices from a couple other contractors, we decided to proceed with Steve for installation of the sod. He was working on another big job and said it would be a few weeks before he could get started and we had family coming to visit from out of town around the middle of July, so we told him it would be OK with us to start around the end of July. The job was to begin on July 28. Between the time we contracted with Steve and the job was to begin, we had a significant drought in our area which required us to do extensive hand sprinkling and watering on our existing young sod, causing us a great deal of stress. During this time, we decided it was a MUST to proceed with the irrigation system prior to installing the new sod. Our yard was already half an acre sodded, and it would be doubled in size with the new sod ? way too much to water by hand. We contacted Steve and gave him the go-ahead to proceed with both jobs on July 28. From the time Steve and his crew began, we were completely impressed with their work. They took the time to hand-dig all areas of existing sod rather than using a trencher (which would have been much easier on them) so as to cause little damage or disturbance to our young yard. The job they did was amazing. There were a couple issues with water pressure and volume, but those were all worked out quickly so that the system works perfectly. Once that was complete, installation of the sod began. Let me say, I have never seen a more beautiful job. With Steve?s attention to our existing yard including fertilizer and the irrigation system, it has made an amazing transformation, and you can?t even tell where the old sod ends and the new begins. Did we spend a lot of money? Yes, but we are absolutely thrilled with the results and would have no hesitation in recommending Thornton Landscapes to anyone.

- Susan L.
Irrigation Systems Installers in Bremen
Explore Our Solution Center for Helpful Irrigation System Installer Articles
Find Lawn Irrigation Services in
Lawn Irrigation Services in Bremen