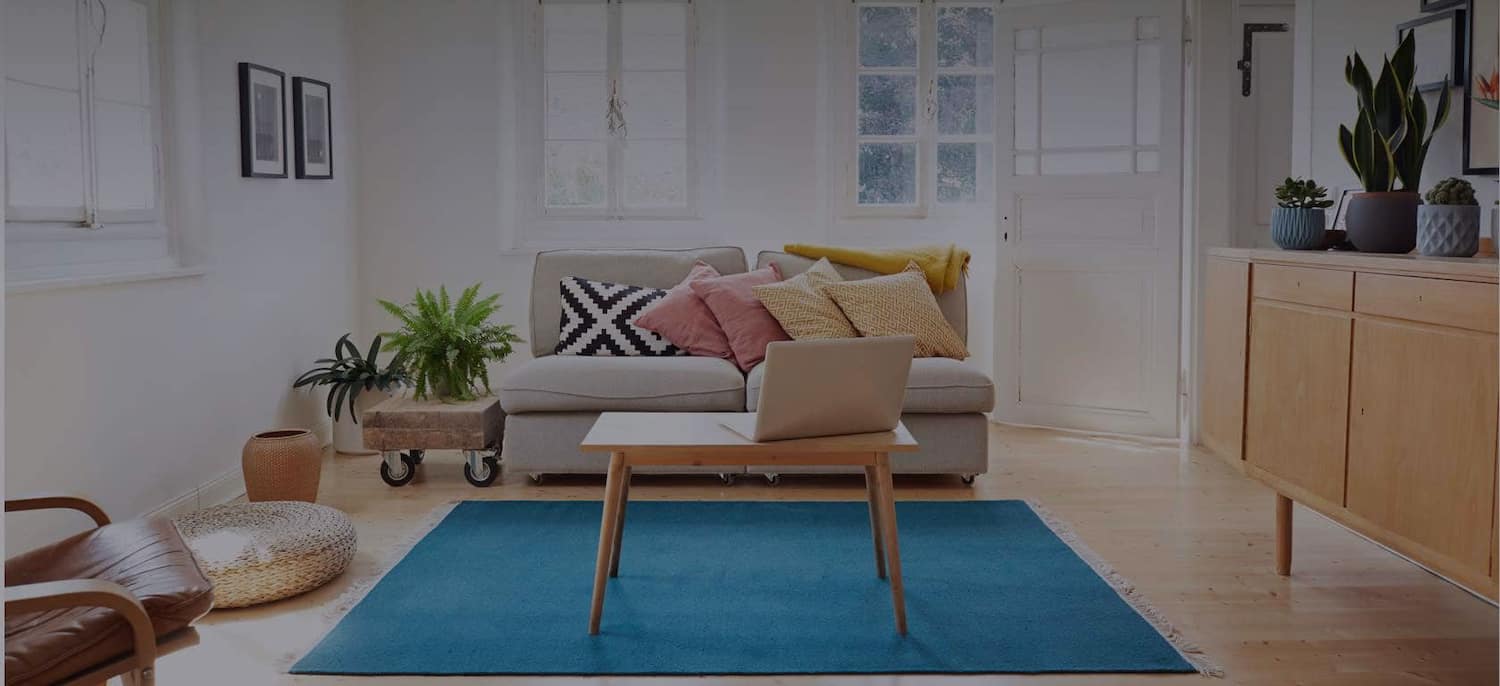 Get matched with top Flooring Installation in Big Lake, AK
There are 6 highly-rated local flooring installation.
Recent Flooring Reviews in Big Lake
Great work from Dave as usual. We hire him once or twice a year for home projects and him and his son do great work. They pay attention to detail and care about the quality of their work. He's done a variety of work for us in the last few years and it's always been great.

- Javier D.

Renovation went excellently. in addition to executing work, Spartan provided design recommendations. Spartan were available for questions, responded in a timely manner, and worked within our guidelines. The work was done well. The project costs and timelines were explained clearly and appropriate documentation was provided.

- Larry A.

It went great! I have used them multiple times previously.They do an excellent job. They pay high attention to detail and I would highly recommend them to others.

- Kathy D.

All A's indeed! It took us a year-and-a-half to decide to re-floor our basement guest room; it took Denis and his team less than a week to do the job. Even when he encountered an unforeseen challenge with our 85-year-old house on Candy Cane Lane, he was undaunted. Denis and Corvus Construction are exceptionally professional, responsive and respectful of clients' time and space. We absolutely will retain him for our next project!

- Peter S.

JCB Construction provided labor for post earthquake repairs and kitchen remodel February 19-March 21, 2019. The owner, James, and son Ryan did an excellent job. Their work was meticulous, manner reassuring and workmanship exemplary. The project took longer than scheduled but we were not dissatisfied due to circumstances discussed below. We appreciate JCB Construction's job so much that we are having JCB remodel our master bath in April, 2019. Here is a detailed review. This job was our first major remodel. The 2018 quake caused structural damage to deck supports that were installed improperly when the home was constructed in 1982. We insisted upon municipal permits and inspections for the deck work. A guest bathroom downstairs needed total replacement of floors and shower surround with porcelain tile. Drywall cracks and compromised joints were concentrated downstairs. Drywall work was needed downstairs in two rooms and stairwell in addition to the bathroom. Since we were having these repaired, we decided to have an overdue remodel of the kitchen: modern cabinets installed, over-range microwave with vent through the ceiling, porcelain floors, new porcelain flooring and glass backsplash. We opted not to have minor drywall repairs done upstairs. With the exception of a subcontracted pile driver for deck supports, James and Ryan did all the skilled labor themselves. Their skill and attention to detail were evident throughout the job. We were asked, advised and included in many small decisions regarding details along the way. We attempted to have most materials, fixtures and connections on hand at the job's start. We made some mistakes in choosing just the right stuff. James and Ryan were very patient in getting us the right stuff. Often the workers would insist on doing some detail work BETTER AND NICER than we expected. They were always right and the result more satisfactory than our way. James and Ryan are very skilled at all aspects of our project: demolition, drywall, plumbing, minor electrical, tile, cabinet installation, finish work and painting. The pile driver James hired for the deck was swift, professional and friendly. In the bidding process, James provided references who attested to skill in more extensive renovation projects. The project DID take longer than planned. Some of our mistakes in ordering supplies resulted in lost time. The granite install started a bit late and fabrication took a week. For a couple of days tile work was stalled waiting for the granite install. Rightly so, the tile installer worked these days at the next job. Workers were on site every day except these two days and weekends. We never felt like we were slighted to accommodate another job. Wisely, James planned a week between our job and the next scheduled job. James was very supportive in assuring us that the finished job would be worth minor delays and snags along the way, Cost listed below is for labor and supplies. We purchased cabinets, appliances, tile and fixtures ahead of time.

- Charles W.

Dave Jensen worked with us months in advance to understand what how we wanted the kitchen layout, cabinets and counter top design to be like. Dave always looks like he is thinking out loud (which he is), and that might make you think he is not listening. HE IS listening, and is very perceptive. This resulted in all kinds of mistake-avoidance that helped our project immensely, especially when we were working with the great cabinet guy (Matt Ess) at Builders Millwork Supply. When the project actually began, Dave and David were extremely professional, efficient, and effective. They also work well with their go-to electrician, who consults - then David does the work. They worked with a plumber who consulted - then David did most of that work. Every single aspect of the work Dave and David Jensen did was fantastic and perfect to the smallest detail. I can't wait to have them work on our home again.

- Mark G.

Things were done in a timely fashion for a reasonable price. Dave had to be creative as he was modifying someone else's sub-standard work. He did a nice job without tearing everything out and starting again. Was satisfied with that work, so asked that he build this little counter top desk in a small alcove in the basement. Another contractor had said he would do, but never showed up. I guessed it was not a big enough job. No problem for Dave. Got it done then came back to put another coat of finish on it because he wasn't satisfied. My sense is that he has a real and personal appreciation for quality and workmanship.

- William E.

Dave and David Jensen did a great job on our house. They pay attention to detail. Craftsmanship is top notch and they do not cut corners. They are hard workers and very efficient at what they do. You get great results at a reasonable price. I highly recommend Jensen Construction.

- Joe D.

Dave was very responsive and completed the work on time. His finished product is excellent and he is a stickler for detail. The work is A+ quality.

- Jason W.

Dave and his son quickly and accurately estimated the work, materials and cost for repairing a scam contractor's badly done flooring job and fireplace mantel, repairing stairs and removing old (out of code) wrought iron stair railings, covering a furnace exhaust pipe, expertly matching textured walls in the repairs and fixing everything they saw needing fixing. They were cheerful, very knowledgeable, efficient, thrifty and expert in all areas. Dave and his son were able to troubleshoot problems and provide top quality finish work in the solutions. Dave had an eye on our budget and would steer us away from unnecessary expenses. Doing things right the first time was a theme I noticed over and over in their work. Dave was able to take our ideas, and the failures of a previous contractor and design and execute professional and top quality finish work. They were able to finish in 2 weeks problems that had been dragging along for 11 months! We will welcome Dave and David Jensen back anytime the need arises, and would gladly recommend them. We felt like we were in good hands and wish we had hired them first.

- mary a.
Flooring Contractors in Big Lake
Explore Our Solution Center for Helpful Flooring Contractor Articles
Flooring Installation in Big Lake