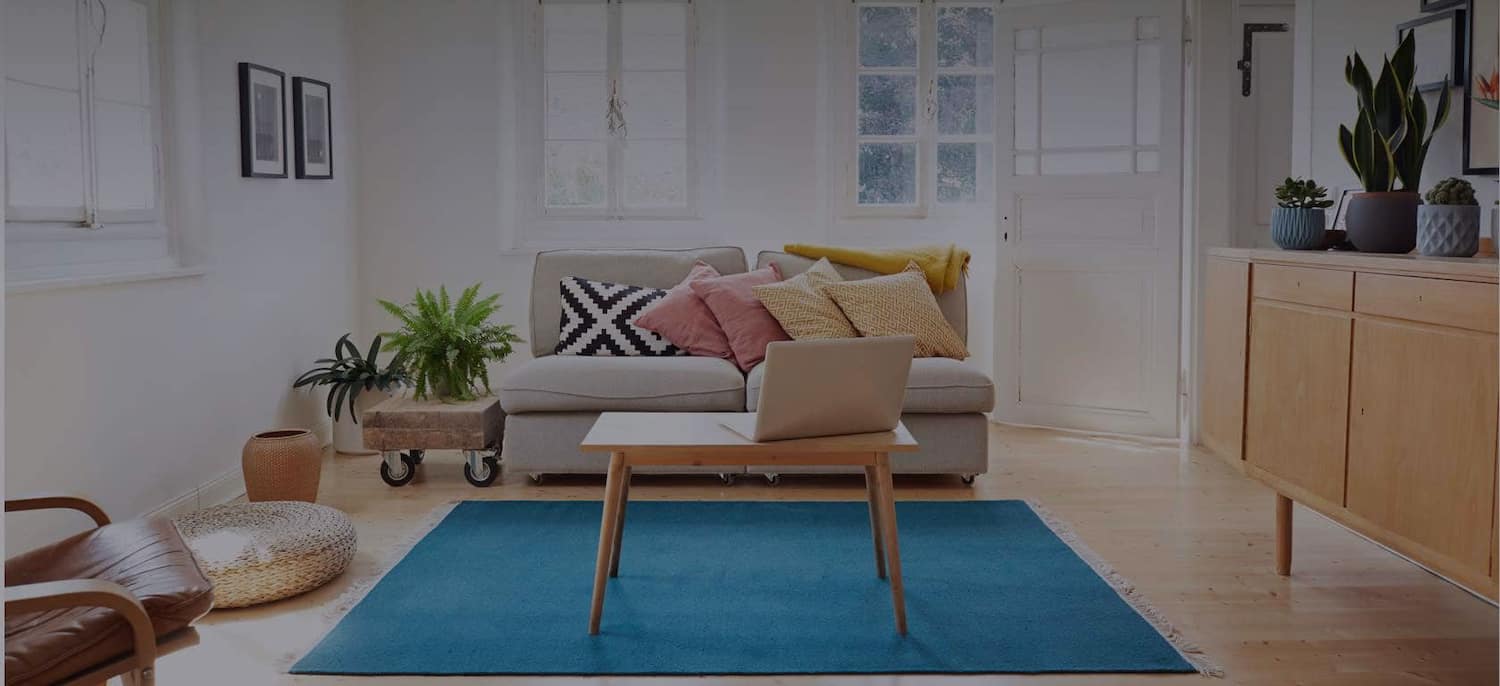 Get matched with top Excavators in Seattle, WA
There are 122 highly-rated local excavators.
Recent Excavating Reviews in Seattle
Bob Oates Sewer Rooter & Plumbing LLC

Travis and Stefan were polite, knowledgeable and extremely helpful. They gave us the straight story on what needed to be done, at no charge for the diagnostic, and were very careful to keep things clean and tidy while searching the problem. Will definitely use them again.

- RICHARD C.

Bob Oates Sewer Rooter & Plumbing LLC

TJ was the man! He came in and was great with our dog and son. After an introduction and brief assessment he got right to work unplugging our kitchen. Using a cable, he skillfully navigated his way around a 90 degree corner in our maze of plumbing (building built in the 60s). A wrong turn at the junction would have meant risk of damage to an adjacent unit's plumbing. Under heavy pressure and a dog licking him incessantly, TJ successfully cleared a massive grease plug and created a clear path for water to drain. We can do our dishes in the kitchen now!! I don't usually write reviews, but TJ's customer service and expertise were over the top. He even gave me some life advice on recent contractor work that was done in our unit! You're the best TJ, and so is Bob Oates! Thank you!

- Eddie D.

Green Spaces Landscaping LLC

The work was completed just as the COVID lockdown was kicking in, and we couldn't have been happier. We spent all summer sitting outside enjoying the patio, watching flowers bloom, growing things in the new raised bed, and BBQing on the deck. There were a few items that needed adjustment (it was a big project so expected), and they were great about getting back out to address them. The team was great, and when safety protocols needed to be introduced for a short time at the end that was done well. Would definitely use them again! Note price is only N/A because we don't have a good comparison - we liked the proposal and were happy with the results.

- Krista C.

The technicians were punctual, courteous and very professional. We received a biography and photo of Jon and Doug before they arrived for the appointment. They answered any questions we had, and they smiled. We were very impressed with their neat and clean appearances, especially since it was in the afternoon. All contacts with the company were friendly and handled in an very timely manner. There was no trace of a mess left when they finished. The price for the work was fair and just. We will use them again and most definitely will recommend them. This is a very well run business with top notch office staff and technicians.

- Cynthia D.

Superb job. The crew worked quickly and efficiently. I was in awe as to how fluidly they worked together.

- Theresa F.

I have never seen a more beautiful retaining wall and fence. It's amazing the difference it made in my yard compared to what I had before (see photo for before/after). Rios was professional and communicative. It took a few days beyond the estimate but I'm assuming that's due to unexpectedly large boulders buried in the ground 50+ years ago that had to be removed. We're so happy with the work and wouldn't hesitate to use Rios in the future.

- Emily M.

He was professional and worked hard. Glad we hired him for our new patio/backyard. We are very happy with the final results. Summer can't come soon enough!!!

- Annie F.

MKP General Contracting & Excavation

Cody was very communicative and showed up on time. He explained the process and verified what I wanted done. He did an excellent job, was very courteous, and I will be hiring him for another job I have soon.

- Becky L.

Sewer Friendly was fantastic to work with! A shout out to Sherrie, Rick, Elliott, Roberto, Maza, Tristan and John! Excellent, clear and fast communication with Elliott over email and on the phone. We hired them to fix our bellied sewer line and to provide an estimate for fixes to the line we share with 2 other neighbors. As you can imagine, that involves a lot of information prepped prior to neighbor buy-in. Once we get the greenlight from all neighbors, we hope to proceed with Sewer Friendly for both the fix to the neighbor's tie in and the permaliner to the main. As for the completed work, the crew was punctual, incredibly friendly and hard working. In our case, our property didn't allow for an excavator so they had to hand dig 10 feet down! What a feat! During the process, they were very careful to place the dug up dirt in the designated areas, keeping my flowers safe. Upon completion, they documented all fixes with photos and texted them to me for my reference. Throughout the process, the foreman, Roberto was phenomenal. What a great guy! Superb communication with the crew and with us, exhibited great judgement on the best course of action to take with the project and was just very sweet. I would definitely recommend Sewer Friendly!

- Daniela V.

MKP General Contracting & Excavation

MKP came in put up a fence around the property and they were very professional and knowledgeable also did the job in a timely manner definitely will hire again

- Kevin r.