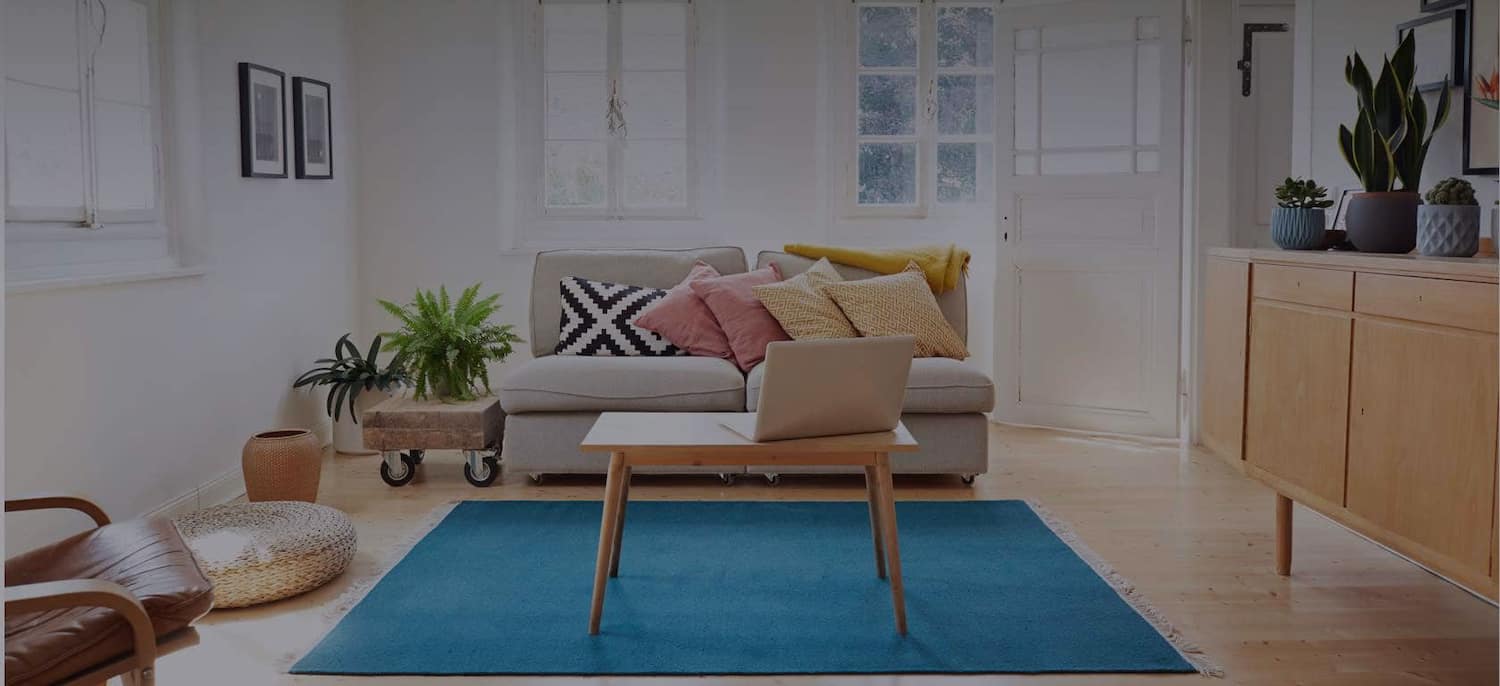 Get matched with top Excavators in Richmond, VA
There are 25 highly-rated local excavators.
Recent Excavating Reviews in Richmond
Dell was extremely professional. He arrived when he said he would. And when the faucet I had purchased turned out not to be the right type for the sink, he was flexible and went out and got one. There was also a surprise with the pedestal sink needing longer supply lines - and he took care of that, too. Solid work, fair pricing, great experience!

- Amy W.

Rene Sanchez, owner of Echo Leak Detection LLc.(plumbing co.) came to my house to repair a sewer line leak that ended up being a sewer line replacement from my house to the city line. This ended up being a major ordeal. Rene did most of the work himself and what an excellent job he did. The next day he replaced the washers in my bathtub faucets, no more leaking faucets. My across the street neighbor had him come over and unclog her utility room drain, she was very pleased with his services. I am the fourth person I know who has used his services and we highly recommend him. Rene, does all plumping, water heaters, toilets, faucet replacement, anything plumping. Also, you will be very happy with his prices. I am sure his prices will be below any other plumping co. Please give him a call, really nice guy. 804-484-2407

- Charles P.

Virginia Railing and Gates, LLC

I would highly recommend Nash Contracting, the replacement retaining wall was a huge undertaking and the finished project looks incredible. Reid removed the old fence and replaced, and removed an old garage/shed.

- Paul S.

Our experience with Webb Development was phenomenal from start to finish. Prompt service, friendly, professional, reasonable pricing, excellent results, and left a clean job site at the conclusion; pretty much everything you would hope for in any business transaction.

- Dennis N.

Virginia Railing and Gates, LLC

Excellent job done. He did the job all by himself and did a fantastic job. Would definitely recommend him to everyone.

- Phillip P.

Virginia Railing and Gates, LLC

The work was done carefully and with a clean up afterwards. The access to the back yard was blocked by a fence which was removed and replaced after equipment came and went. Good job there. Special requests and concerns were listened to and honored throughout the two weeks building process. The crew worked in the hottest weather and progress did not slow because of it.

- Todd V.

The JLJ team was very professional and efficient. Had very fair pricing, work was scheduled and completed in timely fashion. Crew did a terrific cleanup and were careful with our property. Outstanding job!

- Patrice T.

The project was in budget and on time. I was kept informed of the progress throughout the job. I am very pleased with the remodeling job. It looks fantastic!

- D F.

It went fine the first time we used them. The second year, it was very dry and the technician informed us, not to ask us that he was only going to come every other week, He forgot to inform the Weeded Office. They billed us for every week of the cutting season, but then they continued to bill us. I called several times and nothing was resolved as a result of calling. We were experiencing great financial setbacks and had to move. They continued to bill us well into the fall. When I received online a bill for over $600 I was defeated. They would not respond to my email requests to fix the bill, they didn't believe that their employee would take that kind of action on his own. Every month I continued to receive incorrect bills. It took an extremely long time before they got the bill correct. We had gotten to the place where we were not writing checks anymore. I kept asking to be able to use my debit card to pay, but they did not accept electronic payments. The corrected bill was $177.00, which I was unable to pay at the time, myself having to leave my career due to health issues which left us having to meet all our obligations. For 2 years, we struggled with trying to meet all our obligations, keeping the gas, electricity, and water paid, not only that but our gracious landlord has accepted rent late. Just recently we have seen an improvement in our finances, and I sent Weeded a check for $177.00, and I asked for them to accept it as payment in full. They said that they had filed for a judgment, which I had never received notice for. The amount that they say is unpaid is 92% more than the original amount which I have paid, even with the pandemic. I asked them to just accept the amount that I legally owed them. Now they are taking me to court to garnish my wages.

- David C.

This was after Gaston, way back in what? '04? so my information is very old - but they were excellent. This happened 6 months after I'd moved to Richmond and bought my house. As I remember, I had one small problem crop up after the initial installation, and they came out and fixed it a.s.a.p. The cellar has been dry ever since, sump pump working, etc. Not a hitch. I had a lot of other expenses (new furnace, floor, washer, dryer, etc.) so I spent a lot more than the $7000 - it hurt, but it was worth it.

- Carol P.