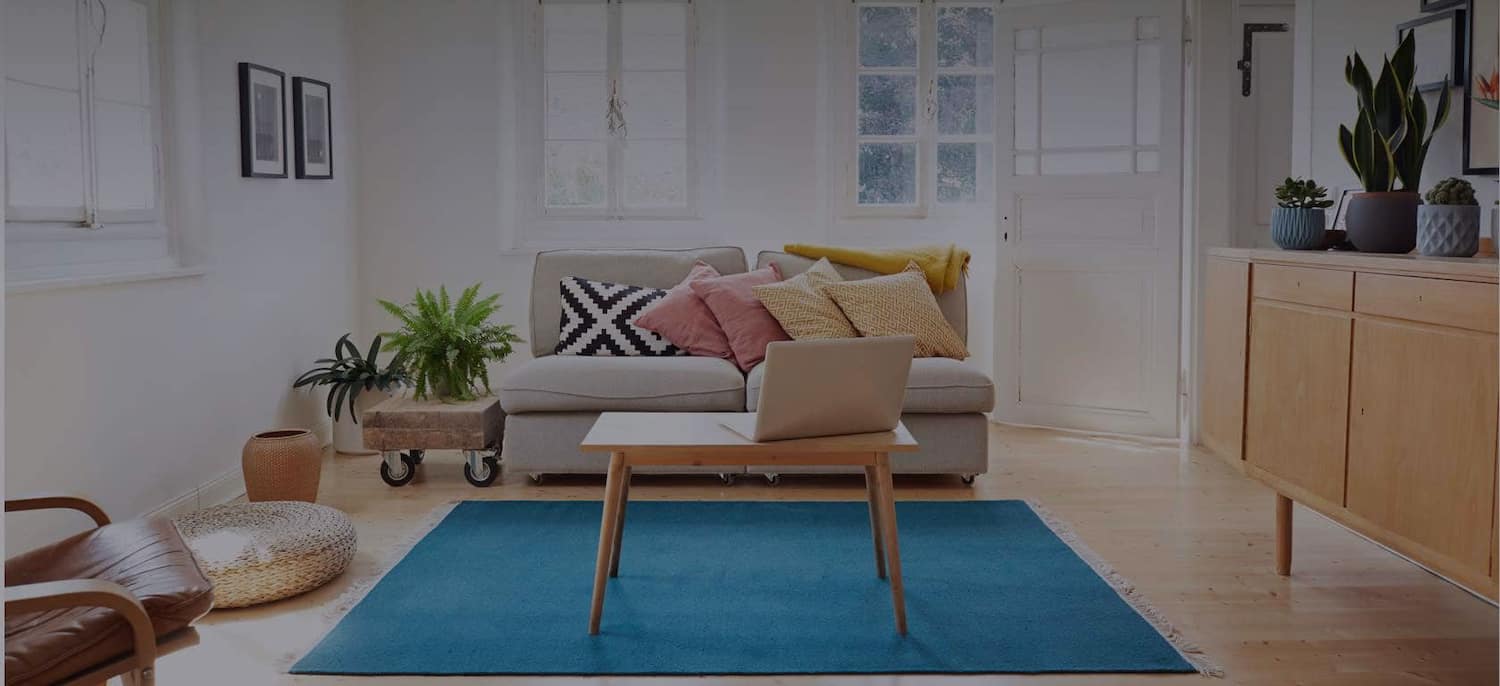 Get matched with top Home Inspectors in Dallas, TX
There are 82 highly-rated local home inspectors.
Recent Home Inspection Reviews in Dallas
Granite Foundation Repair, Inc.

Outstanding work. Took me through the process step by step and made me aware of everything they were doing. Great clean up afterwards. Can't say enough about their good work.

- John S.

GreenWorks Inspections & Engineering

It was everything I wanted in a home inspection plus more. Extremely thorough and detailed enough to create a plan of action for this old house of mine. The whole crew was nice and chill, not in a bad way either who says you can't have fun doing your job. I will definitely use GeenWorks again for future properties and projects. You really get what you pay for.

- Adam C.

GreenWorks Inspections & Engineering

Quite impressed with the level of professionality - especially when it pertains to the eye for detail - and how well the information was communicated to me.

- Griffin B.

Crosstown Engineering and Home Inspection

I highly recommend Crosstown Engineering for all of the services they provide. I especially want single women to know how trustworthy, knowledgeable, and professional this organization is. Not understanding home structure and/or foundation inspection, that meant a lot to me. Based on my research along with reviews on Angie's List and the BBB, I chose Crosstown Engineering. My first encounter (extremely important in any organization) was with Melissa who answered the phone. She asked me several questions based on a recent assessment. I was confident with her recommendation largely due to her patience and time in explaining her thought process. I scheduled to have a home structure assessment first. Angel came to perform the weight bearing inspection. He presented himself with such professionalism, assurance, and patience explaining in my terms what he concluded. He also insisted on cleaning up after his attic inspection. Adam came to do a foundation inspection. He presented himself in the same manner. It was clear why his staff were professional with integrity…he was the CEO. He was very personable and his years of experience along with his in-depth knowledge was admirable. Again, I appreciated the thorough inspection and his patience to explain in my terms his conclusion/recommendations. Tiffany and I then communicated once both reports had been delivered (within a week on each inspection). Her return calls were always very prompt. If she was not able to address a question, she researched with a follow up the same day. The expense for the inspection and report was well worth it. Again, single women should you decide to utilize Crosstown Engineering, you will be very pleased with their integrity and professionalism. Leslie D.

- Leslie D.

Crosstown Engineering and Home Inspection

I've had Adam Green out twice in the last few years to do a foundation evaluation. Once in July 2019 and once in February 2021. Mr. Green is fantastic to work with. He is always punctual, efficient, and friendly. Mr. Green has provided excellent customer service and he gets the job done in under an hour! I highly Crosstown Engineering to all my friends and family. I will always call Crosstown and request Mr. Green for all my foundation needs.

- Nadhia G.

Crosstown Engineering and Home Inspection

I give Crosstown Engineering a perfect score! They were amazing! The home inspection saved me from buying a home that could have cost me thousands in repairs! I can't thank them enough for the thorough and detailed inspection. The inspector took his time and was looking out for my best interest. Your inspector and office staff are exactly what every company strives to achieve, PERFECTION!!! Thank you Crosstown! I appreciate you!

- Marc L.

T Rock Roofing & Construction

Brandon Overby managed the process from start to finish. I would hoghly recommend Brandon and Trock roofing.

- DEANNA S.

GreenWorks Inspections & Engineering

Matt was by far the most thorough and professional inspector I have dealt with in my 18year real estate career.

- Gary Y.

T Rock Roofing & Construction

When we needed a roof inspection we immediately reached out to T-Rock Roofing and Construction. Brandon Overby was sent out to our home to complete the inspection, Mr. Overby was very professional, on time and worked right away to accommodate our needs.

- Devin W.

Mr. Petty was very professional and courteous. He performed a very thorough inspection and sent the report to us the same day. Highly recommended.

- greg g.
Home Inspectors in Dallas
Explore Our Solution Center for Helpful Home Inspector Articles
Home Inspectors in Dallas
Home Inspection in Dallas
When buying a home in the Dallas area, many will discover that banks will not grant a mortgage unless the house for sale has undergone a home inspection. There are a few other reasons a potential homeowner would want to have this service done, but the most common reasons are buying or selling a home. This can be a protection for everyone involved in the transaction, from the home buyer to the seller to the bank.
A home buyer needs to know what kind of problems they may be facing in the near future. A home inspection can cover things like the house's foundation, the furnace, rodent infestations, and the shape of the roof. Each inspection is specialized for the things a home buyer would want to be checked.
Home sellers may want a home inspection to help them determine what the home is worth. Being able to show the results of the home inspection can help sellers justify what they are asking for the home. It can also give sellers a chance to see what might bring the price of their home down. They have an option of asking less or fixing the issues.
Banks want to know that their money is safe. When they issue a mortgage, the bank knows that they may be faced with someone being unable to pay. Should that happen, they want assurance they will be able to cover the amount of the loan when they sell the house.
Individuals and agencies that perform these inspections need to be certified. Finding someone who is certified to inspect properties is a daunting task.
How does one find the best Dallas home inspectors if they just moved to the area? Or maybe it's the first home they have bought or sold? Angie's List Dallas users have been rating and reviewing home inspection services for years. They have done the homework for you. It's free to join and access hundreds of Dallas-area reviews, so you can find the best home inspector possible.