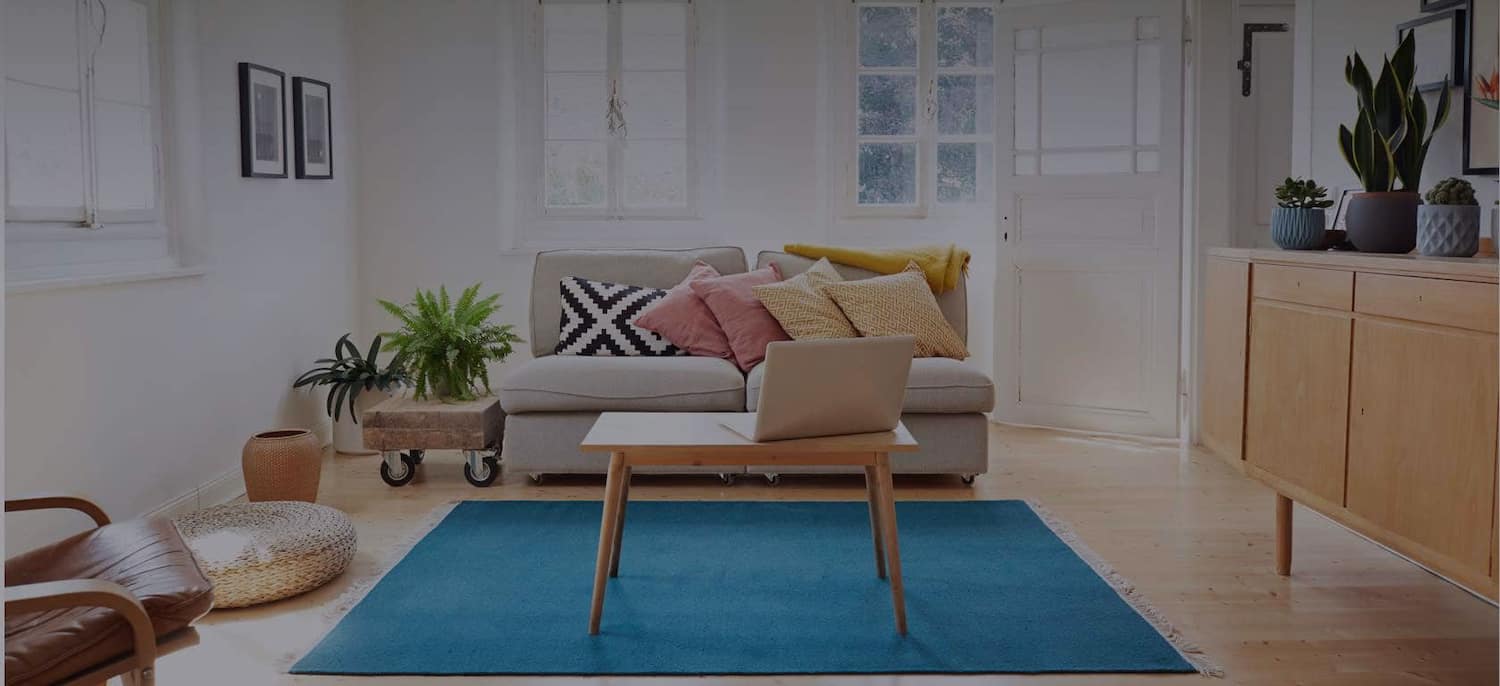 Get matched with top Dock Builders in Washington DC, DC
There are 21 highly-rated local dock builders.
Recent Dock Building Reviews in Washington DC
R J GORMAN MARINE CONSTRUCTION LLC

An outstanding contractor from top to bottom. Excellent customer service from initial estimate to job completion. A high quality product coupled with a high quality installation. RJ Gorman got everything right and have earned my highest recommendation. (Note: I did not research costs of competing contractors and so my "A" rating for cost is based on the VALUE of the product and services received)

- Steve B.

It went really well. The patio crew, in particular, worked very hard. The work came out beautifully and they made it all very easy. We made an adjustment on the size of the patio at the last minute and they were able to accomodate us. It was not the least expensive bid we received for the work but it was a fair price and the work came out really well. Overall professional job. They came when they said they would for estimates and follow-up and work was done on-time.

- Jennifer S.

Ocean City Boat Lifts & Marine Construction, Inc.

Unfortunately, our experience with Ocean City mirrors the bad experiences described in other reviews. We contracted to have a $14,000 jet ski lift built and suffered from extremely poor service and significant delays. In summary, the issues we faced are as follows: 1) After OC promised a 30 day delivery schedule, OC took over 90 days to deliver the lifts. 2) OC demanded an exorbitant $10,000 deposit, over 70% of the contract price, which tied up this money for over 90 days, knowing that they were not going to abide by their promised 30 day schedule. 3) OC's employees were completely non responsive to our queries throughout the delay. 4) When they did communicate, OC provided false information as to when installation would occur. 5) Once OC received the lifts from the manufacturer, there was further delay in installation and OC failed to timely communicate with us about the planned installation. After the problems described above, the installation itself was poor. They installed the lifts knowing that there was not enough power to operate them safely and the lifts could not run reliably. When the electrical fuse tripped, rendering the lifts inoperable, they refused to address the problem. In sum, OC's extremely poor service caused us to incur additional costs, lose interest income on tens of thousands of dollars (between new jet skis and lift deposit) and a lot of wasted time on our part. Fortunately, we found Chesapeake Boat Lifts, also on the Eastern Shore, who are much better to deal with and will get our business in the future.

- drew h.

This was much easier than expected and I even had many "little" things included. I recommend "Jim the Handyman"!

- Virginia C.

Did a good job. However. the worker left my hoses in front and back on the lawn and not returned to their place.

- Mark W.

The work was excellent. I sold the house two years ago and the dock was an important selling point. Triton service was very, very good. Cost was reasonable for the quality of work I received. He was very easy to work with and his crew was excellent. He was there every morning on time and worked all day long with his crew. I consistently recommended him to the lake community.

- Joel G.

Helping Hands Handyman Services LLC

Nelson Best was responsive, pleasant, reliable and did a good job. Couldn't have hoped for better help.

- SUSAN L.

B & W Marine Construction

The barge and workers showed up on time on the day scheduled for the start of this large project. They quickly removed the outboard pilings for my 100 foot pier and moved the barge and equipment in close to the bulkhead. They removed a dockhouse that was later put back in place and updated by another contractor. Pile driving began immediately and continued for two days. Afterward, they drove in the vinyl bulkhead panels that we had selected after seeing other similar projects that Steve had completed. This bulkhead will last longer than my lifetime, for sure. Upon finishing one side of my pier, they moved to the other side and repeated the process. After finishing the bulkhead, they began replacing the pier's deck with new 2x6 boards. Steve agreed to use stainless steel deck screws, rather than nails, which will hold the boards tighter on the joists. After all pier work was completed, they brought in the new aluminum boat lift we had ordered from the company. That install was finished in a day and included fitting the lift to my boat hull. A couple of days later, Steve installed a new walk board for me to be able to wax the outer side of my hull. I have had three major marine jobs done on my dock over the past 25 years. B and W is by far the best marine contractor I have ever used. His pricing is very fair, even though he uses superior materials. For example, he replaced my 8 inch piles with 12 inch piles, and used galvanized steel rods to connect to the deadmen at every piling. He does not work his crew to death, but treats them very fairly. They know what they are doing, for sure. He is a very good marine contractor, and the best I have used.

- Rita C.

They did a great job. They are honorable and the quality of work was superb. I am getting ready to have them back out for more work.

- meade r.

The house turned out beautifully. I was very pleased with the results. EG Contractor was responsive and easy to work with.

- Gordon K.
Dock Builders in Washington
Explore Our Solution Center for Helpful Dock Builder Articles
Dock Builders in Washington DC