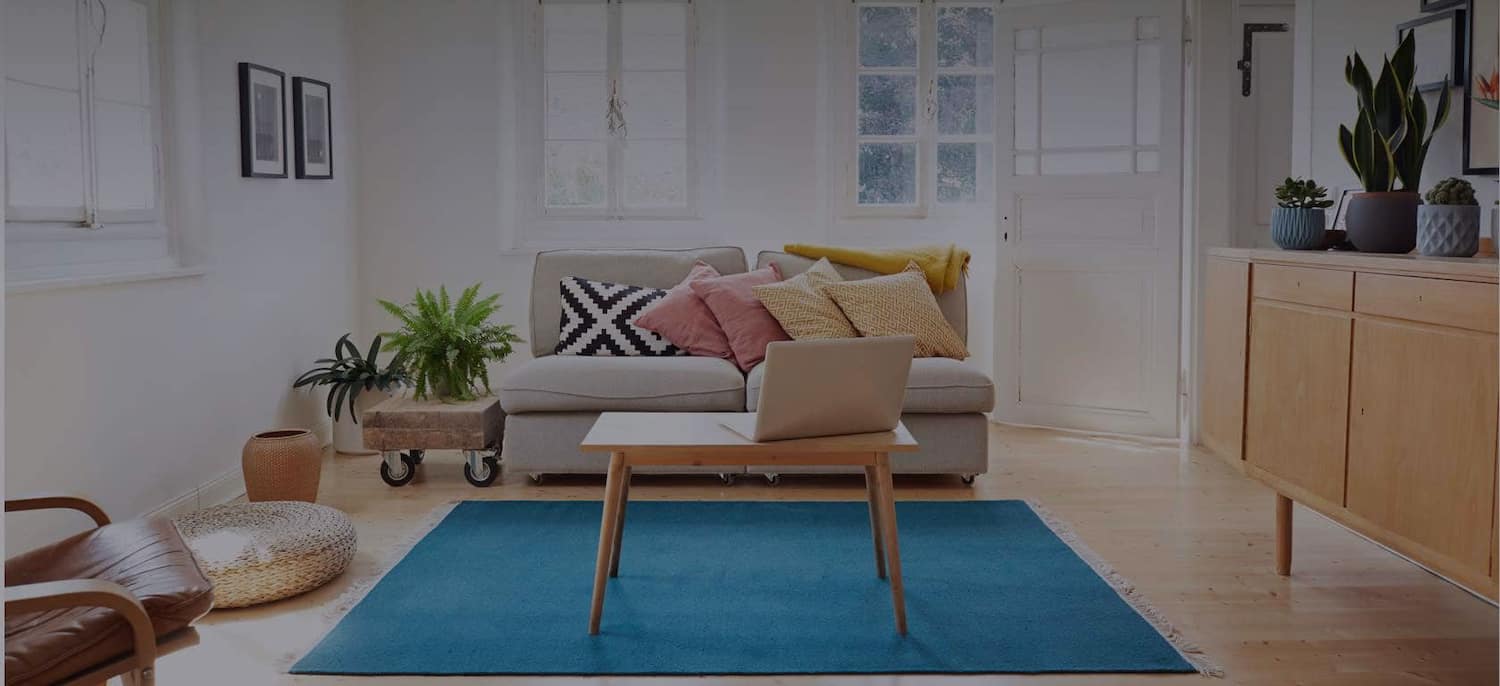 Get matched with top Land Surveyors in Vancouver, WA
There are 3 highly-rated local land surveyors.
Land Surveyors in Vancouver
Recent Land Surveyors Reviews in Vancouver
HERITAGE LAND SURVEYING, INC.

Bob and his team were fast and efficient. They helped me understand exactly what they were doing and what there markings meant. Very easy and painless process. We now are ready to confidently build our new fence within our property line.

- Melissa W.

Steve and his crew were super helpful, responsive and did great work for us. Despite being right in the inner SE neighborhoods of Portland, we had a property-line dispute with our neighbors as to who 'owned' an enormous and unruly bay laurel hedge that took up nearly 1/3 of our backyard. On a small lot, this hedge needed to go and we were pretty sure it was entirely located on our property. Unable to find a resolution with our neighbors, we committed to hiring a surveyor and was given Reppeto & Associates as a resource. Steve worked with me on preliminary info before committing to the project, and he and his crew were able to stake the entire property line (and confirmed that the hedge was on our line entirely). This resolution allowed us to have a fence run down two sides of our property. All of our neighbors are thankful to know exactly where the lots lines are. I'd recommend Reppeto & Associates to anyone looking for similar help.

- Andy M.

I called Lee to get a quote on what it would cost for him to come out and determine that. He informed me (it was quite expensive) and would willing come out, but to save me some money and hassle he suggested some other options I could try on my own first. He told me what website to go to for a view of my lot and other pertinent information. He explained exactly what I should be looking for, and how far down it might be after all these years, when searching for the boundary marker. He answered my random questions about fence ownership and trees overhanging lots. He spent a great deal of time with me on the phone and I felt like he truly cared about me and his work. Hopefully we can solve this on our own, but if necessary, I will be calling him to solve our neighbor dispute about the boundary line. Thanks Lee!

- Christa L.

Northwest Outdoor Living and Landscapes

It was an Angie's List Big Deal that I purchased. It was good. We did planning around the house and then whatever time he put in to create the plans. There was no extra cost. I have a gardener so I do that stuff myself. I just wanted some outside help to do the planning. The person was very good, he answered questions, made good suggestions, and he was knowledgeable and professional. It was a Big Deal so I thought it was a bargain.

- Michael D.

Very well. I received a call about two days after selecting them via Angie's List. The process, cost and potential additional costs were all explained to me before scheduling the job. They were able to schedule the work in about one week from the request. The two-person crew did an excellent job--their commitment to thoroughness and accuracy was evident.

- Ed R.

They were decent. It was expensive, but everybody was that expensive. It felt like a lot of money to pay for that, but from what we were told from more people than just them, that because no one near us had done one in a long, long time that is why is cost more. I would recommend them. They were professional. They showed up a day earlier than they told me that they would. I would use them again. They did a good job and they put the line markers like we asked, so they paid attention to detail. Their scheduling was a little bit bad, like I didn't get a heads up that they were coming a day early. The workers I came in contact with were polite and professional. I gave them an overall A because of price and responsiveness to what we had asked for.

- Allan and Shannon D.

Our neighbor was planning to sell a property adjacent to ours. Some 30-40 years prior, the boundary between the properties had been established through another surveyor in an ambiguous manner. At that time the prior surveyor based his conclusions on a fence along the neighbor's property, by asking all the neighbors to confirm that fence constituted the property boundary; and when all neighbors agreed to this, he used that fence as the basis for the property boundary "established" under his surgery. This boundary survey placed a notch in that boundary line based on the fence and the corner markers of the property, while the original property line had been straight. We received the name of Township Surveys, LLC in Oregon City with expertise in Clackamas County. Our property had never been surveyed since it had been purchased around 1930. The proprietor from Township offered to establish a Boundary Line Agreement with our neighbor who was selling the property; for a few hundred dollars more, her offered to survey all our property borders for the first time. We offered to cover the cost of the survey, and the owner then spoke with our neighbor, explaining that establishing the Boundary Line Agreement was to their advantage for the pending sale of the property. Township Survey, LLC has excellent credentials. The owner has been on the the State Advisory Board of Surveyors, and impressed us with a high level of expertise in his profession. We hired them, and he sent staff to establish markers and tie them to existing markers. They were very thorough and spent many weeks before completing the survey. Then they presented it to us and we had the Boundary Agreement ratified together with our neighbor. The property parcel has been sold and thus the new house to be built will not encroach on our property. Further with their expertise the owner would be qualified to defend his decisions to the Land Board if required. We Recommend Township Survey, LLC without reservations.

- Christina I.

Two surveyors arrived on time & introduced themselves respectfully and professionally. I showed them the NE boundary stake and they did the rest. No problems - they completed the task in a reasonable amount of time and left after explaining what they found.

- Scott H.

Our biggest surprise was just how emotional your property survey can be - especially in an environment where property values are high, local ordinances are in flux and development competition is keen. Township was extremely patient, flexible and helpful as we moved through the process of the survey and recording. We had a lot of questions and a fair amount of anxiety, but Township returned our phone calls and email messages promptly and politely. We would absolutely hire Township again.

- Bill S.

From beginning to end my contact with this company was great. They gave me a very accurate idea of cost. The men that come out were punctual and friendly.T Their job wasn't too easy as we live on the river and our property has a steep incline to deal with.There was no hesitation. There estimate of cost was right on.

- SUE E.
Explore Our Solution Center for Helpful Land Surveyor Articles
Land Surveyors in Vancouver