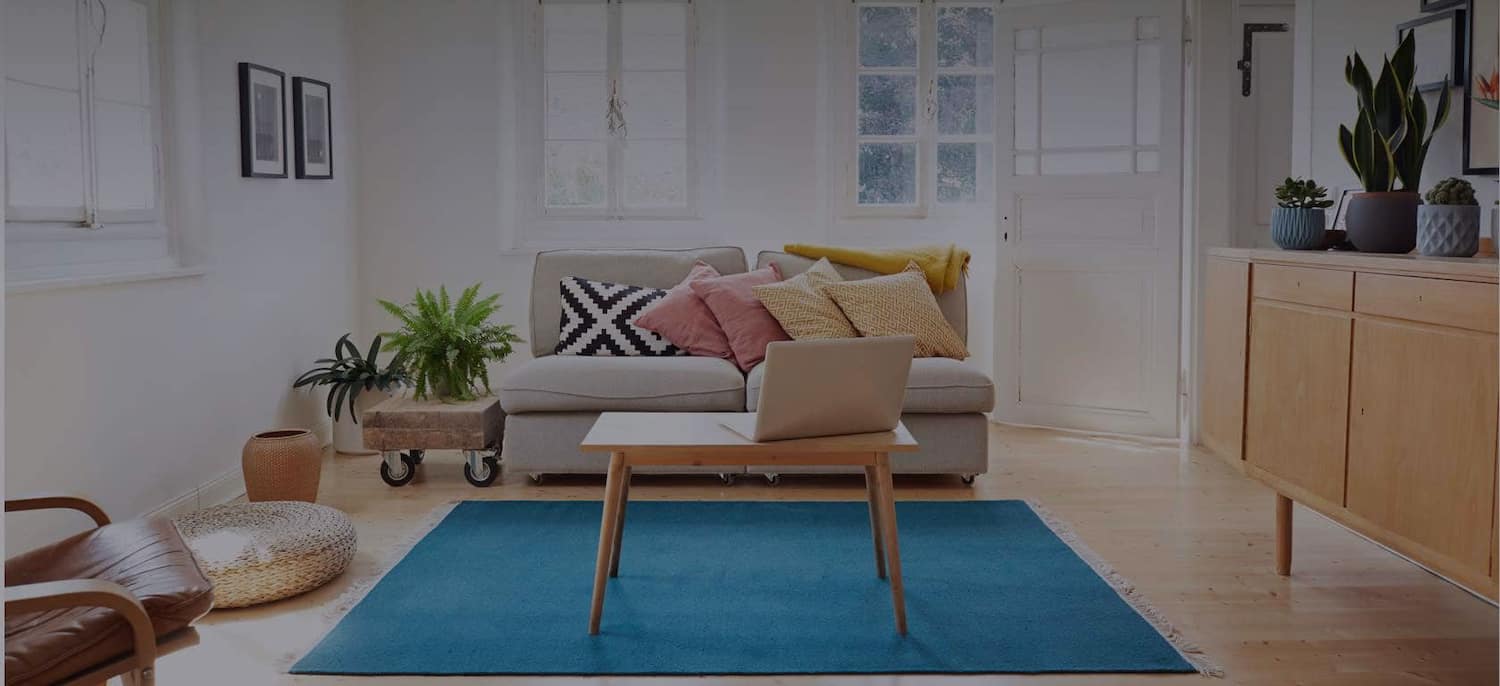 Get matched with top Waterproofing Contractors in Spokane, WA
There are 2 highly-rated local waterproofing contractors.
Recent Basement Waterproofing Reviews in Spokane
Premier gave us a fair estimate and completed the job in a timely manner. I was very happy with their business.

- Mindy H.

From start to finish these guys were amazing!! They were professional, courteous, worked thoroughly, with integrity and did an amazing job! I recommend them to everyone I know!!

- Sandra H.

Besides being late for the job (by about 2 hours), they were professional, got things done quickly and did a nice repair job on the area in our basement. Only time will tell if it holds up, but we were very pleased with their work.

- Michael H.

After living in our home for a little over 4 years I finally decided to test for radon. To my surprise and horror the test came back at 30.3 pCi/L ! I contacted Premier Basement Systems and couldn't be happier with their service. Heather and Garrett were extremely responsive to my calls and emails, answering all of my questions and plainly explaining my options. They came up with a plan that was simple and minimally invasive. More importantly it is nearly invisible on the exterior. Most important of all, they reduced my radon from 30.3 pCi/L to just 1.2 pCi/L !!! My family can now breath safely in our home.

- ted w.

After my initial phone inquiry, but before our first visit, Premier sent a large booklet giving extensive information about the company and the science of waterproofing basements and crawl spaces. I recommend reading this booklet if you want to appreciate and understand, in plain language, what Premier does. The man who came out to give us an estimate was very knowledgeable and answered all our questions. He examined the problem areas, and took pictures which he sent electronically to a colleague for consultation. He had a portable printer that he used to print-out the detailed contract with warranty, and he was able to process our credit card deposit, all in one visit and in the comfort of our home. The work was scheduled to be started at 8:30 a.m. on Monday, March 23, 2015, which I presumed was their first appointment of the day. We received a call shortly after 8:30 advising us that the crew would be late (about an hour or so). No explanation was given, but it didn't really inconvenience us. Four men arrived and worked for about an hour and 15 minutes. We were advised that there might be dust, so we had all the furniture, paintings and lighting fixtures covered. Our basement rec room is carpeted, and the crew put down a heavy drop cloth over the carpet from the bottom of the stairway to the alcove where the indoor work was done. It was raining that morning and we were told that for that reason the material used to fill the exterior cracks could not be smoothed out that day. We were told that they would come back after the material was set in a few days, when it wasn't raining, and when they had a crew in our area. I even got a call from Shelby a few days later confirming their intention to follow up and finish the work. But a month went by without hearing from them. I called and the woman who answered apologized and told me the work order had been misfiled. A crew of three arrived on May 1 and worked for about twenty minutes to finish the work. After they left, I realized that I hadn't asked if the material used to fill the crack could be painted. I called the company with my question, and within minutes I got a call back with the answer: yes, but wait three days.

- Larry S.

We had water seepage off and on for 5 years. Could not find the reason. We had french drains put in outside. But Premier Basement came out and found the source which was a crack in the foundation. Previous owner had done a DIY job that was a joke. Premier Basement was professional and did a great job.

- Jennifer C.

Angie's List local representative researched and found 3 companies that I might select from. Timbercreek promptly returned my phone call and scheduled a time at my convenience to come to the house. They arrived exactly at 10:00 am as promised, and answered our questions fully. My wife asked about cracks in the floor, and the agent explained they could be filled for cosmetic purposes but that it was not necessary to do so. We agreed to a price and he completed the job in less than an hour. The system he used involves installing several injection ports into the basement side of the foundation wall, then pumping in the sealant until we could see it had filled the crack completely and had extruded somewhat from both sides of the foundation. The extrusion that was visible on the exterior of the wall was easily removed after it had set. No muss, no fuss, and a five-year guarantee!

- William F.

Nick worked closely with me during about 4 residential and commercial projects over the past 2 years and he is a creative problem solver and has done outstanding work in all instances and has gotten the work done on time in all instances. His work ethic is outstanding.

- Stan G.

Premier Basement Systems was a class act from start to finish. Everyone was extremely prompt, courteous, and helpful. The information packet that they sent before the inspection was very helpful. A pleasant surprise was finding that the recommended solution was the right solution for the job and not the most expensive. I didn't even go after a second quote. Repairs were scheduled for the next day and it was done in a couple of hours. I would not hesitate to recommend them every time to family and neighbors. I can now finish off my basement!

- Vickie S.

I had Premier Basement come out to encapsulate my crawlspace. I have seen their work before since my parents used their services for the exact same reason. I wanted a warmer floor which required something to be done with the crawlspace under my house. Scheduling was easy, Steve came out and inspected the space and we walked through what would need to be done. I filled out the required paperwork and away we went. We had to reschedule a few times but communication was always open. The gals in the office are on the ball. Art and his coworker (forgot his name) came out and got the job done in a day. They did have to come back another day because one of the vent covers broke and they had no spares in the truck. Not a big deal, we scheduled it and got it on in about a 2 week time frame. I am very happy with the work. I guess they actually do egress windows, which I will be calling them to do as soon as we move forward with finishing our basement.

- Jennifer O.
Basement Waterproofers in Spokane
Explore Our Solution Center for Helpful Basement Waterproofer Articles
Waterproofing Contractors in Spokane