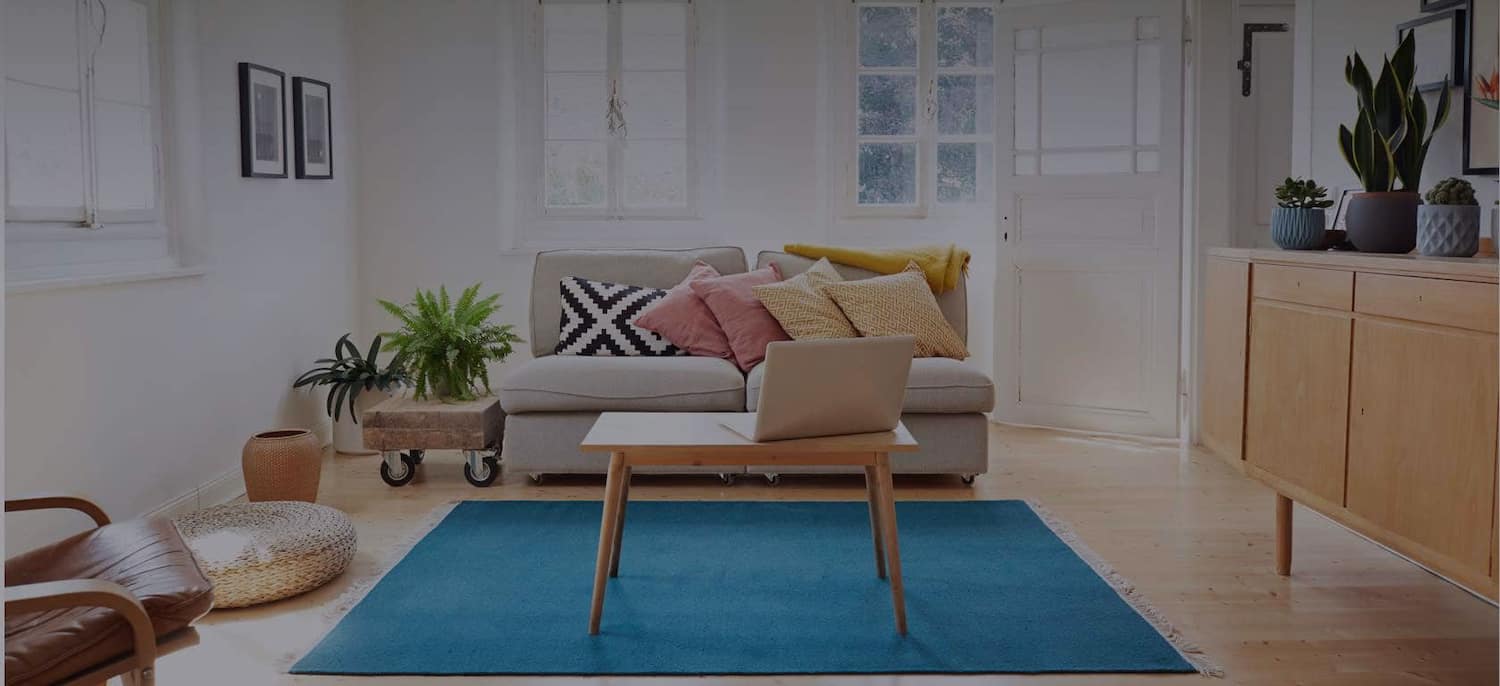 Get matched with top Leaf Removal Services in Staunton, VA
There are 2 highly-rated local leaf removal services.
Leaf Removal Services in Staunton
Recent Leaf Removal Reviews in Staunton
First Class Lawn Care LLC

Fantastic! These guys have cared for my lawn for several years now. Excellent work! My lawn has never looked better. I really appreciate the organic fertilizer and weed control because of my pets. Very professional. They take extra time to keep everything looking nicely trimmed and neat. Like the monthly payment plan--easy to manage. Highly recommend.

- Pat B.

I originally called about 6 landscapers and only a few even called me back - it was mid April and most are too busy at that time to bother with new customers I guess. Atlas called back promptly and we ended up playing phone tag for a few days. During that time, the owner penciled me in for the next available opening - which was about 2 weeks later - because they were filing up so fast. They came by our house and wrote up the quote and I though the price was reasonable for the work that had to be done. We are a medium sized yard and the flower beds are over grown. There are also a ton of oak trees in our yard so the leaves are hard to keep up with. Then they came back to do the job with a team of employees and finished in one day. For about $1000 I think we got a great start on making our yard more presentable.

- Susan K.

Legores Lawn Service And Snow Removal

Well as you can imagine, with as much snow as we had, it was impossible to travel, but not long after the snow started to fall, Tony called and said he was going down his list of customers and seeing who wanted snow removal work done, I told him that if we get more than 4 inches to come on out, anything less then four I just leave and drive over. About a hour after the snow stopped, Tony and his son appeared on the unplowed road in front of my house, his son first cleaned off both of our cars, as he started blowing the snow out that was behind our vehicles, I kinda felt bad watching from my warm home, but I like how he comes in and just moves two feet of snow like its nothing, his son went to work on my back deck as his dad worked on the driveway and walkways, after he had the area behind my cars cleaned he worked his way up to my front door for my car keys, he started and moved both of my vehicles then clean the areas where they had been parked and a path back to make city trash can and shed where I keep my recyclables, he cleared a area around the shed doors so they could be opened. He then parked my cars back in their spots and loaded his snow blower then went and helped his son finish the back deck, they were at my house about 45 minutes and did the work it would have taken me a day to accomplish myself , then 5 days of back pain to follow. He then came to the door and told me it was $45 for all he did, I wrote the check for $75, he deserved it. As I said before I have dealt with this man for a long time, he always treated me fair when he was a service writer, when there was a deal available he always extended it, He is courteous, his prices are always fair, I have a average sized yard 1/2 acre of grass, he charges me $35 a mow in the summer and the two big snow storms this season he has only charged me $45, the December storm I gave him $75 as well, but then that storm we got in the end of January he only charge me $35 but that was only 10 inches.

- Phillip F.
Explore Our Solution Center for Helpful Leaf Removal Service Articles
Leaf Removal Services in Staunton