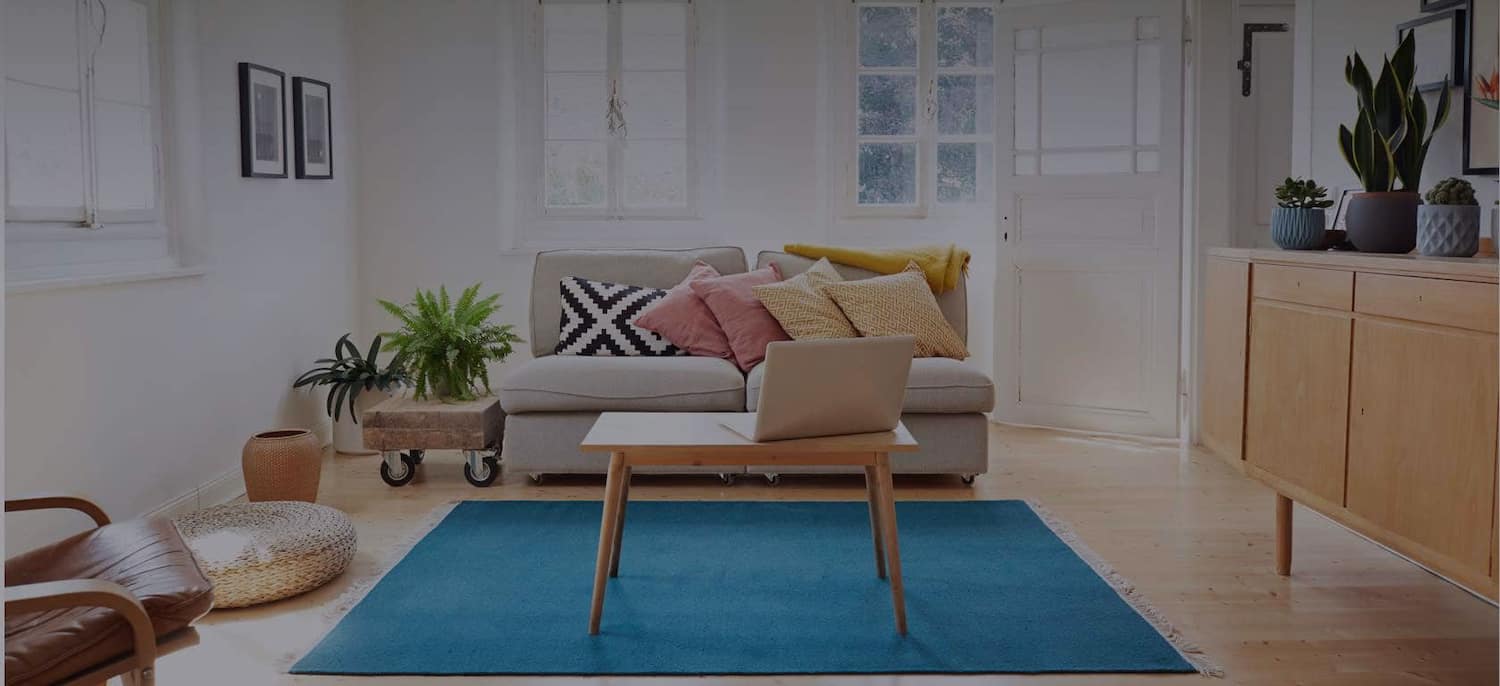 Get matched with top Antique Appraisers in Arlington, VA
There are 14 highly-rated local antique appraisers.
Recent Jewelry Appraising Reviews in Arlington
EstateMax Estate & Downsizing Sales & Auctions

Estate Max was very helpful in the estate sale and clean out of my grandmother's home during COVID-19. We were unable to assist in the clean out since out of state and everything was taken care in a timely matter for the sale of the house.

- Julee H.

Daniel. Sanders contacted me shortly after I posted my request for appraisal services. He was a real pro and within a short period of time using some initial data and photos had accurately identified my specific desk, provided me the history of this specific article and what the current market value for this item. I would certainly contact him again for additional work. Daniel Sanders Four Sales Ltd

- Sharon H.

We consigned an unusually large estate collection of quality costume and other fine jewelry to be liquidated. Four sales came in, reviewed the collection, later picked it up, and within a few weeks had arranged for liquidation of the entire collection for a fair price. Their handling of the transaction was considerate, professional and highly beneficial to the estate, and we would recommend them highly.

- John S.

I recommend the Diamond Exchange in Rockville for their fair prices for buying gold. I checked other businesses in the region and Diamond Exchange's purchase price was the highest. They gave me $3 more per gram than what I would have gotten elsewhere. I worked with Keith Grymes, and he was very professional and competent. I highly recommend!

- KAREN L.

Jewelry Appraisals by Graduate Gemologist

I highly recommend Tina Leight from "Gems Jewelry and Appraisals" for Verbal Jewelry Appraising. When I saw her listing online ~ "Jewelry Appraisals by Graduate Gemologist" ~ I had imagined someone who had recently earned this degree. However, I was delighted to discover Tina was someone with 35 years in the business, who was familiar with all different types of pieces and gems. I had some estate jewelry that I didn't know a lot about, so Tina very efficiently looked at every piece to tell me if each was costume jewelry or not, and for the ones with more value, she expertly analyzed and dictated the specifications of the types of metal and gemstones (size, weight, clarity, color, cut, etc.). She was also able to give me an estimate of era and the retail value with each piece. If one is going to have a verbal jewelry appraisal meeting, I recommend being organized (maybe tagging the items and being prepared with a system to quickly write notes about each piece she picks up) because Tina can give out SO much information very quickly. In our time together, we covered more jewelry than I thought we would. She answered all my questions and I learned a lot from her. Tina also gave me some great advice about selling some of the scrap gold pieces I had, and also valuable advice about how to sell some of the pieces I didn't want. I am posting these pieces for sale with more confidence, since I can give more detailed specifications about everything so there would be no surprises for the buyer. I appreciate the fact that I could have my jewelry appraised while I was present, since some places insist the customers leave the pieces for a couple days. Also, since the services are rendered in a townhouse by appointment only, we weren't distracted by other customers coming in, and I definitely got my money's worth with the time we spent! The verbal appraisal experience was very enlightening and fun!

- KAREN L.

EstateMax Estate & Downsizing Sales & Auctions

Overall the sale went great. Estate MAX set everything up, advertised, executed the sale and had my house spotless all within 3 days. I definitely would use EstateMAX again

- Mike V.

I cannot thank Four Sales Team enough as every single of the team was so professional, approachable, hardworking, friendly and amazing. I will highly recommend Four Sales to anyone who wants the best experience with their state sales. Daniel, please convey my thanks for the team especially Mark. It has been an absolute pleasure knowing you all.

- Ellie D.

Faisal Kahn'''s Oriental Rug Company provided excellent carpet cleaning services. All of the carpets his company professionally and very carefully cleaned look amazing!!! Faisal is an expert in oriental rugs, including the regions where our Middle Eastern and South Asian carpets came from. We were very impressed with his ability to immediately identify the regions and other details of our eight carpets before they were cleaned. Faisal also advised on how to wrap each carpet before they were placed into storage, which made perfect sense...even though other carpet cleaners recommended plastic wrap which could damage any rug in long term storage. Mr Kahn also provided an appraisal of each carpet at our request. We are so thankful he was able to do them for us because all eight appraisals provide the exact information about each carpet needed for insurance purposes and for replacement value. We now have exceptional documentation for our own knowledge and personal use as well. Thank you, Mr Faisal Kahn, for providing us these outstanding services!!! We definitely recommend you to any person who cares about how their carpets are cleaned and who wants documentation about their carpets and rugs.

- Lee M.

The Organizing Mentors, LLC

Being in our 80s, we needed help with selling, donating and otherwise disposing of our furniture, collectibles, etc. Lisa and her staff were just what we needed. We have the highest regard for the Organizing Mentors.

- Harlon R.

EstateMax Estate & Downsizing Sales & Auctions

Laurie and Steve were highly professional and did a great job of selling several items that we knew would be difficult to find buyers for. After some large furniture items did not sell during the weekend sale, in part due to poor weather, they suggested continuing the sale for another day, advertising the remaining items at rock-bottom prices, and most of the remaining inventory was then sold. We needed to dispose of the furniture somehow, so selling it at low cost was better than paying for it to be hauled away. Steve and Laurie listened to our request to do this. Their setup and signage at the sale was very professional. They clearly have tons of experience conducting estate sales, and they know how to manage the process.

- Kellen L.
Jewelry Appraisers in Arlington
Explore Our Solution Center for Helpful Jewelry Appraiser Articles
Antique Appraisers in Arlington