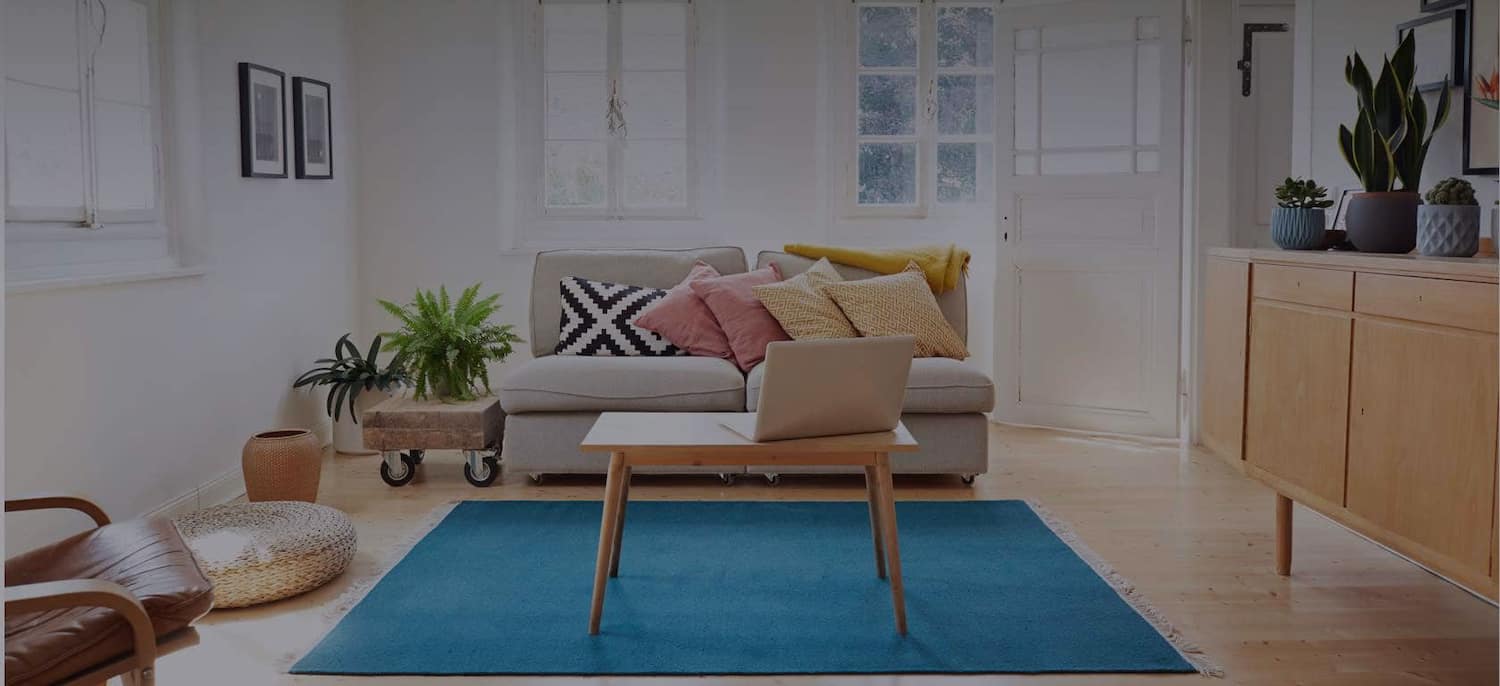 Get matched with top Garage Builders in Waynesboro, TN
There are 7 highly-rated local garage builders.
Recent Garage Building Reviews in Waynesboro
I was one of the first customers for this company. It's a product you hope you never need but you're grateful if you do. They were so professional, courteous, knowledgeable and we are having a second shelter installed by this company in our new construction home next month. I refer them to everybody I can find!

- Ciera N.

In His Hands Contractors, Inc.

Everyone with their company that I spoke with were so friendly and responsive. Amber was the sales person who was so helpful over the phone and her twin sister (sorry, I forgot her name) was helpful in person. My brother and sister were on site when the work was being done and they spoke about how courteous and polite the workers were. My brother commented about the way they put tarps all around the house to catch any debris from the roofing which left the grounds immaculate. I highly recommend. Oh, and the price was great too!

- Tony A.

They showed up on time and completed my project in one day!! They furnished all the building materials and brought it with them. I highly recommend them and plan on using them on this project again. They will probably make my roof trusses. Great guys!! Easy to talk to and very knowledgeable...

- Wallace R.

I gave Mr. Goodson a check for $13,750.00 and signed a contract on 1/30/2021 to start building a garage with a loft apartment. Nothing has been done. When I called or texted him, it was once excuse after another. He was consistently a no-show and his communication was terrible. I requested a refund and he agreed. I have texts to prove the conversation. He said he had Covid-19 and I agreed to wait, he said he was better on 3/5/21 and I asked when we could meet so he can return the money. Since then he won't answer my calls or texts. All I want is my full refund of $13,750.00. I have contacted the Cumberland County Sheriff's office to file a complaint. Since then I tried repeatedly to contact Mr. Goodson via text and cell. His mailbox is full and not accepting any messages. His wife says they are separated and doesn't know what he did with money (my son-in-law) called her, she answered because she didn't recognize the number he was using. He also has two complaints from other customers on Better Business Bureau. I received his name and contact from Angie's List. I have filed a complaint with them as well.

- Jeanine S.

A-Z Roofing & Contracting LLC

It was horrible. They were over a week late for the appointment. I was promised a crew of 4 or 5 men. They sent 2 women and 1 man. It was suppose to be 2 or 3 days job. They spent 5 hours and wanted full pay. It leaked afterwards and I called them back. They had to be paid extra money for the work they should have done the 1st time.I had more damage and am considering sueing them. Do not use this company. They are not reliable and dishonest

- patsy f.

Brett Gregory Construction

Was very pleased with timing, price, friendliness, quality of work and overall job performance. Would recommend to anyone needing any type of construction done. Brett Gregory is a very motivated and honest person and you can tell he really enjoys what he does and excels in this field of work.

- blake o.

This provider has performed multiple jobs for me over the past 5 years and all work was completed ahead of time and with the upmost professionalism. I initially hired provider to install metal roofing to my modular home after a storm had damaged the existing room. This job was completed immediately and provider came out and covered the job till adjuster could arrive to perform their assessment.   Later I decided to replace kitchen cabinets and this provider added those and did all trim work, new plumbing and flooring to kitchen. I then added wood flooring throughout my home and this was all performed with the upmost courtesy and crew was very professional and made sure that clean up was beyond my expectations.  Later provider came back and built a 40 x 30 Shop with concrete flooring and electrical wiring and once again I was very pleased with the work performed and professionalism.   Over the next couple of years the provider assisted me with window replacement,  faucets and underpinning  to my property.  This provider and crew are true professionals and completed the jobs to my exact specifications each time and ahead of schedule.  They always were courteous and tried to not disrupt our family time during renovations and clean was superb!  Highly recommend for all of your new construction, roofing or remodel needs!

- Bobby S.

Schwartz & Sons Construction

It is an excellent job, completed in a timely manner. Dave is very professional. He kept in contact with us. Let us know when materials would be delivered. He stopped by several times to see how things were going. The area was clean at the end of each day. We would definitely hire Schwartz and Sons again

- carlos s.

Went great he built an awesome deck in the time he said it would... and at the cost he's said he would build it!!

- Fred H.

Nalin was recommended to me by Roger, the General Manager at Quality Metals in Lobelville, TN In Roger's words, and quot;Nalin is among the best carpenters and builders around. You won't find anyone better!and quot; He gave me Nalin's card, but said something about the possibility that he was moving to Michigan and that if I could get him to work for me, I'd be pretty lucky. I called the number and left a message on Nalin's machine. Surprisingly, I got a call a few days later. I described the project I had and suggested he come and take a look. Two days later, Nalin Guenter Ruthsatz comes to my new house I'm building. We discuss the project, my expectations and the work I have available for him. He asks me any pertinent questions regarding the project and what is involved. (I was building a 60 ft long framework, slanted back at a 60 degree pitch, to bed seventeen 40and quot;x80and quot; glass panels/windows) He takes measurements of the area I want him to build a framework for. Then quoted me his hourly rate plus materials. Two days later he comes by again with diagrams he'd drawn up, we look at the opening again (this is the entire front wall of the house), and he tells me that before we build the frame for the glass, we should install all the soffits on the roof and the coil metal on the rakes, gables and headers. He quotes a total of 10-12 days to complete both projects. I ordered the materials and two days later he comes with a leased metal brake and all the tools necessary to complete both jobs. Working together (I worked with him as his helper) we installed the soffits and metal in 2.5 days. The wood framework for the glass was completed in 2 days. Total cost for all the materials was $1381.00, for his labor I paid about $600-$800. Once the glass panels are installed, the entire project will have cost me $10,781.00 (for soffits, coil metal, pressure treated wooden framework and installed glass panels) The original contractor who had built the house prior to my hiring Nalin, had quoted $12,000.00 just for framing the glass in a metal framework. Putting it in metal covered wood instead was my idea. Nalin drew up the plans, gave me a list of the materials needed for both jobs he did, plus cut, measured and installed all the materials in a timely manner and well under budget. He is punctual, honest, experienced (30+ years of experience), fast, accurate, meticulous about his work and takes great pride in what he does. He's also very patient and willing to teach if necessary. I plan on keeping Nalin working as long as I have work for him to do! I would highly recommend him to anyone. I would gladly hire him again for any future work. If you're like me and have experienced the work ethic in this area of TN, Nalin Guenter Ruthsatz is like a breath of fresh air. He does what he says and says what he does! The General Manager at Quality Metals was right when he told me and quot;You won't find a better carpenter or builder!and quot; You won't be disappointed!!! Overall rating: A+A+A+A+

- Ric C.
Garage Builders in Waynesboro
Explore Our Solution Center for Helpful Garage Builder Articles
Garage Builders in Waynesboro