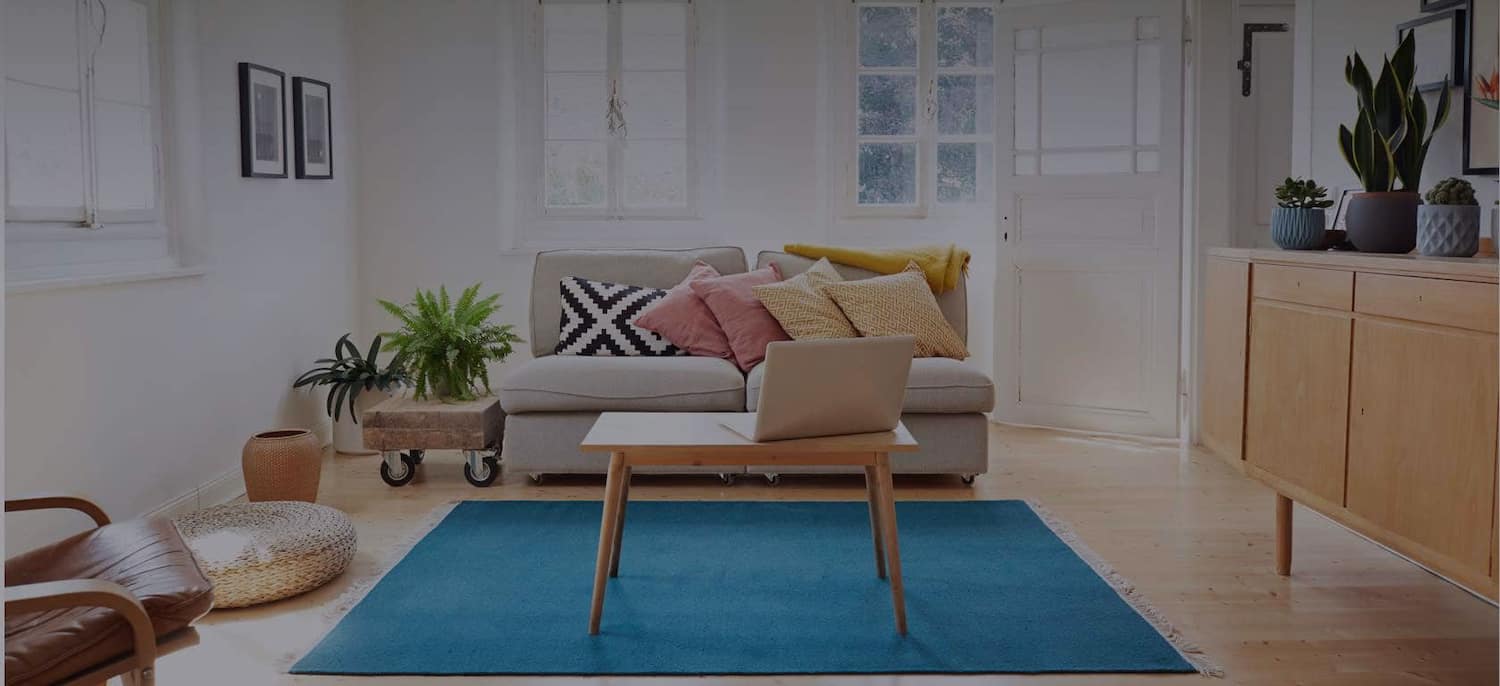 Get matched with top Window Treatment in Kingston, PA
There are 4 highly-rated local window treatment.
Recent Window Treatment Reviews in Kingston
Crumb's Cleaning went above and beyond what they promised. We would hire them again in a heartbeat. Really great and meticulous cleaning crew.

- Ann F.

The two men who came were very professional. The job went very smooth. They were here installing for 3 hours. They vacuumed every window and made sure the blinds worked properly before moving to the next window. I would highly recommend this service.

- Erica B.

very responsive and professional. Delivery was as promised. Quick installation process. Some overlays were slightly too large for a few windows but the installer came back the following week to correct the issue and finish the installation.

- Sarah W.

WHEN I MOVED INTO MY NEW APARTMENT I WANT A WINDOW TREATMENT THAT WOULD BE MULTIFUNCTIONAL LET IN LIGHT WHEN NEEDED AND FILTERED OR BLOCKED IT WHEN NOT NEEDED, WHILE AT THE SAME TIME AFFORDING ME PRIVACY FROM THE STREET THE PLANTATION SHUTTERS FIT THE BILL AND I AM DELIGHTED WTIH THEM SHADES UNLIMITED TOOK THE PAIN OUT OF CHOOSING AND ORDERING. THEY HELPED ME MAKE MY SELECTION , LISTENED TO WHAT I SAID AND SUGGESTED JUST THE RIGHT ONES THAT WERE JUST WHAT I HAD IN MIND. AND THE COST WAS MOST REASONABLE (COMING IN UNDER THE ESTIMATED QUOTE) tHE INSTALLATION PROCESS WAS PAINLESS -- THEY WERE COURTEOUS, EFFICIENT AND PROFESSIONAL. NOT TO MENTION NEAT -- THEY CLEANED UP AFTER AND TOOK ALL THE PACKING WITH THEM, IF IN THE FUTURE I FIND MYSELF NEEDING WINDOW TREATMENT I WOULD MOST DEFINETELY USE SHADES UNLIMITED AGAIN

- Eileen K.

DECORATIVE WINDOW TREATMENTS

Mr. Fletcher came recommended by our draper. He was quick to answer our voice messages on three requests for estimates ( three separate jobs), easy to schedule, on time, and professional when he came to take measurements. Product was delivered on a timely basis and quickly installed to our satisfacion. He is a good tradesman.

- Joseph S R.

I had already used them. They were phenomenal. They were very responsive and they were ahead of schedule. I would recommend them to anybody.

- Eileen K.

I had a great experience with Budget Blinds. I am a first time homeowner and didn't know the first thing about window treatments. When I called to schedule an appointment, they asked me what kind of window treatments I wanted. I had no clue, so they said they'd bring the works. Tom came out and spent a great deal of time with me. We walked through each room discussing options, he brought samples, and was up front about the prices. He gave honest opinions about what would look good in each room, and those opinions were not based upon price. When I told him my far-fetched hope of having them ordered and installed before my housewarming party (two weeks later), I thought he'd laugh. He said he would try, and he later made it happen. Installation was great. Uneventful, even. They arrived right on time. The guy wasn't shady, needy, or awkward. He did the job, did it well, explained everything, and was out within two hours. Can you really ask for more? Oh, and 0% financing for a year? Don't mind if I do.

- John B.

The choices we were given were thorough. We explained how we needed the blackout shades for sleeping. They came in many colors but we chose basic white. The entire process from picking the shades to ordering the shades to installing took less than two weeks.

- kathy d.

It was a struggle getting them to come out and work. With the Venetian blinds, they came back four or five times. They didn't measure right. I measured it and I knew all the windows were different. They only measured one and they kept coming back. Then they didn't get the room dark. It was a real nightmare. I had them put in laminate flooring. They came to do that and then they had to leave. Everything they did was multiple times. I started this maybe January or February. I didn't shop around. I trusted them from Angie's list.

- Anne Marie J.

We attempted to buy window treatments from them. Horrible experience - 1. Measure person was late to our house. 2. Our follow up meeting at their office was crazy. They do all the calculations by hand - it takes forever for them to figure out prices. I asked a simple question - and quot;How much to do an average sized window with this?and quot; and she couldn't answer it without five minutes of math. I would they would be trained to say an average window of this dimension would cost this for a decent amount of the inventory. 3. They can't speak intelligently about the differences between products and their prices. I talked to the folks at Lowes, Home Depot and another local place. They were much more friendly and knowledgeable. 4. We have a kid with us and she ask us if the treatments needed to be and quot;kid friendlyand quot;. 5. I asked for a copy of everything and she blocked out the measurements. I understand how window measurements are so important and top secret but she also blocked out what window was involved. She was really rude when questioned about it. 6 . The staff was in some type of fight over a phone call - great atmosphere. 7. The measure person said we qualify for a 25% discount based on the quantity of our purchase. The store said it was already factored in. I remembered the prices I asked when we started and they were the same as before the discount was mentioned. 8. Overall, we got nothing more from our visit than we could have read from their marketing material or website by visiting the store. We seemed to be annoying them with our questions and showing up at their shop. We went to Lowes. Staff member was much friendlier and more knowledgeable. Price was about half. Quality looked the same - they came out to measure and will install for a nominal fee. The sales pitch was so bad at Budget Blinds that I didn't remember why I should spend twice as much with the local shop - so I didn't. Really disappointed.

- Jesse G.
Window Treatment Services in Kingston
Explore Our Solution Center for Helpful Window Treatment Service Articles
Window Treatment in Kingston